Why GOA is the Best Place to Travel in India?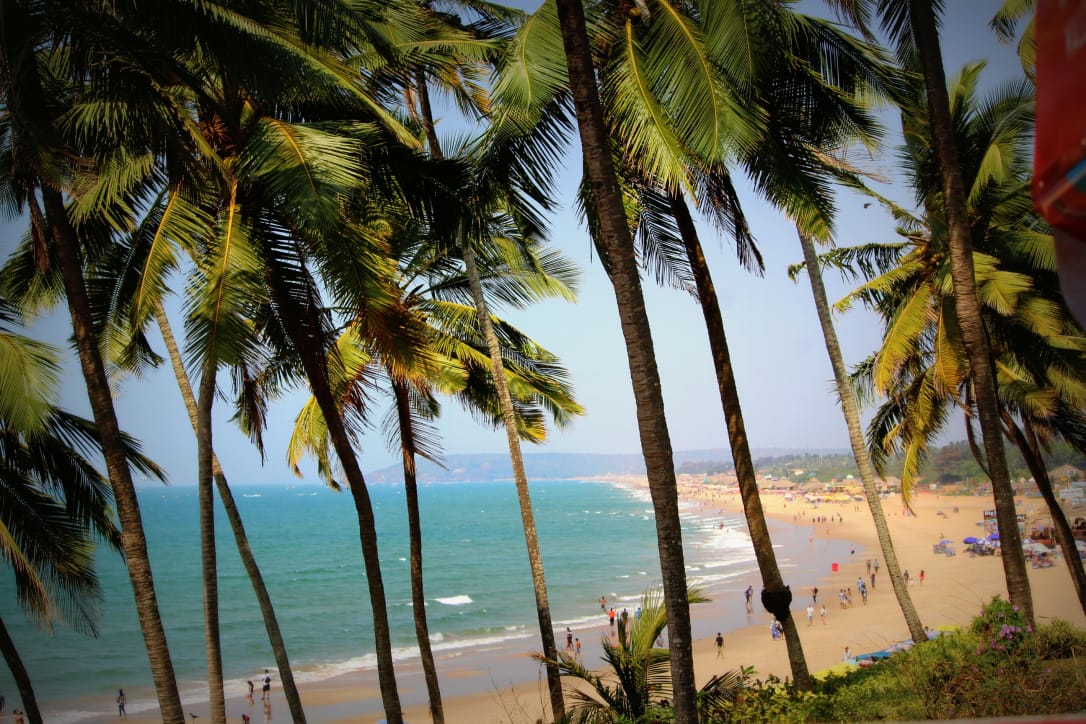 Last month I got married and like all other newly married couple, we were also confused about the honeymoon place. There are so many places in India suggested by friends and relatives for honeymoon. At last we choose GOA for starting our romantic journey of life, and yeah……
I think it was perfect decision. Because we enjoyed a lot over there. It was perfect honeymoon destination in india for adventures person like me. We enjoyed shopping, late night parties, nature beauty and of course romantic beaches.
Anyways let's come to the point, GOA is known for its beautiful beaches like Baga, Anjuna, Morjim and Calangute to fishing villages such as Agonda. Tourism is primary industry of GOA. It is an attraction for Indian as well as foreign tourists. It is best choice for late night parties and water sports. Goa's beaches cover about 125 km of its coastline. Beaches are divided into north and south Goa.
The beaches of south GOA is less crowded than north Goa. And here I am sharing some information about some famous beaches of GOA.
List of Top Beaches in GOA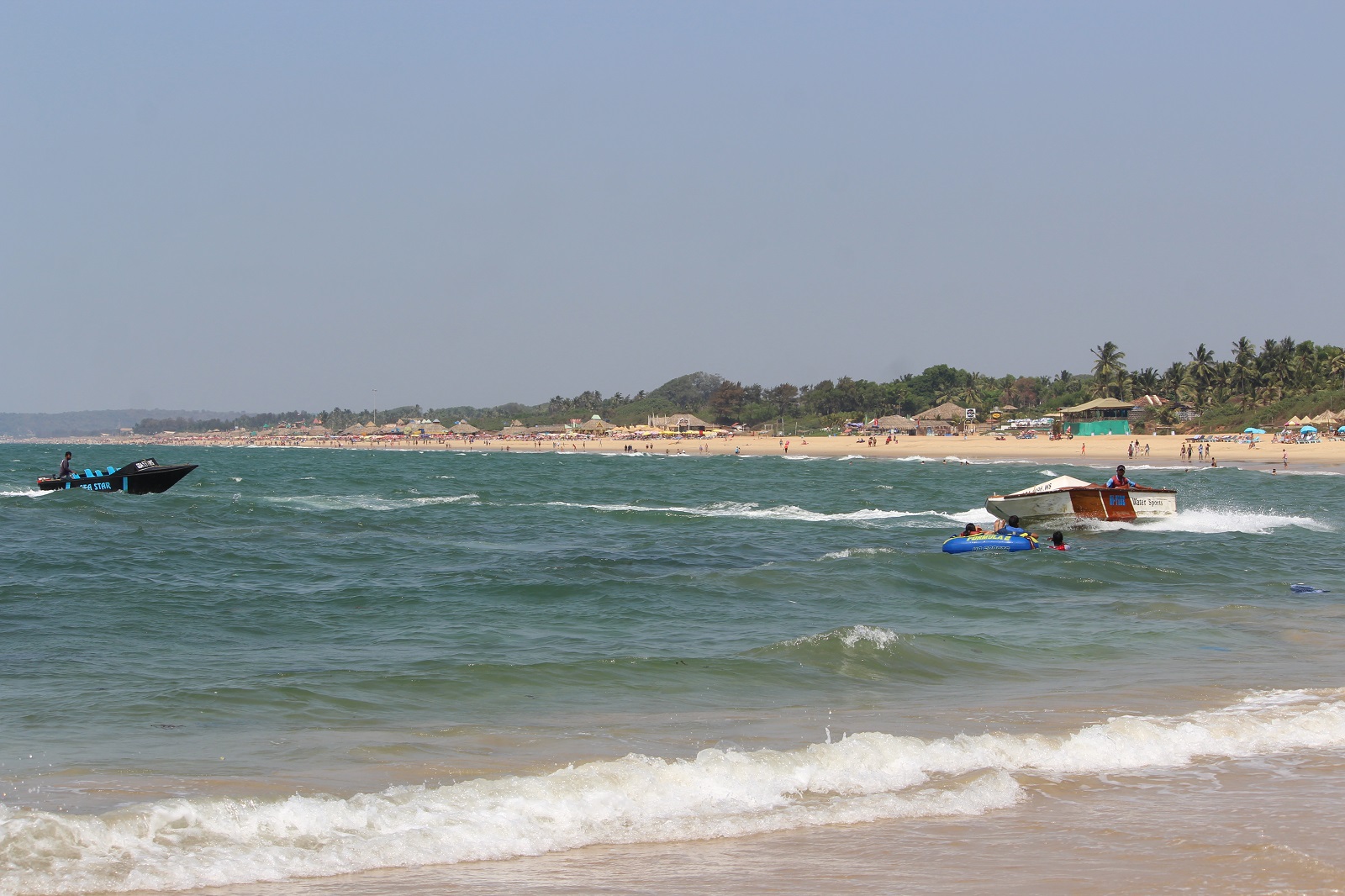 1. Baga
Baga is tourist destinations in north Goa and is the most popular beach of Goa. It is best choice for nature lovers and adventures seekers. Baga is known for its water sports, rook diving adventure and Fun Park. One can enjoy water sports such as parasailing, banana rides and dolphin cruises.
It is best place for dancing parties and barbecues. It's known for shopping, mackie's night bazar is a must – to go for! There are so many stalls wide variety of handicrafts and artificial jewellery, trendy dresses, one can buy from three. Thousands of lights and light music is there, that's what tourist gets here.

2. Calangute
The most popular beach of Goa, lies in calangute town. It is the biggest beach of North Goa. The beach visited by thousands of tourists from the world. And all time it is full of crowded, because it is surrounded by so many hotels, where you can stay. If you are foodie than this beach is perfect.
There are so many restaurants around the beach, which offers very tasty food and cuisine. Apart from this there are number of water sport activity you can enjoy there. We also enjoyed this all water sports activities there like boating, bumper riding, dolphin scene, paragliding and many other.
This is heaven for the people who love adventure. You can go for banana riding, jet skiling, scuba diving and parasailing.
Calangute is a family beach; tourists as well as locals often carry their stuff and enjoy beautiful evening seating by the beach side. If you want shopping, the good collection of textiles, antiques, silk, robes, ornaments, designer bags and other accessories you can buy from there.
You can also buy clothes from the market. I think it is the best place for buying gifts.
In short the beach is perfect for all the activity. If you want to know about Goa's culture in few days than calangute is best choice.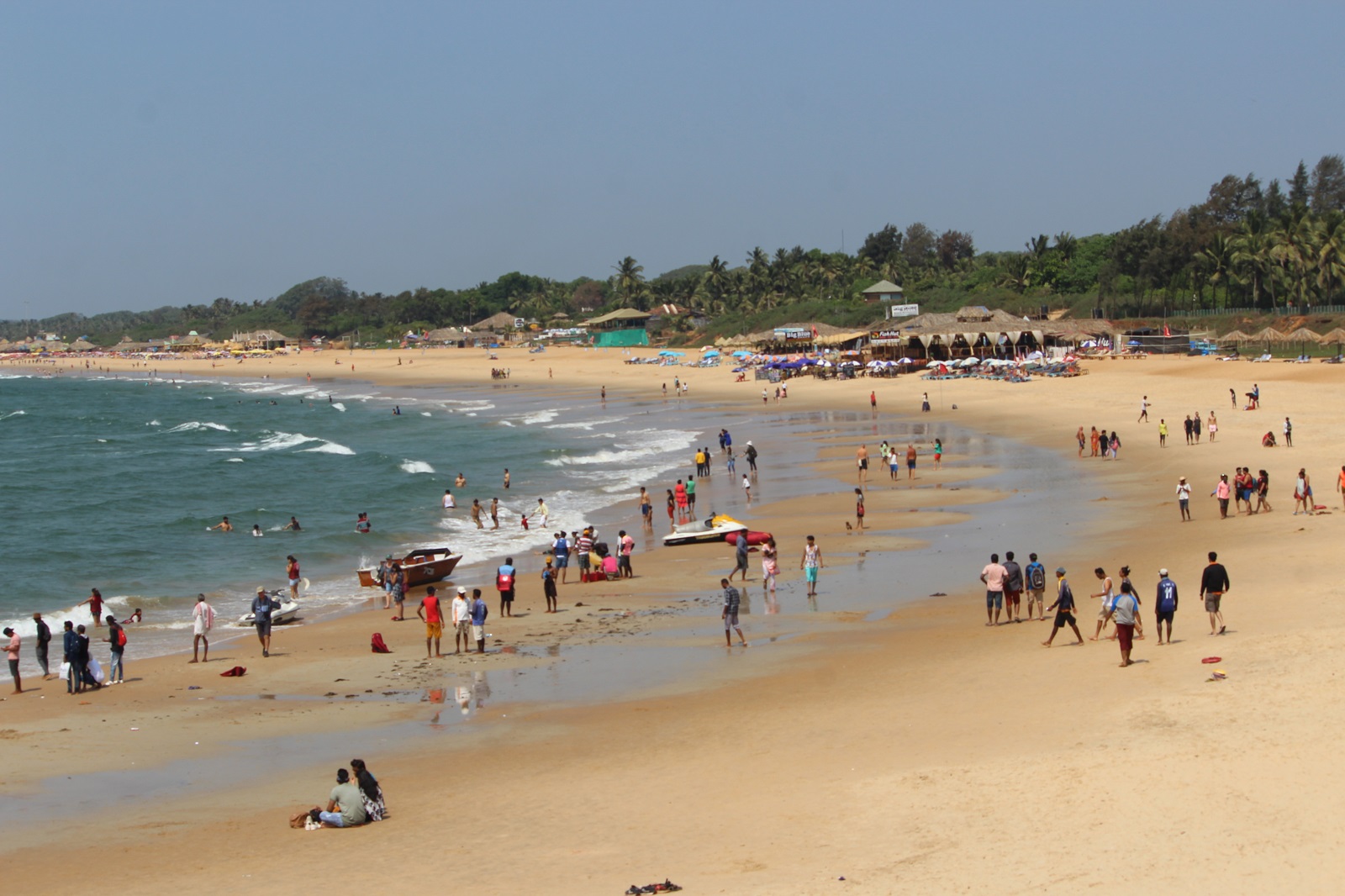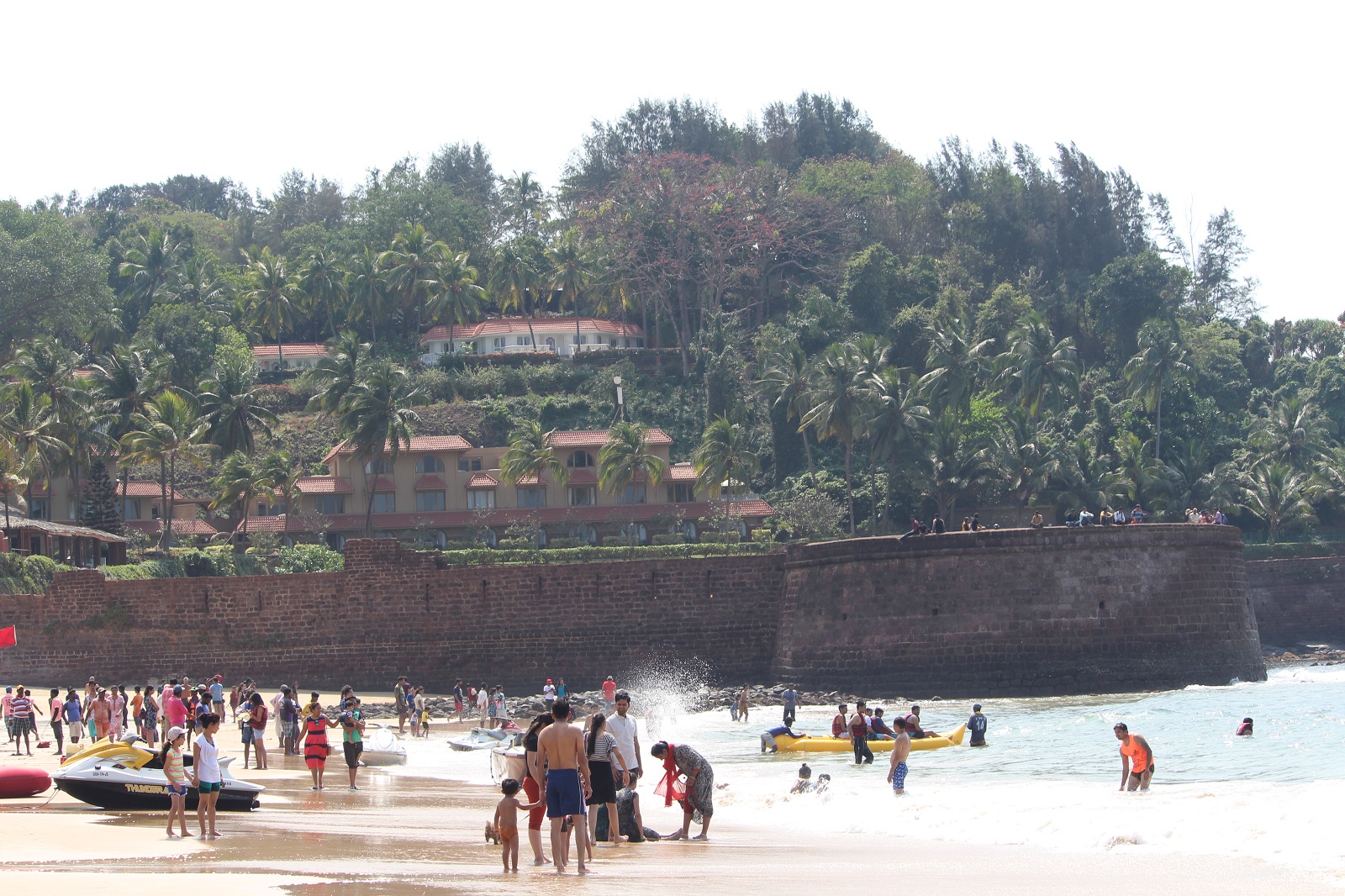 3. Sinquerim
Sinquerim located 13 km from Panji. It is very beautiful and is decorated with a small beach shacks, dotted along a long curve of sand, backed by towering palm tree. To the left of sinquerim beach lies the lower Augunda Fort. The bastion of the fort thrusting into the sea, divided the beach into two parts. At the beach the lower fort, houses a small cross and offers a great view of the sea.
On the right hand side of the fort lies the Taj Holiday Village Resort, Which is well known amongst tourists. Personally this beach is my favorite because of its natural beauty. You can take a walk around the beautiful beach. The waves come and go back touching your feet…..it's an awesome experience.
I personally said that GOA is the one of the best honeymoon destination in India.
Apart from all above beaches, there are so many other beaches in Goa, where you can enjoy holidays, honeymoon, shopping, bars and night parties. I will write about it in my next article. Till then enjoy traveling…..enjoy life…..!!