Best US Cities For Solo Travel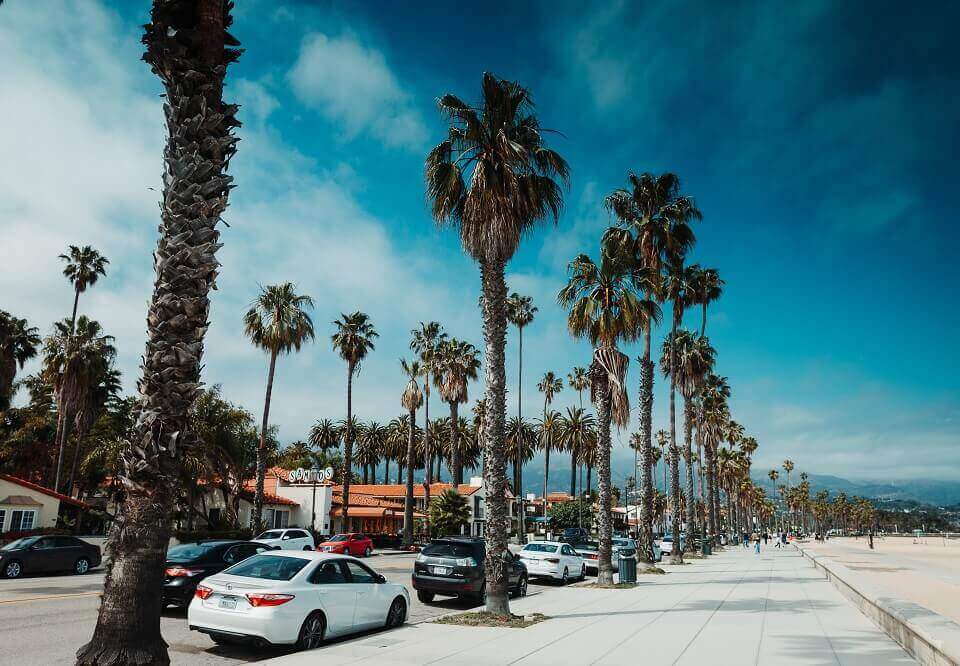 Let's be honest, there is nothing like travel to replenish the soul. And while solo travel might not be for everyone, if you're that free spirit, lone wolf, or just fiercely independent soul whose best company is their own, nothing in life can match the experience of a solo vacation.
But you don't need to be any of these things to enjoy it. Solo travel is one of those things you should have on your bucket list; an item to check off the list before you get married (if you intend to) or before the demands of middle age catch up with you.
The good thing about the United States as a travel destination is its diversity and varied topography.
From glaciers to shining seas, tropical beaches and high volcanic mountain tops, rocky deserts and spectacular plains, the world's third-largest country virtually has everything. In fact, some states like Texas and California can feel like 7 different countries rolled into one.
An often underrated upside to solo travel is the ease with which it's possible to pull it off. All you just need to do is pack up your stuff and store whatever you can't carry with a trusted storage company which is a more affordable option compared to paying rent, and you're well on your way.
As far as the exact destination cities go, here are 5 that you should definitely consider.
Top American or US Cities For Solo Travel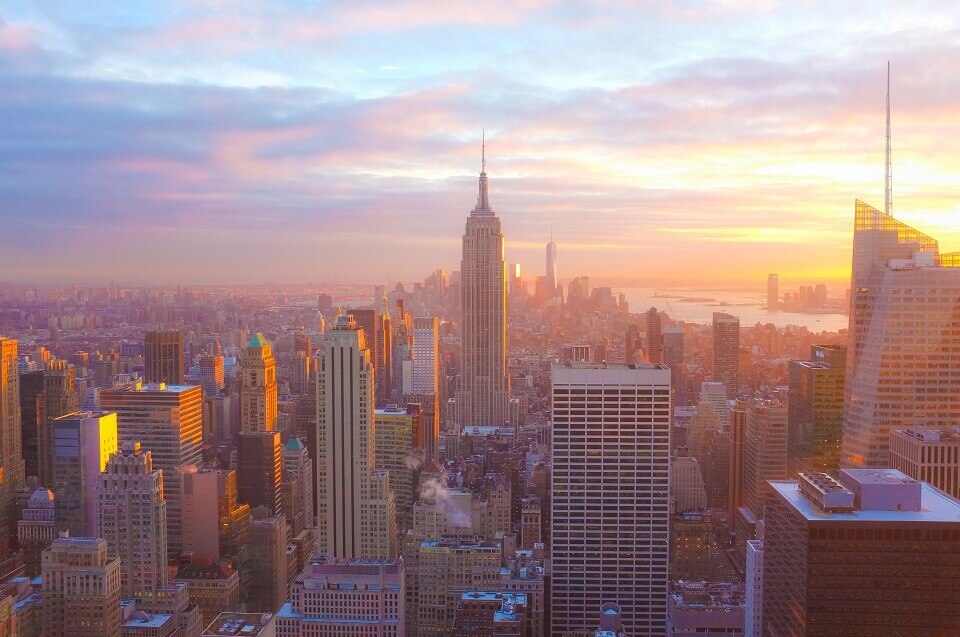 New York City, NY
As one of the most visited cities in the world, NYC's reputation precedes it.
It really needs no explanation why this is a great destination. The only thing we could say is to spare at least a few weeks – if not months! – because the Big Apple has plenty to offer. Who knows, you might probably end up putting down roots here.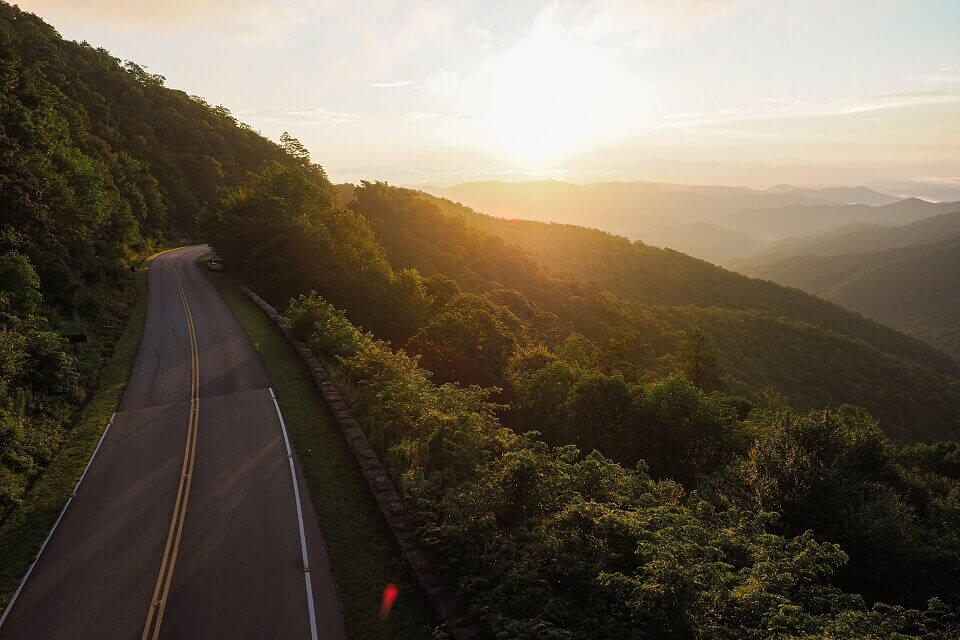 Asheville, North Carolina
NC might not be the first place to come to mind when thinking of United States travel, but this is one of those surprising destinations that you'll be glad you hit.
While the state's landscape is one of the most diverse in the country, in particular, Asheville should be a revelation.
The mountain hamlet has everything from comfort food to friendly folk and breweries galore, and you'll love the hippy non-judgmental vibe and creatives that breathe a cool factor into it. Also, check out romantic honeymoon destinations in USA.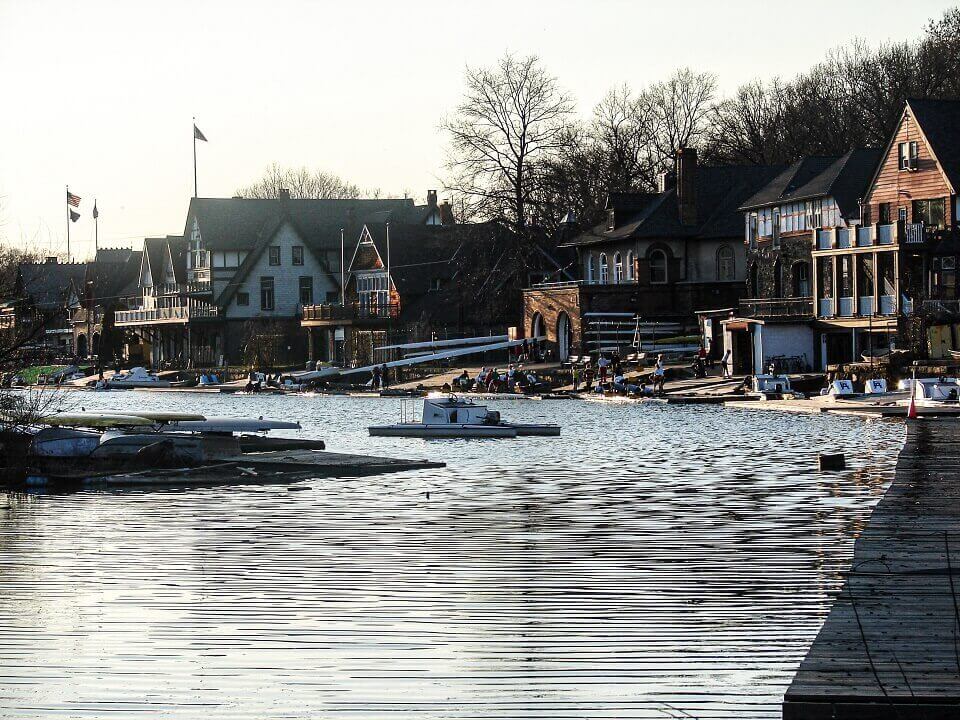 Philadelphia, Pennsylvania
If you love your history, few cities promise to enthrall you as much as the Birthplace of America.
But the history-steeped city is more than just a glimpse into America's past, although that in itself makes it a must-travel destination for many people.
Philly is big on art and even bigger on cuisine (like seriously), with authentic Philly cheese steaks the first thing you should be looking to tuck into, although the range of intricate dishes on offer will leave you bamboozled.
A city rich in culture and music, there's also a reason it's considered one of America's best beer cities. With this if you want sim card for calling to your parents, friends and colleagues then you can check plans on Sims Direct. They'll provide you best plans in USA.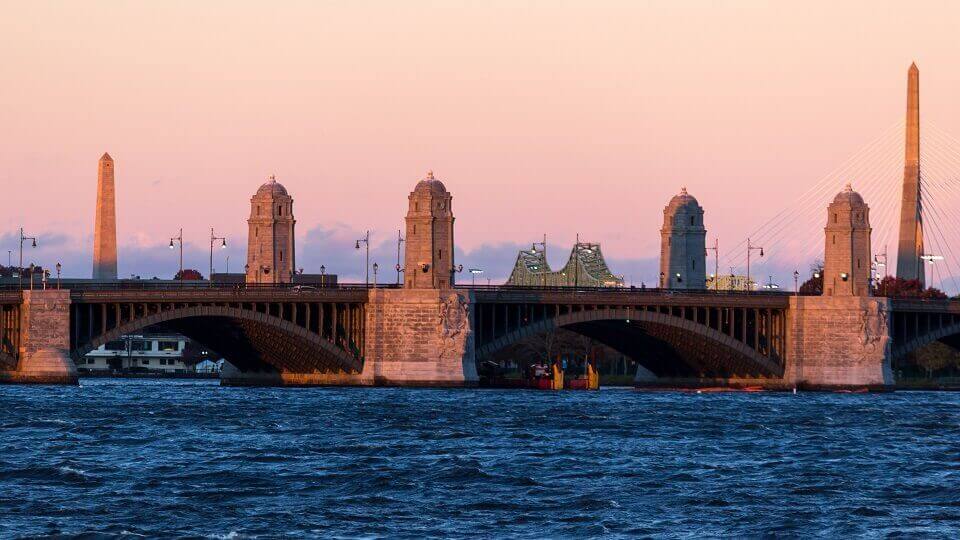 Boston, Massachusetts
Boston may not always get the recognition it deserves, but the brisk and soul-stirring city nestled on a peninsula is a great place for the lone traveler.
It's steeped in history, with the 2.5-mile walk along Freedom Trail alone offering 16 separate historic sites. You can explore the city by water, and if you happen to find a home game during your visit, grab a ticket and drape yourself in the black and gold.
The eateries in Boston promise some of the most varied cuisine you'll find, and there are plenty of cool spots to grab a beer and soak in some live music after a day of solo exploration in the company of convivial locals. If you are looking for Tennessee movers then you can go through the given link.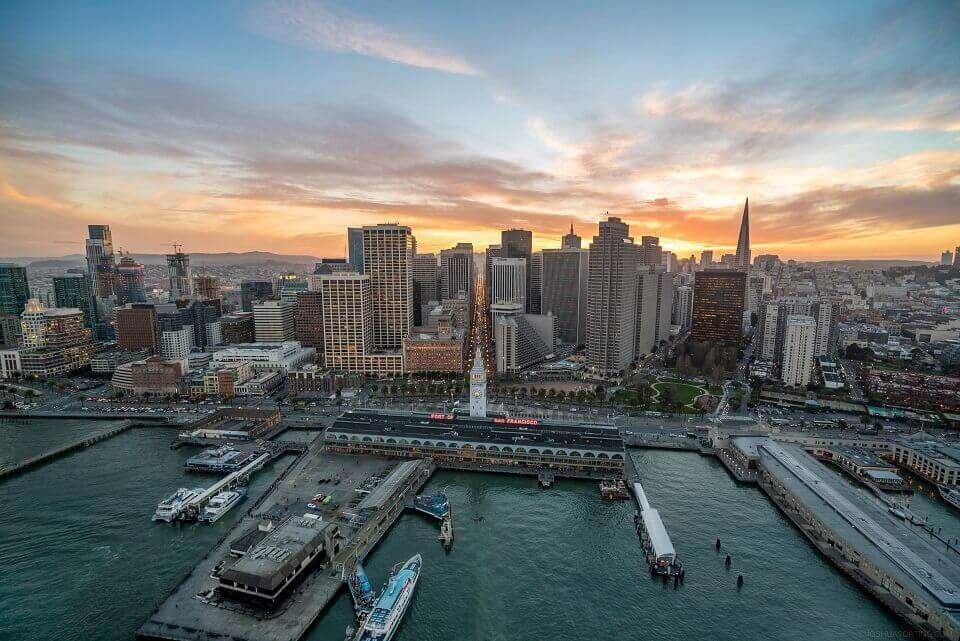 San Francisco, California
As a free spirit, there are fewer cities in the world you'll feel part of than San Francisco.
And the Golden City has everything to keep the solo adventurer's diary packed – theme museums, including the Museum of Ice Cream and Walt Disney Family Museum, every outdoor activity imaginable (from hiking to rented biking, roller-skating etc.), storied neighborhoods, music, gastronomy, panoramic ocean views and the world-famous sunsets, famed nightlife, you name it.