Most Popular Destination Weddings In Italy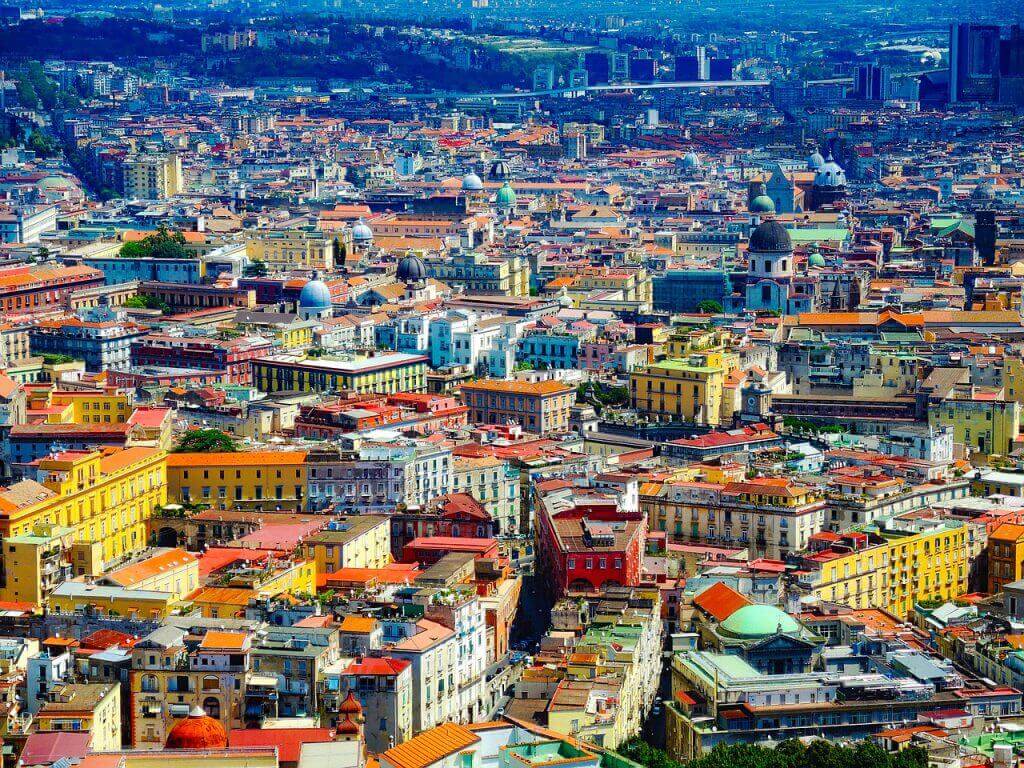 Italy, southern European country is a notable tourist destination for many people. People come to the boot-shaped country for myriad of reasons which includes stunning landscapes, trendy fashion, art treasures, top-class cuisine and passionate people.
People can see that Italy offers a lot to visualize and do lots of activities that it may take lifetime to explore each and every thing perfectly. A brief description of some Best Destinations in Italy is given below:
Trending Weddings Destination in Italy 2018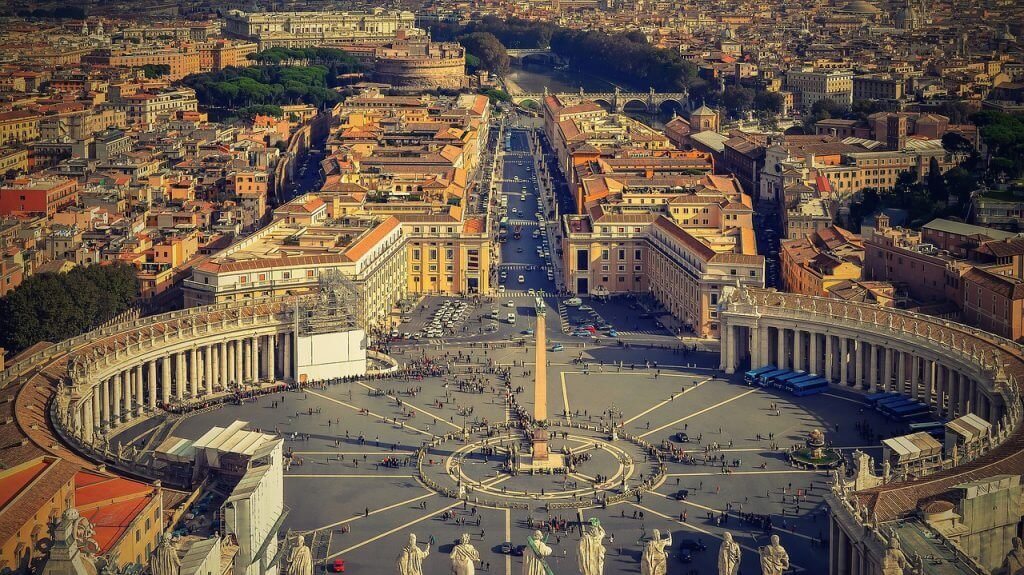 1. Rome
Former capital of Roman Empire, Rome is capital city of Italy and is also government seat of the country. Metropolitan is located in central region of Lazio is vast and complex city that is historic and modern at the same time. Tourist can spot several ancient structures and holy Vatican City. For more than 2,500 years city has experienced as important centre for culture, power and religion. One can see ancient romantic plazas, stunning cathedrals and Renaissance architecture that the tourist might take a month to see everything.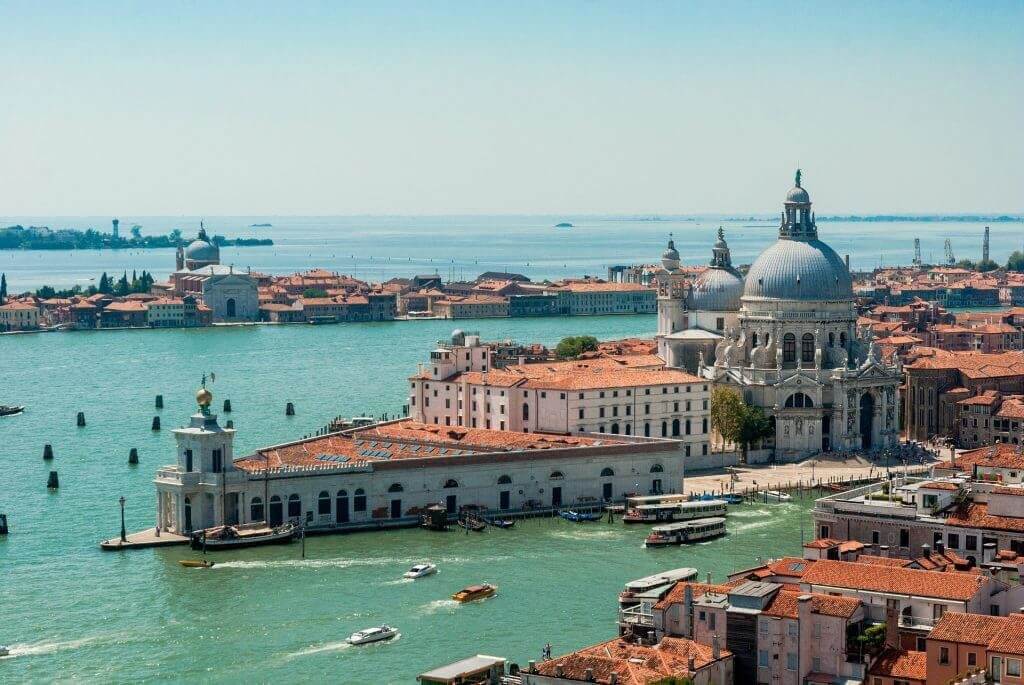 2. Venice
One among the Seven Wonders of World is the best place to visit in Italy is Venice. Venice is most unique city as it is built on lagoon that is surrounded by Adriatic Sea. This beautiful city is basically an archipelago of 118 islands that are well connected with bridges and canals in a wonderful manner.
Grand Canal is the most famous canal among all the canals of the city because it divides city in two sections. City's picturesque waterways and ancient architecture makes it one of the most romantic cities of the world. Saint Mark's Square and Basilica, Dodge's Palace and Rialto Bridge are some of the scenic places to visit. Ride on gondola along one of its canal is a must to do.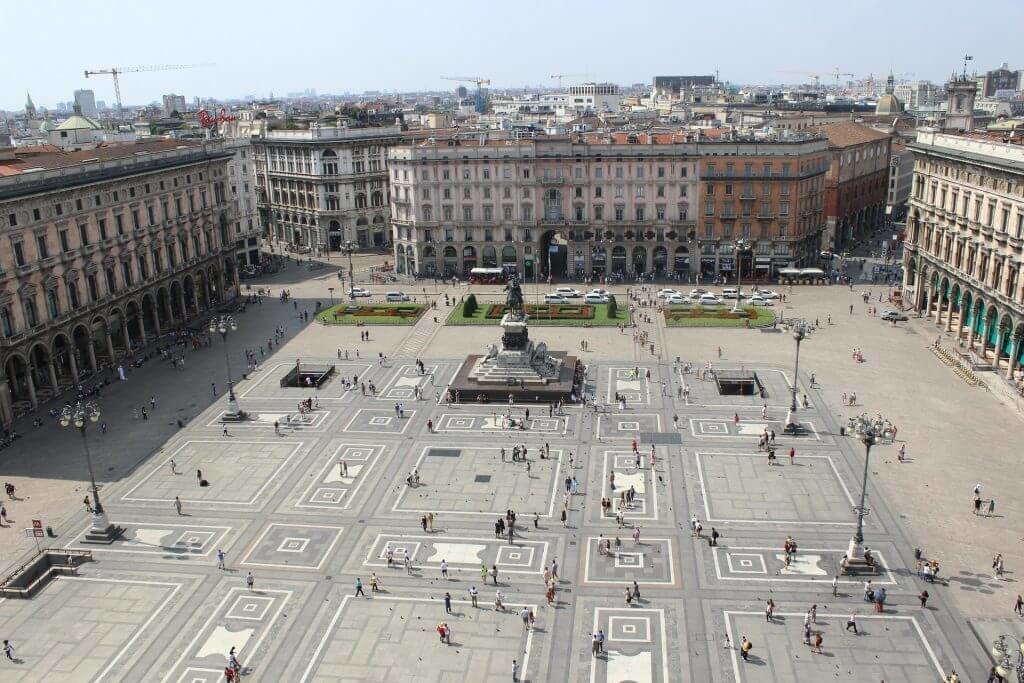 3. Milan
Milan was destroyed during World War II in heavy bombarding, after that Milan was reconstructed is now shining as one of the wealthiest city in Europe. It is regarded as mega fashion center with abundance of designer shops. Some people also visit Milan because of the surviving world treasures such as Leonardo Da Vinci's painting, the Last Supper, the La Scala Opera House, the Castello Sforzesco and world's largest Gothic Cathedral. One can observe that Milan appears less Italian when compared with other predominant historic cities of the city. It has a glamorous touch with modern architecture.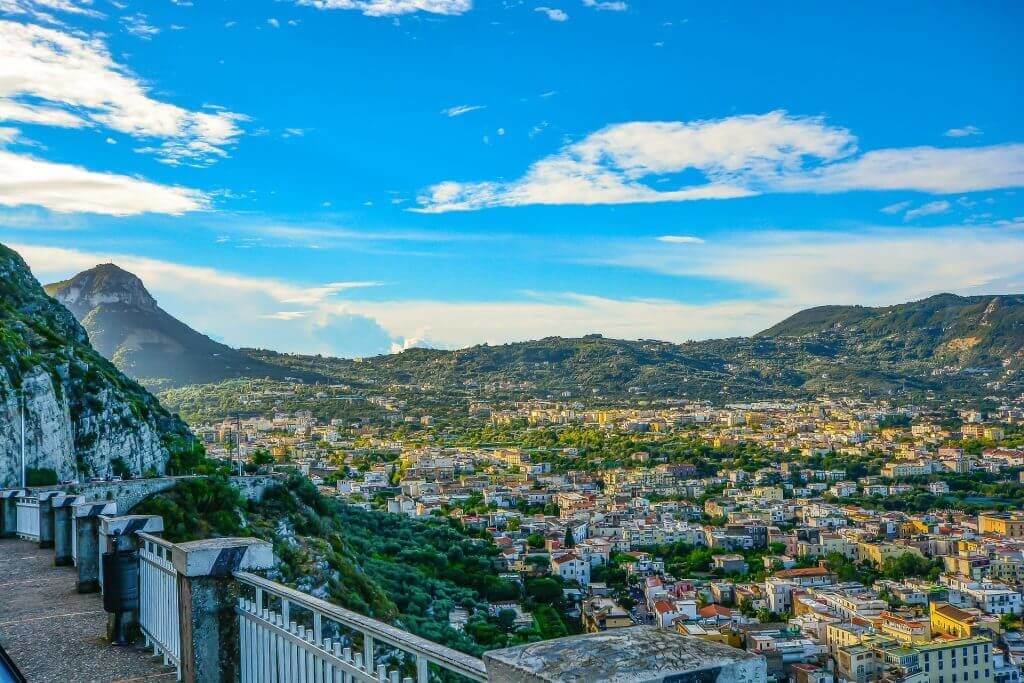 4. Amalfi
Coastal city is located in Italy's southwestern region of Campania is well-known for its exceptional beauty making it top tourist destination of Italy. It is stretched 30 miles ahead to Sorrento Peninsula. Coastal region is highly cherished for shimmering bays, rugged cliffs, lemon tree gardens, multicolored villas and elegant resorts. Positanio which is bestowed with beautiful pebbled beaches, pastel houses and scenic mountains is one of the most romantic and posh town in Amalfi Coast.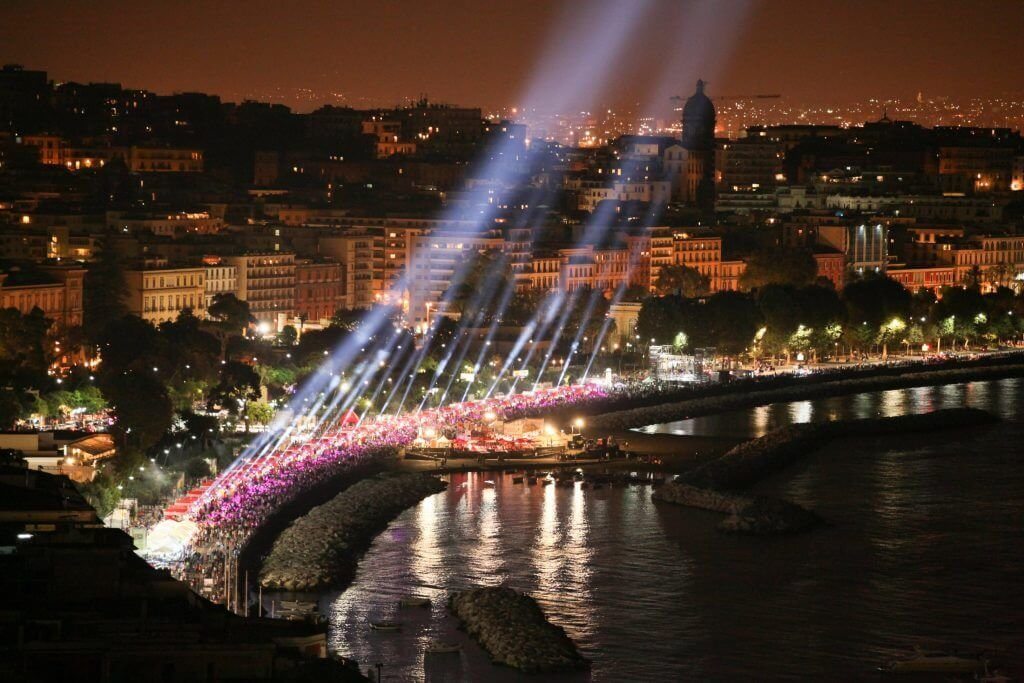 5. Naples
It's one of the busiest metropolitan cities in country and is capital of Campania region in southern Italy. One who loves art work and historic would adore Naples. It's vibrant atmosphere, shops, restaurants and nightlife venues are completely wonderful. Several scrumptious and famous foods such as pizza, spaghetti, and parmigiana are originated from here. People of Naples take these dishes seriously and use fresh ingredients that are locally grown. People who want to explore Bay of Naples and Pompeii for them Naples is a great base to stay.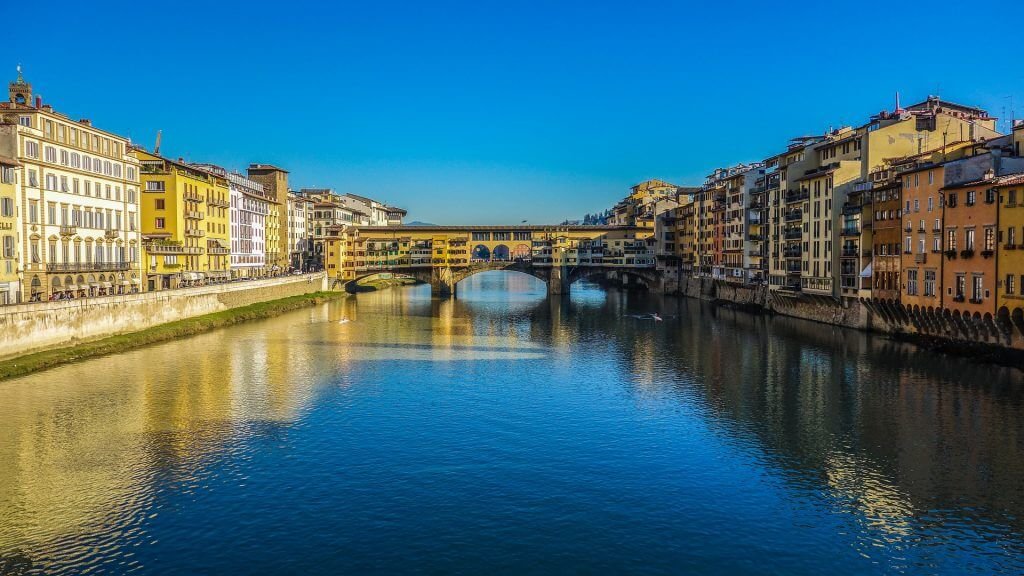 6. Florence
When tourist will visit Florence they will see it as an art historian's dream. If you visit Galleria dell'Accademia you will see bursting work done by Michelandelo who is entombed within frescoed walls of the Basilica di Santa Croce. If you love photography then you can take amazing pictures of Ponte Vecchio Bridge and those who love shopping can wander shops of Piazza Santo Spirito.
Hope you liked our popular weeding destinations in Italy list. Stay tuned with more vacation and travel destinations list.