Best Vacation Destinations In Spain For Tourist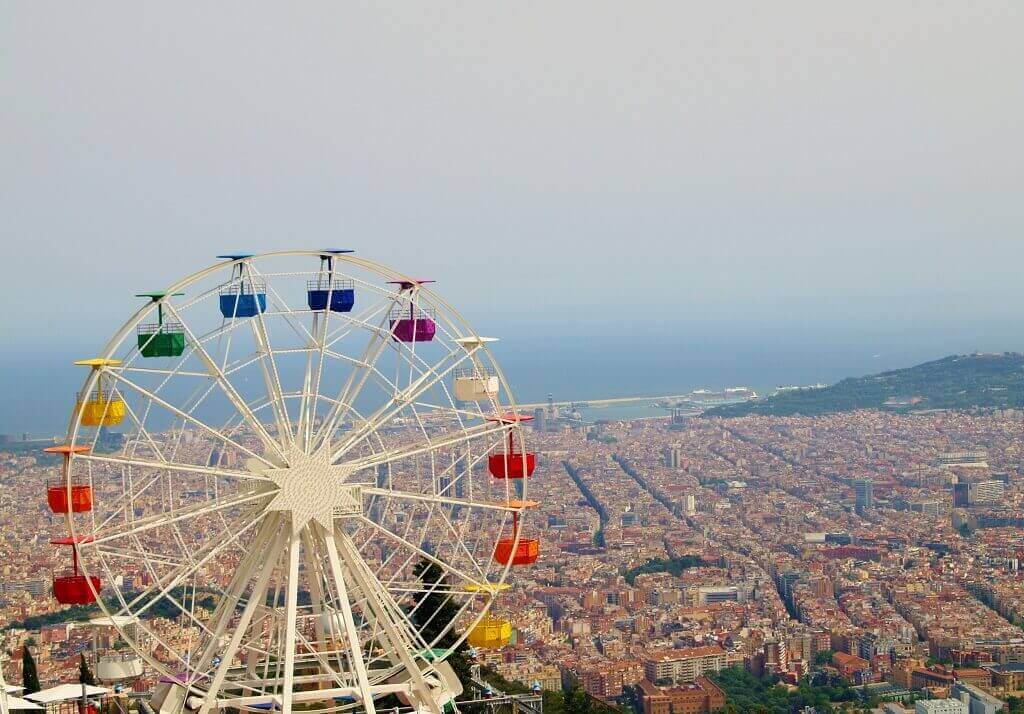 What comes in your mind when you think about Spain? Splendid beaches, spirited nightlife, scrumptious cuisine are things that make Spain one of the finest gateways of Europe. Beautiful country is surrounds several sovereign islands and regions and boasts diversified culture and landscape of the continent.
A complete synopsis of the some marvelous Cities in Spain to Visit under listed:
Tourist's Favorite and Best Vacation Destinations in Spain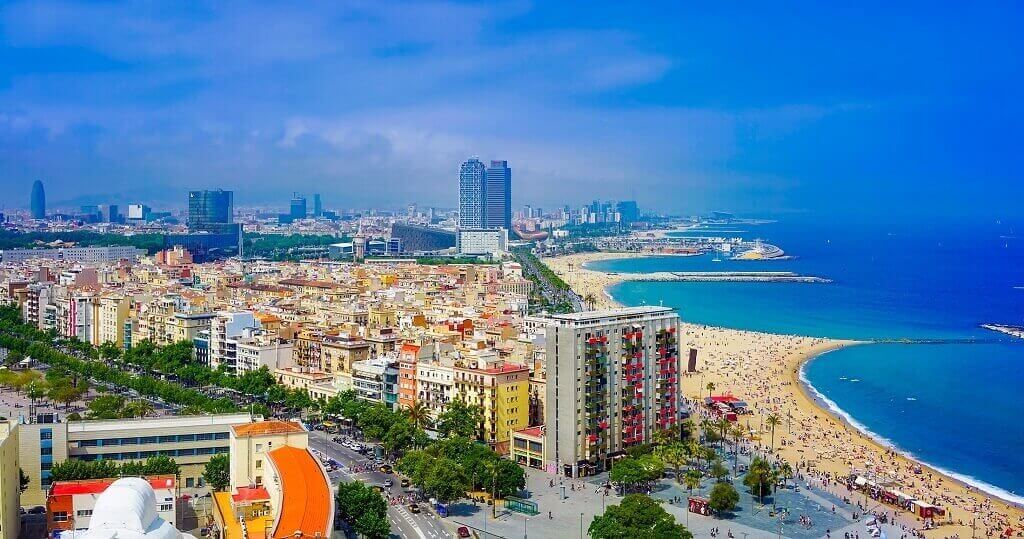 1. Barcelona
Barcelona is situated in northern Spain and is One of The Best Destination in Spain to visit. Here tourist can see everything, which they want to see in any European city like historic architecture and lively places for shopping, energetic nightlife and colorful culture.
If you have came to Barcelona, then you must see the unique and famous architecture of Spain namely Antoni Gaudi which encompasses Casa Batllo and memorable Sagrada Familia church. Both spectacular structures display amalgam of captivating, designs, colors and shapes.
Strolling along La Rambla, a tree-lines pedestrian avenue and sunbath at Barcelonta (popular beaches in Spain) are some of the popular activities journeyer can do.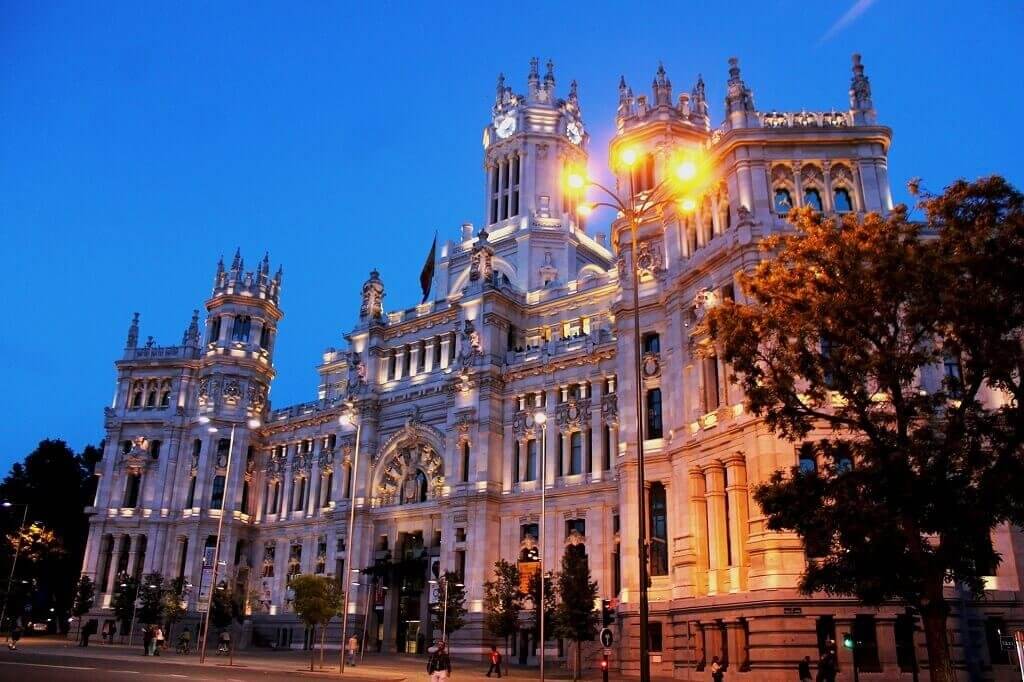 2. Madrid
Capital of the country and largest city of the place is renowned for its blistering nightlife. City comprises divergence of ethnic groups, making it most colorful and cultured cities. Famous tourist places of the city are located in the vicinity of city center such as the Royal Palace and Residence of Spain Monarch.
Puerta Del Sol, known as heart of Madrid and Spain is a large plaza that serves scenes of festivals, street performers and important gatherings for people. It is also hub of public transportation network. Plaza Mayor is yet another important square and is well-known for lively San Miguel Market.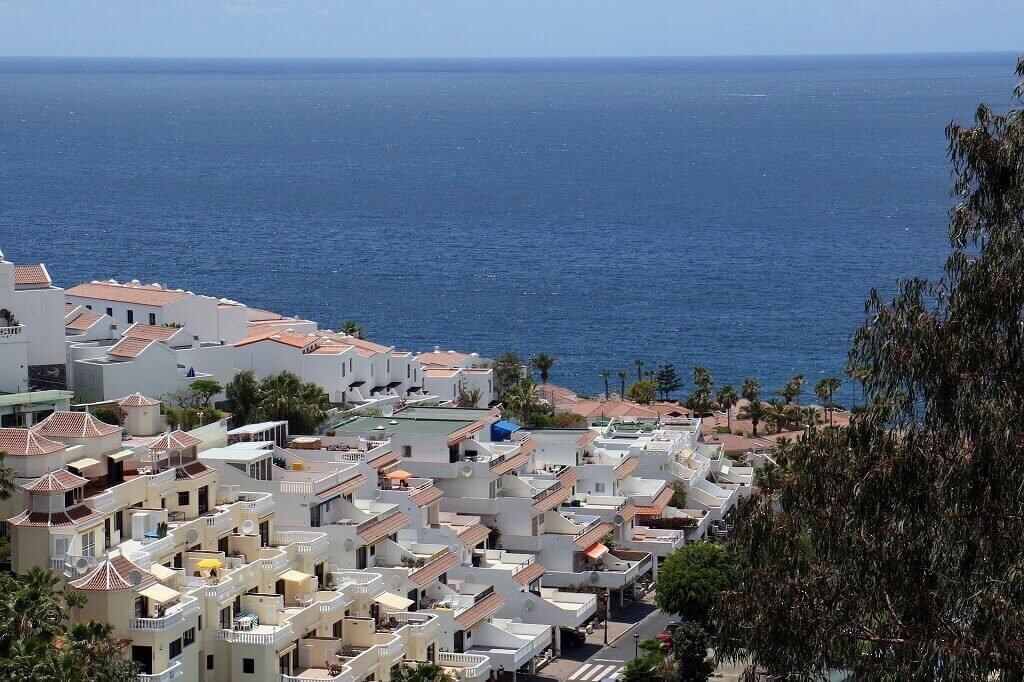 3. Tenerife
Canary Islands are bestowed with some of the Best Beaches in Spain from which Tenerife Island and its beaches are very famous among tourists. Here world's largest carnivals are hosted from which Carnival of Santa Cruz de Tenerife is going to be designated as World Heritage Site by UNESCO.
Islands have several monuments for the travelers such as Cathedral of San Cristobal de La Laguna, the Church of the Conception of La Laguna and Church of the Conception in Capital. Several archeological sites are also there on island such as Cave of the Gaunches and Caves of Don Caspar are prominent.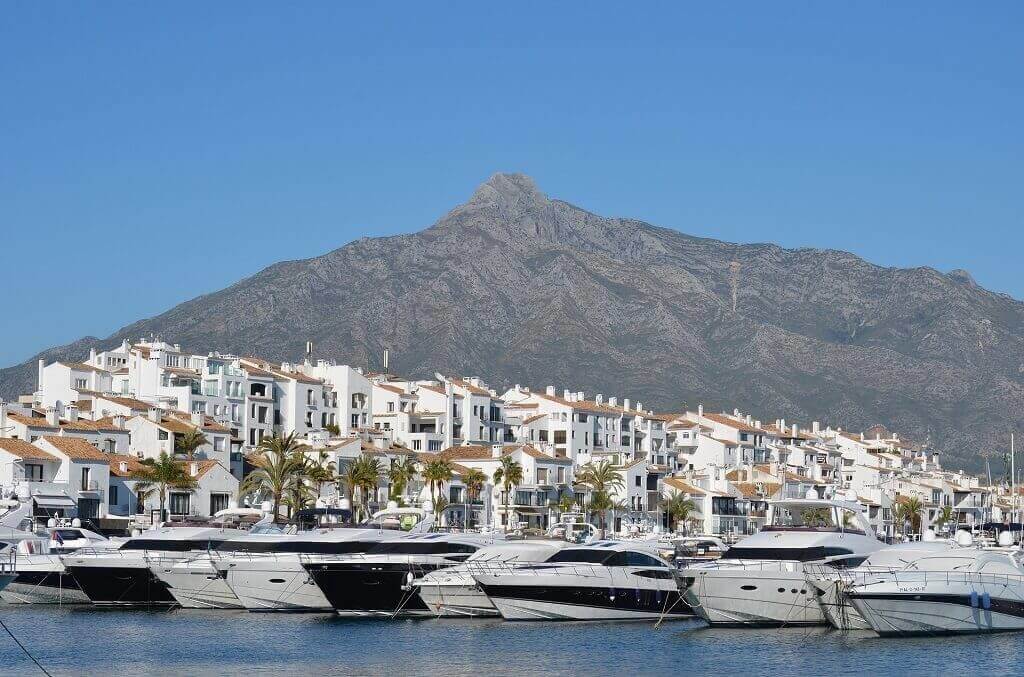 4. Marbella Spain beach
Marbella is the southern city of Spain belongs to province of Malaga. Place is very famous among tourists, especially those who come from northern Europe (United Kingdom, Germany and Ireland), Saudi Arabia and United Arab Emirates. One can see that locales of this city are presence of celebrities, wealthy people and aristocrats.
Notable places to visit for the tourists are Arabian Wall, Bonsai Museum, Old City Centre, Las Bovedas and Museo del Grabado Espanol Contempotraneo. Playa de la Bajadilla (beach) and Playa de Fontanilla (beach) are famous beaches of Marbella.
Stay tuned with us for more amazing vacation destinations in the Spain. 🙂