Top 5+ Romantic Honeymoon Destinations In US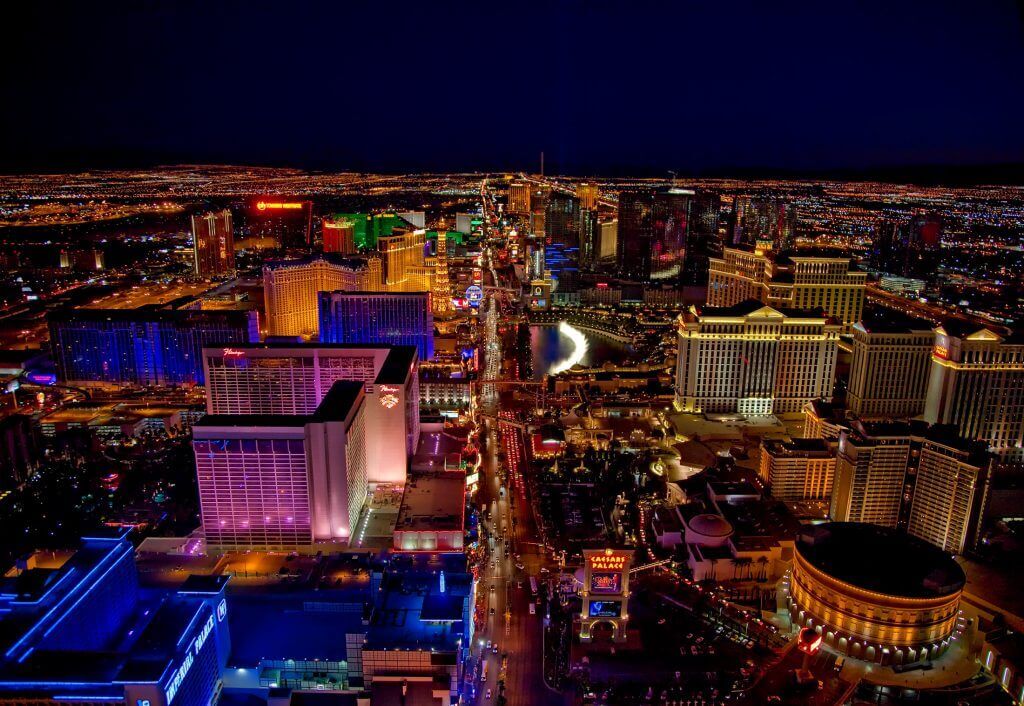 Someone once said that marriage is like a lifelong sleepover with your best friend. And what would be a better way to start this new chapter in your life than with a romantic honeymoon with your partner? So, you've finally "put a ring on it" and are more than ready to spend some romantic time alone with your partner!
After the wedding madness of finding the venue, the perfect dress, the guest list and what not, planning for the honeymoon too can seem a tad bit too much. Fear not, here are the top five most romantic honeymoon destinations in US that are sure to leave you spellbound in love!
Find out Top Romantic Honeymoon Destinations in US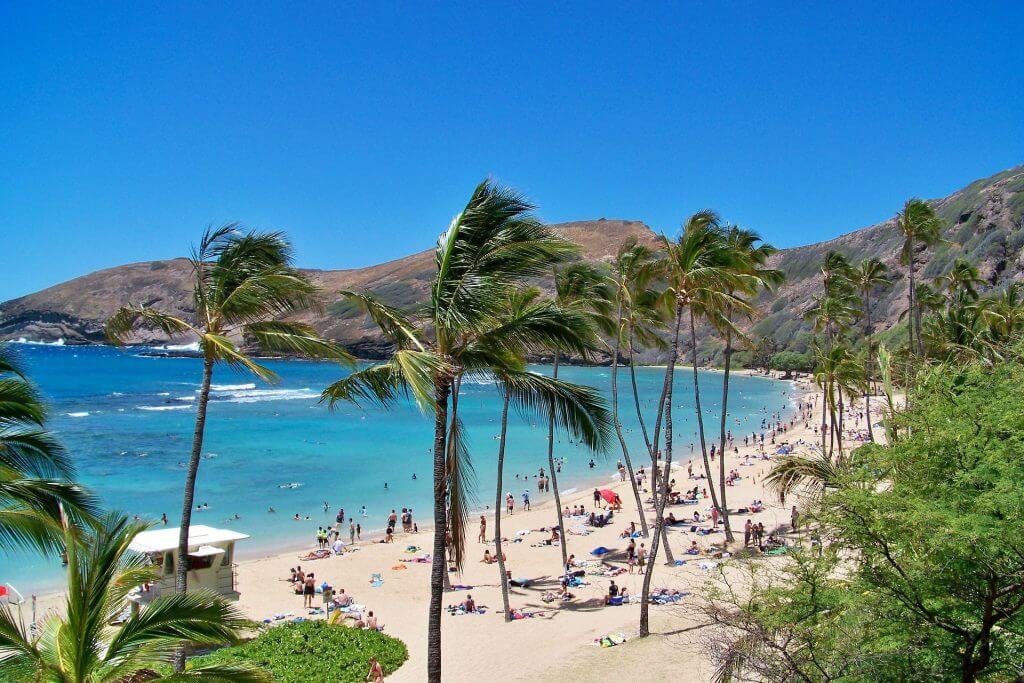 1. Hawaii
Topping the list of best honeymoon destinations in USA is Hawaii – a beautiful island of sandy white beaches, turquoise blue waters and fruity punches. Offering a plethora of activities for all kinds of couples, Hawaii is the perfect romantic destination to start your newly wedded life together. Whether it is sun bathing and frolicking on the sandy beaches or visiting the local markets for some exotic food and drinks, Hawaii has culture, relaxation and adventure- neatly packed away in one destination.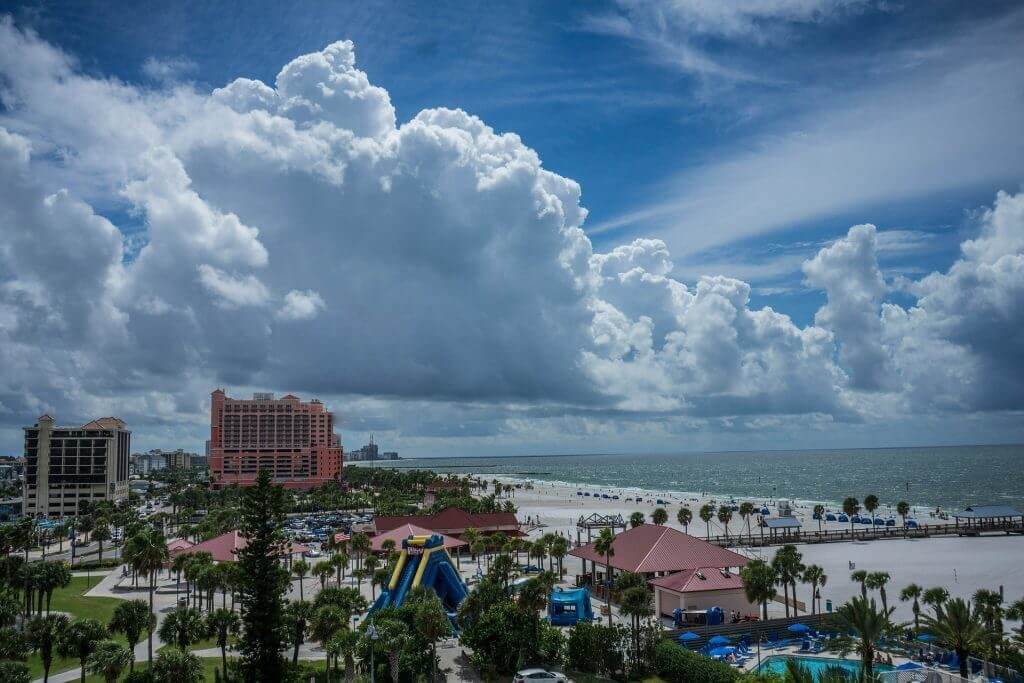 2. Florida
The sunshine state, as it is called, is one of the top honeymoon destinations in USA, especially after the stress and anxiety of planning a wedding. Basking in the sun and lying on the sandy beaches of Florida is a wonderful way to de-stress and relax with your partner.
Whether it is hitting the clubs and bars for some amazing music or enjoying the laid back vibe of the coastal sunsets, it doesn't get much more romantic than a Florida honeymoon.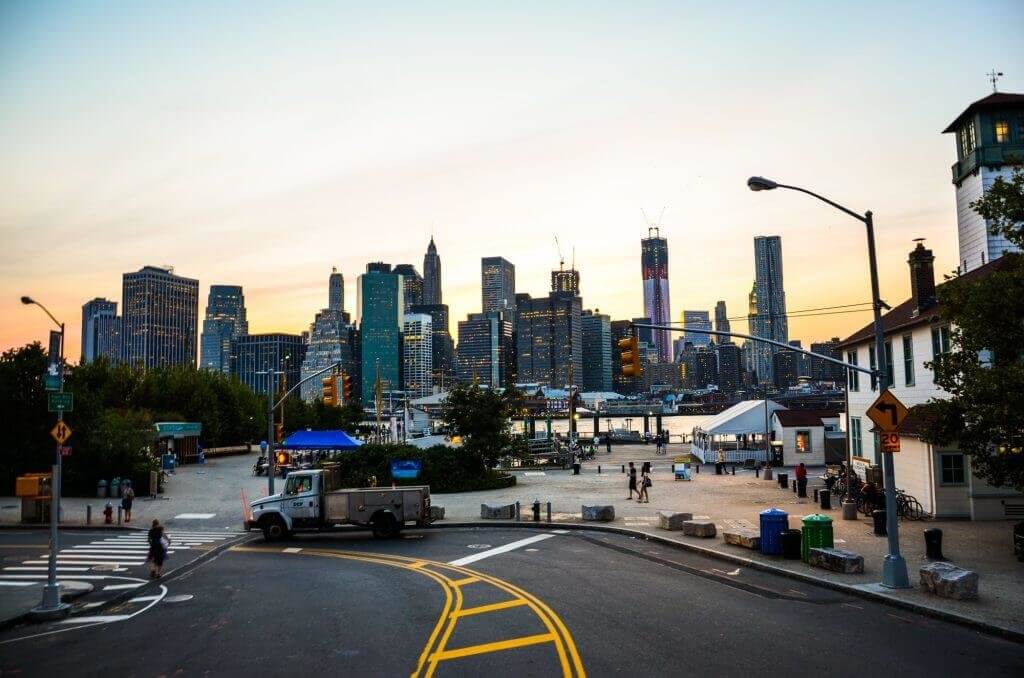 3. New York
If you crave adventure more than relaxation, then New York is the perfect honeymoon destination for you. Shopping on the fifth avenue or trying out new cuisines, exploring hidden gems in this city that never sleeps is a wonderful way to start your new journey as a couple. Exploring each other's likes and dislikes with what the city has to offer makes New York is one of the romantic honeymoon destinations in USA.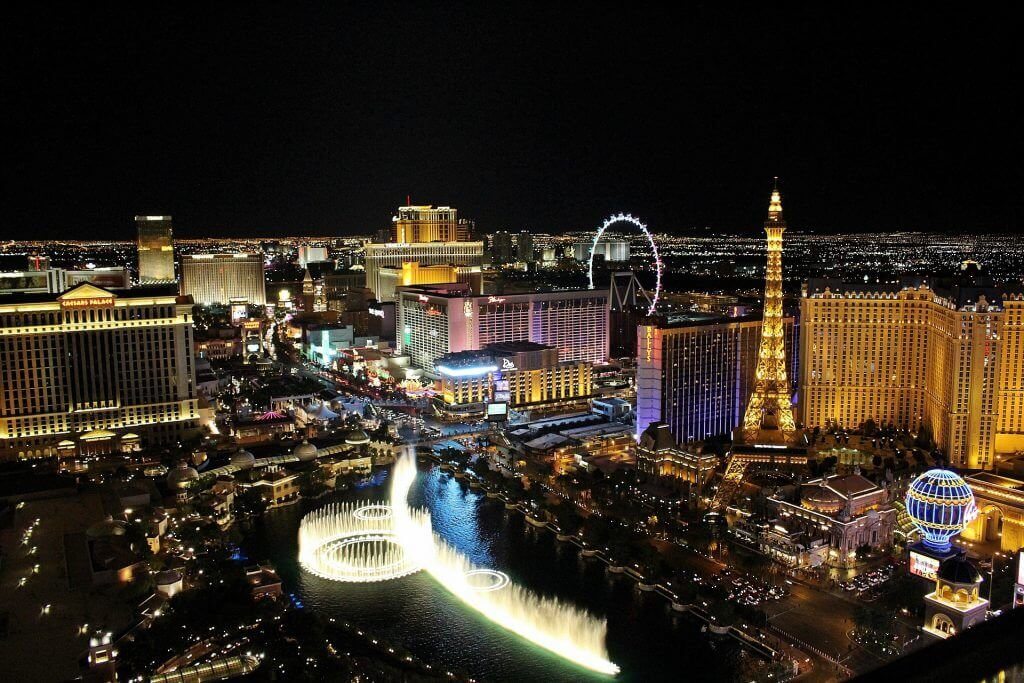 4. Las Vegas
It is said "what happens in Vegas, stays in Vegas", and with good reason. If you want to live a lifestyle of luxury, fun, adventure and madness, then Vegas is the place to be. Whether you decide to stay in the hotel or explore the wonderful Grand Canyon, Vegas offers everything you can dream of. One of the top honeymoon destinations in USA, you can even give in to your fantasy of eloping and getting married in Vegas, so what if you just got married!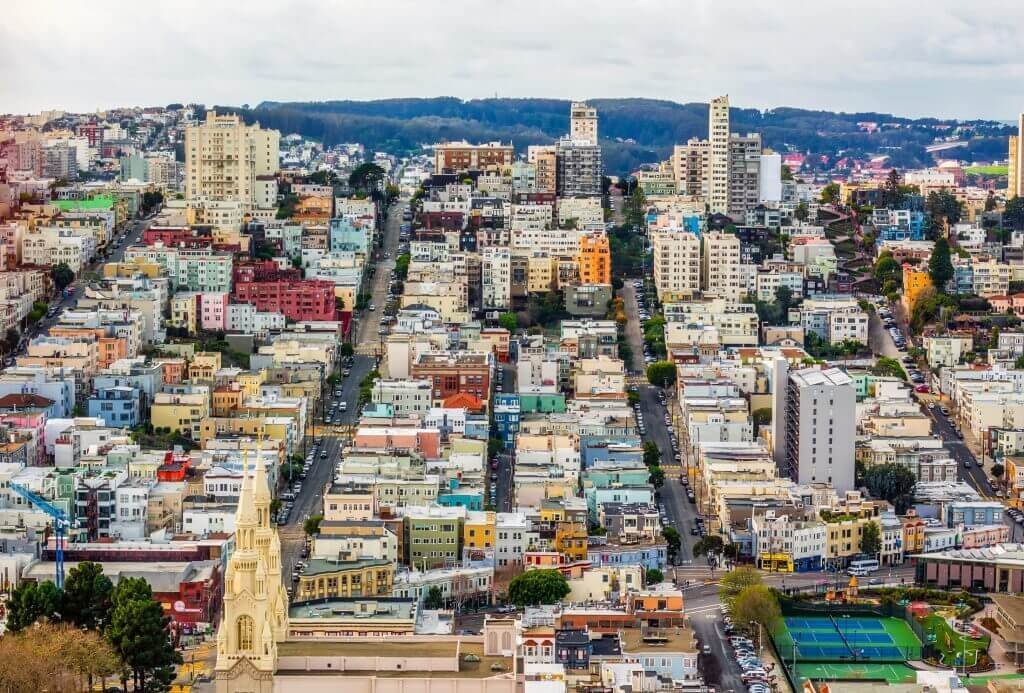 5. California
Last but not the least, the state of California offers everything – from Hollywood to National Parks like Yosemite to the best of wines in Napa Valley. If you are looking for the top honeymoon destination in USA, California is the place to be. You can also take party bus riverside for travelling in California.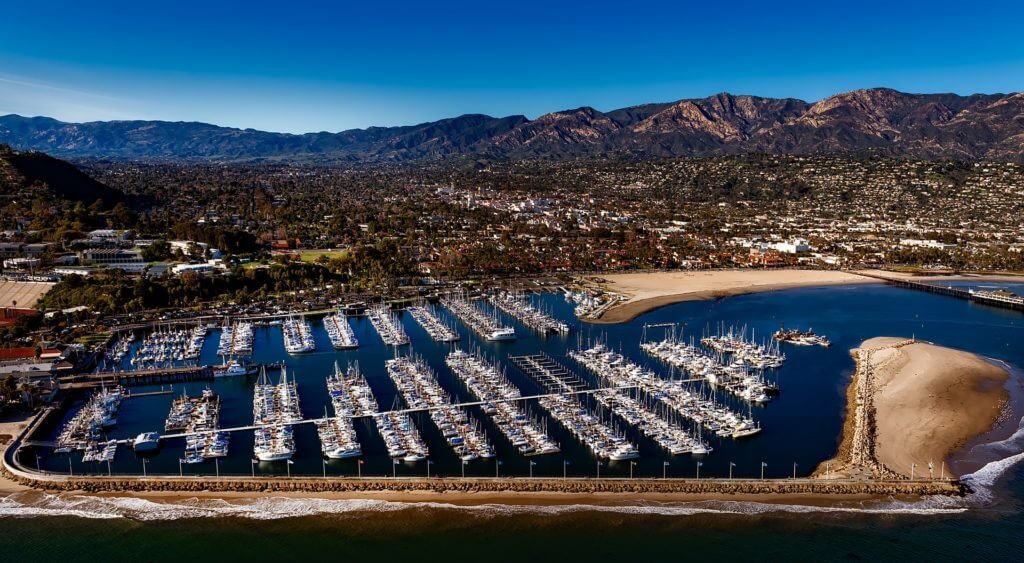 6. Santa Barbara
Santa Barbara is a 2-hour drive north from Los Angeles. It is also referred as the American Riviera. Its majestic mountains, beautiful beaches and colorful culture make is a perfect destination for honeymoon. The Santa Barbara region will delight you and also surprise you with unexpected pleasure like the town of Solvang, the Danish Capital of America where Nordic Village life unfolds under California's skies.
Santa Barbara is a historical town with colorful culture and Wine. Where you can visit cultural institutions like The Santa Barbara Museum of Art, then discover California history on a Red Tile walking tour and there you can also enjoy Wine, because there are more than a dozen leading wine makers on the Santa Barbara Urban Wine Trail.
You can also visit Santa Barbara's bucolic wine regions, home to world class wines. Go tasting new Lompoc and in the Santa Maria and Santa Yenz Valleys. For the taste of local food and tradition, try Santa Maria – Style Barbecue, California's succulent slow cooking tradition.
Santa Barbara has everything for you fine-dining, hiking, water sports, great nigh life, culture and lazing on the Beach.
"So, what's with the wait?"
Get packing and start the journey of a lifetime with these top and romantic honeymoon destinations in US.