4+ Best Luxurious Asian Honeymoon Destinations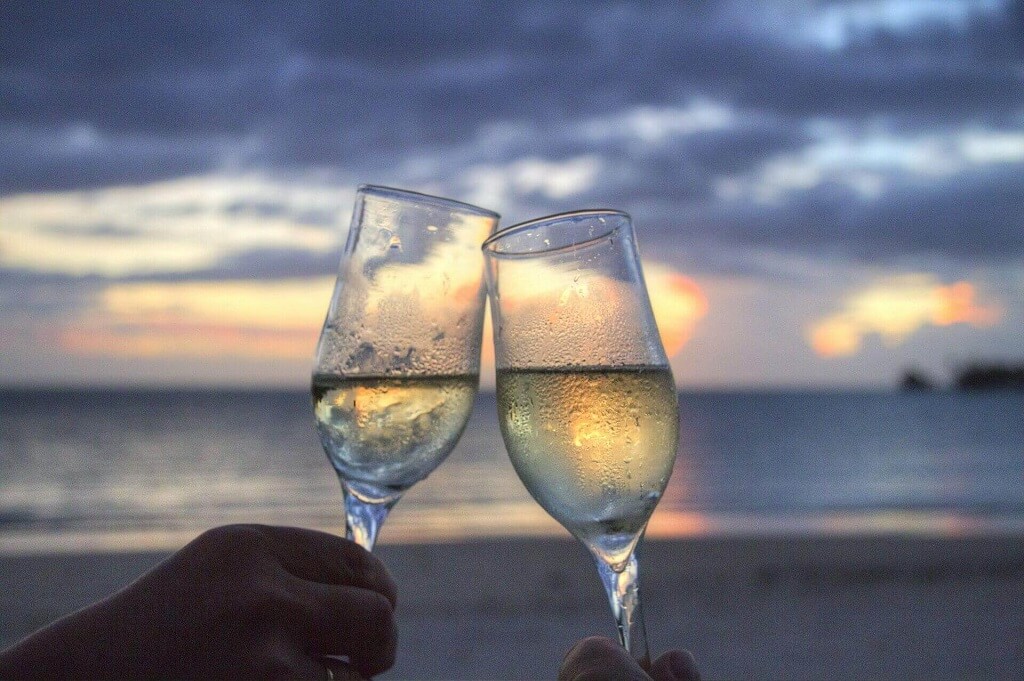 World's largest and most populous continent is situated in the northern hemisphere. Continent has some of the most amazing places to visit. Most of the newly-wed people are searching for some cool destinations where they can have fun with their spouse. So in this article Luxurious Asian Honeymoon Destinations are mentioned, please have a look.
Find out Luxurious Asian Honeymoon Destinations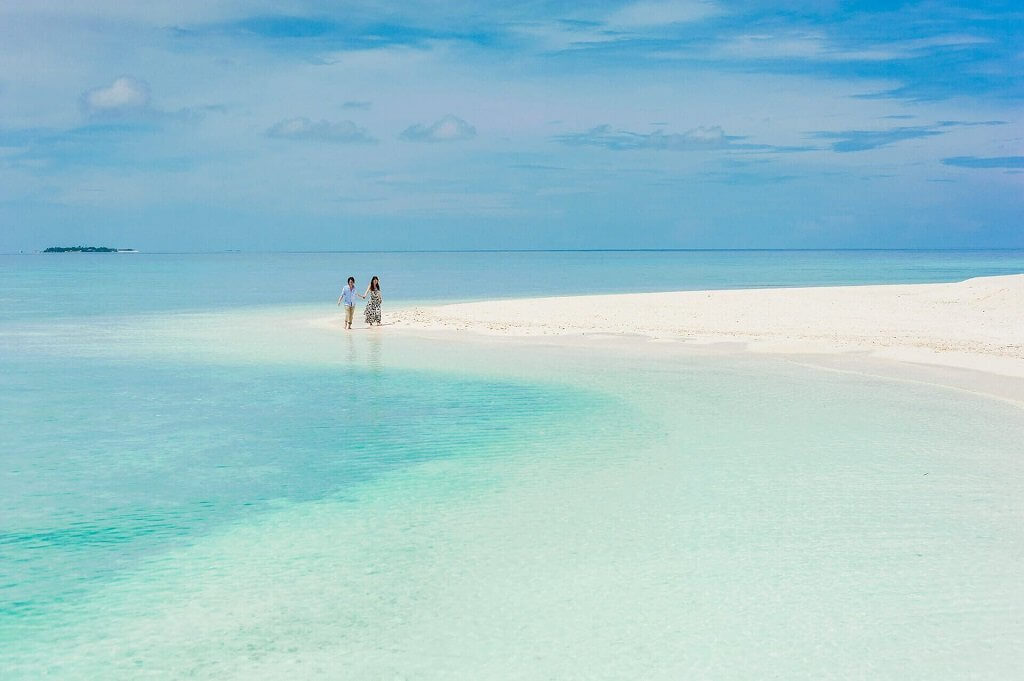 Bali
Tropical paradise is one of the favorite among 17,000 islands of Indonesia. Charming island is well-versed with the name 'Island of Gods'. One can see that culture of Bali is influenced by unique Hindu culture and you can see that in Balinese lifestyle, temples and every other corner of the island. When you will visit the place there are a lot of activities you can do with your partner such as scuba diving in coral reefs, climbing mountain or sunbathing on beach, Bali has something for everyone.
Famous places to visit are Private Beach at Nusa Dua Beach is the perfect place where you and your partner can have some private moments, soak in the sun and sea. Uluwatu Temple, Pura Tanah Lot, Puru Ulun Danu Bratan, dolphin sightseeing in Lovina, Ubud, Party at Kuta Beach, hiking at Mount Batur and Ayana Bar on Rocks are some of the places where you can spend quality time with your love.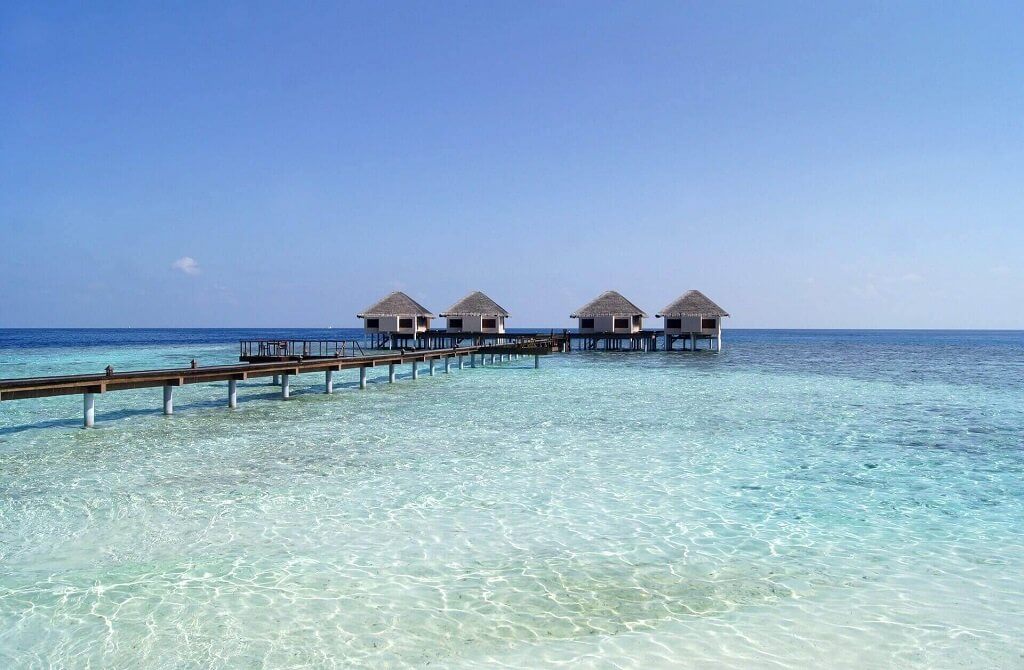 Maldives
Honeymooners can see some noteworthy attractions at the islands of republic of Maldives. The grand Friday mosque also known as Masjid-al-Sultan is one of the finest sight in Maldives. You should not omit President's Palace; it is the official residence of President's of Maldives so its interiors are not open for the public but you can take pictures of exterior.
Another highlight at the splendid is National Museum as it is situated in colonial structure where some amazing artifacts are available. Royal antiquities, traditional costumes, hand written miniature of Buddhist and Korean relics. Striking islands where you can have fun with your spouse are Utheemu Ganduvaru, Biyadhoo Island Resort, Alimatha Island and Sun Island Resort & Spa.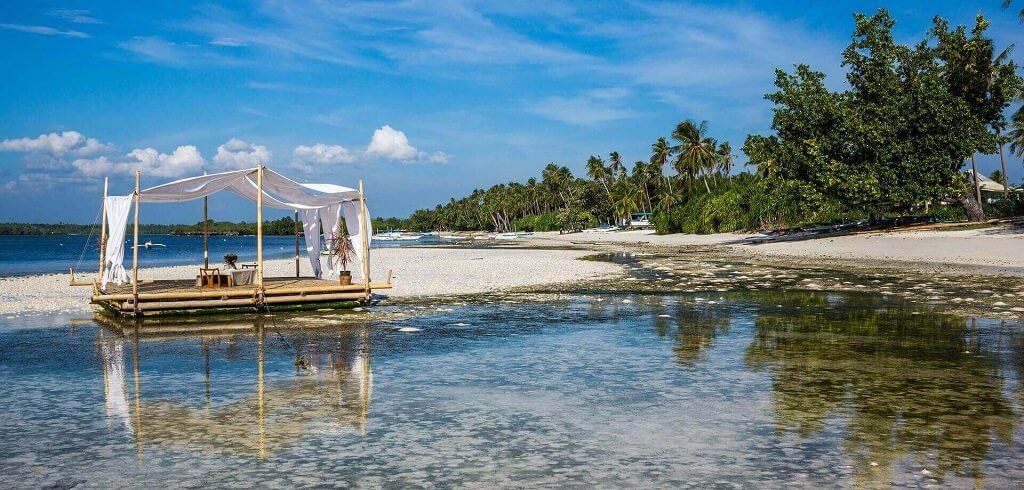 Boracay
Small island of Philippines is amazing place for the newly-wed. Dreamy white beach, restaurants, bars and dive shops are some of the attractions available to explore. During night time you can see the mesmerizing sunset, enjoy live music break out and see fire dancers twirling nightstick. Party goes all night and you both can enjoy the tireless night with your better half.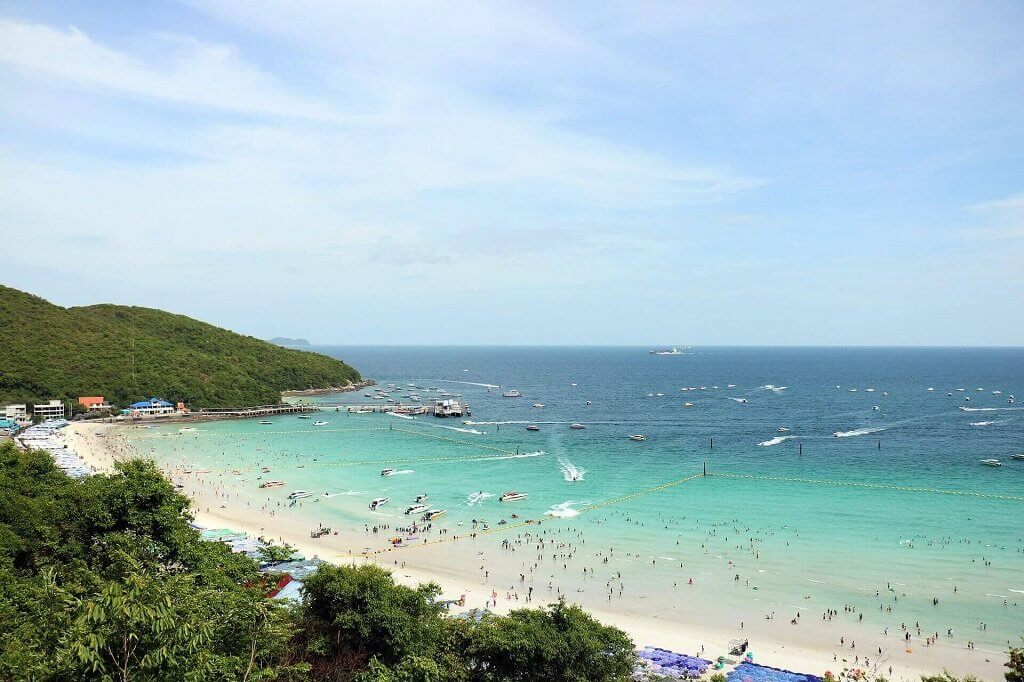 Pattaya
If you both love quiet beaches and hammocks swaying in the breeze, then Pattaya is the place for your honeymoon. You can experience some cultural and action-packed attractions with restaurants serving delicious food. You both can enjoy the underwater life as snorkeling can be done over there. Place is also perfect for shopping as several shopping centers with great amenities are available over there.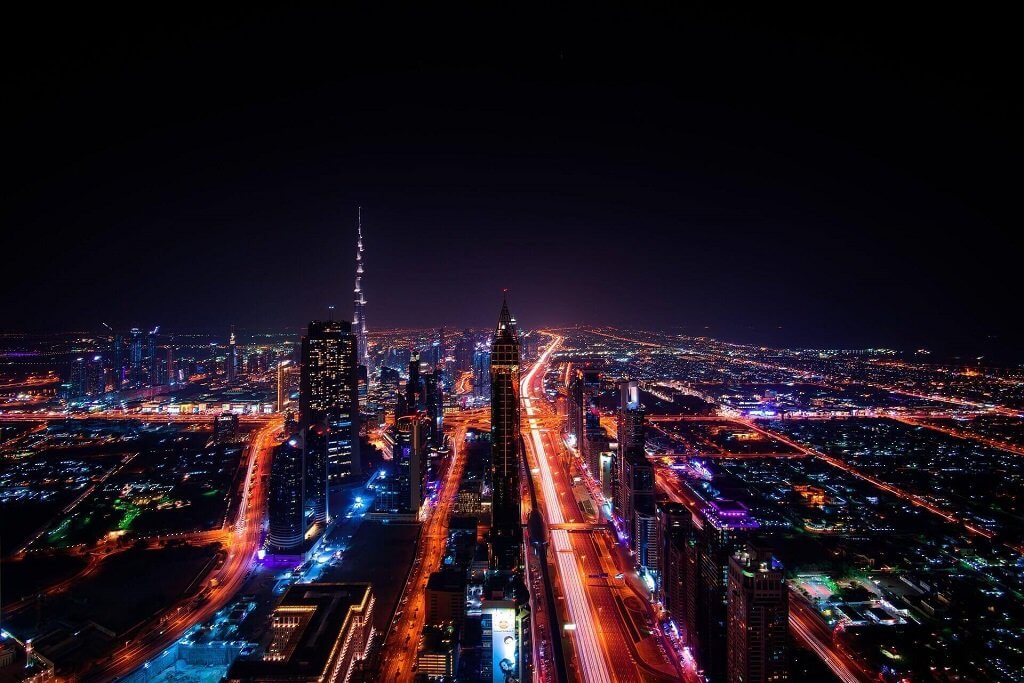 Dubai
Popular city of United Arab Emirates is a terrific place. Place is bestowed with some of the iconic buildings of world such as Burj Khalifa, Burj al Arab, Palm Jumeriah, The World Islands, Dubai Marina. 2nd most expensive city has Dubai Mall and some other places. Dubai Mall has an indoor ski arena, giant aquarium for people. If you both are adventure lover than you can experience ski diving, mountain biking, desert camping, climbing, hiking, wakeboarding and wreck-diving.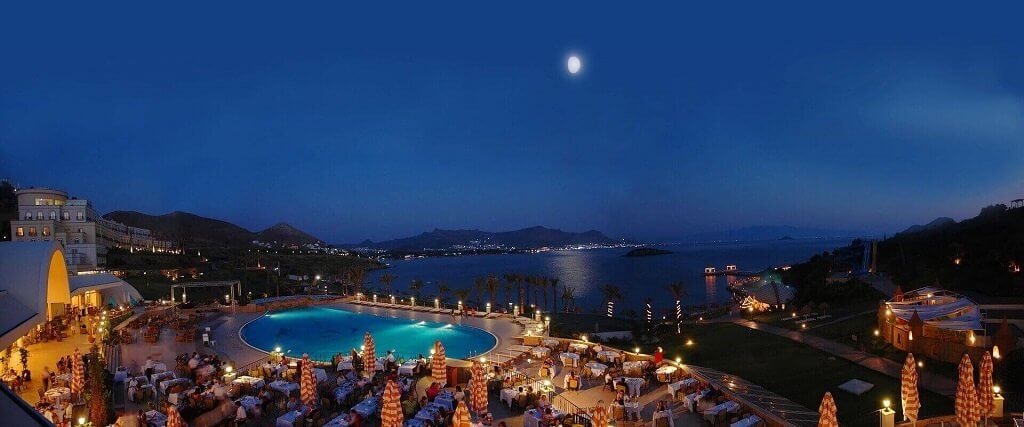 Bodrum
City is the point that is entry for Gulf of Gokova. Port city in Mugla Province is the southwestern region of Aegean Region of Turkey. You can throng to its beaches, taste scrumptious Turkish cuisine in restaurants and enjoy in the clubs. Bodrum castle, mausoleum, Ottoman shipyard, Myndos gate, Merkez Adilye Camii, Tepecik Camii are some of the places to visit.
So these are some of the Top Travel Destination in Asia where you can go for your honeymoon and enjoy every bit during this time. These Asian Honeymoon Destinations are great hit among couples as here they can not only get places to roam around enjoy various adventurous activities.