Victoria Justice : American Actress and Singer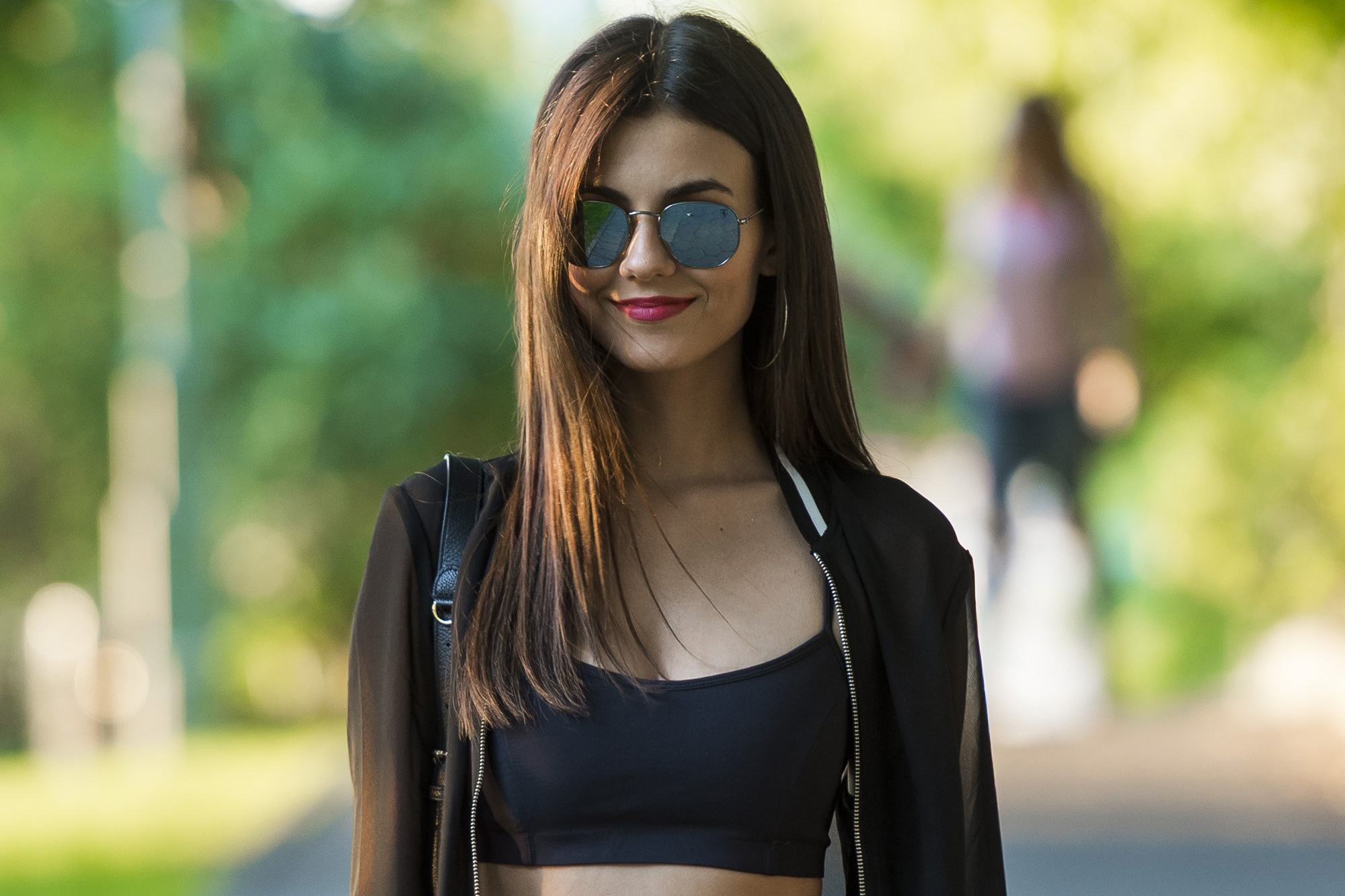 Hi ladies today I am sharing some information about one more beautiful and hot actress Victoria Justice. Who forget the face with high cheekbones, yeah…Victoria Justice. Here is some information about her for the lover of beauty and music.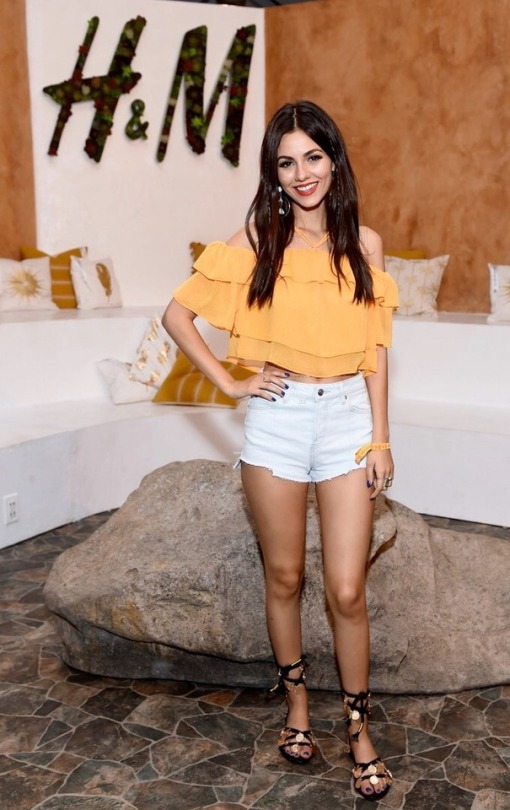 Profile of Victoria Justice
Name : Victoria Dawn Justice
Born : February 19, 1993, Hollywood, Florida, U.S
Nickname : Vic
Age : 24
Height : 5'5
Trademark : High Cheekbones
Awards : 3 Wins & 16 Nominations
Occupation : Actress, Singer
Television : Victorious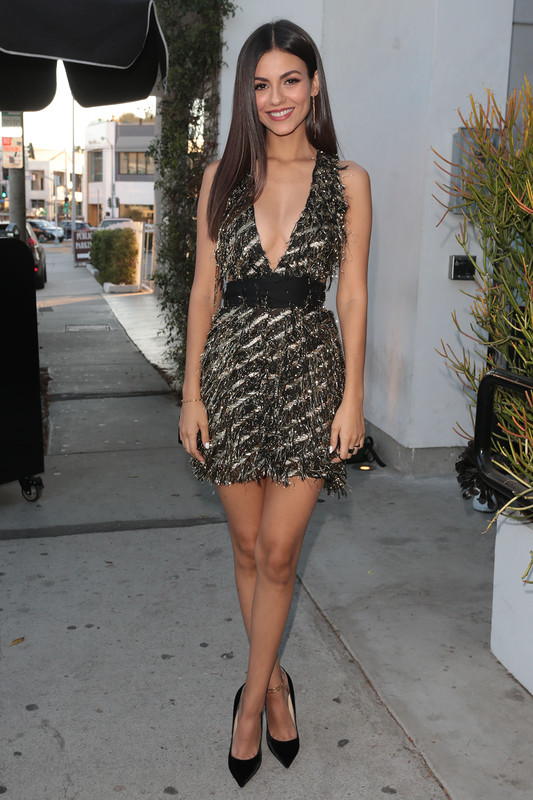 Victoria Justice Musical Career
Genres : POP
Instruments : Vocals Piano
Labels : Columbia, Sony Music Entertainment, Nickel Odem
Quote : Never let anyone take away your dream
Victoria Dawn Justice is an American Actress and Singer. She is one of the richest actress in America with an estimated net worth of $150 million. Justice began her acting career in 2003, when she was just 10 years old.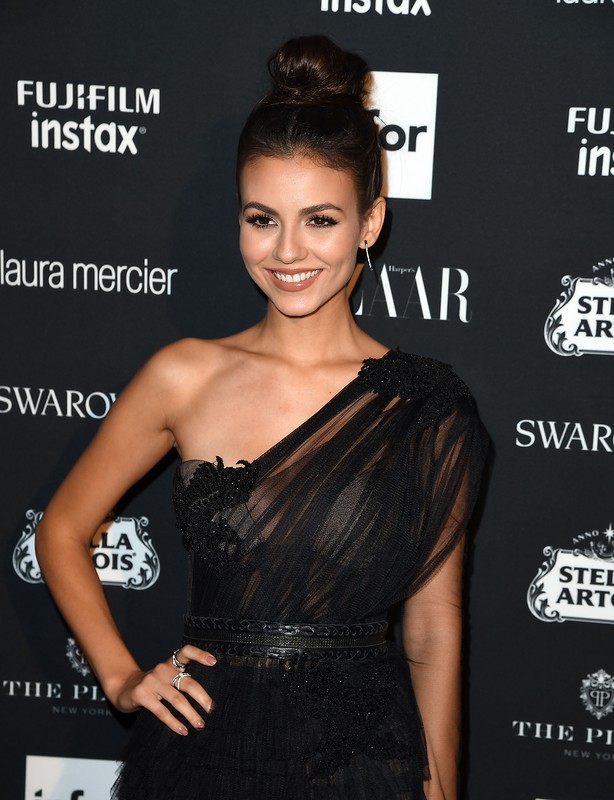 Family & Early Life :
Victoria Justice is a daughter of Serene Reed and Zack Justice. Her father is of German Irish and English descent, while her mother, and originally from the Bronx has Puerto Rican ancestry.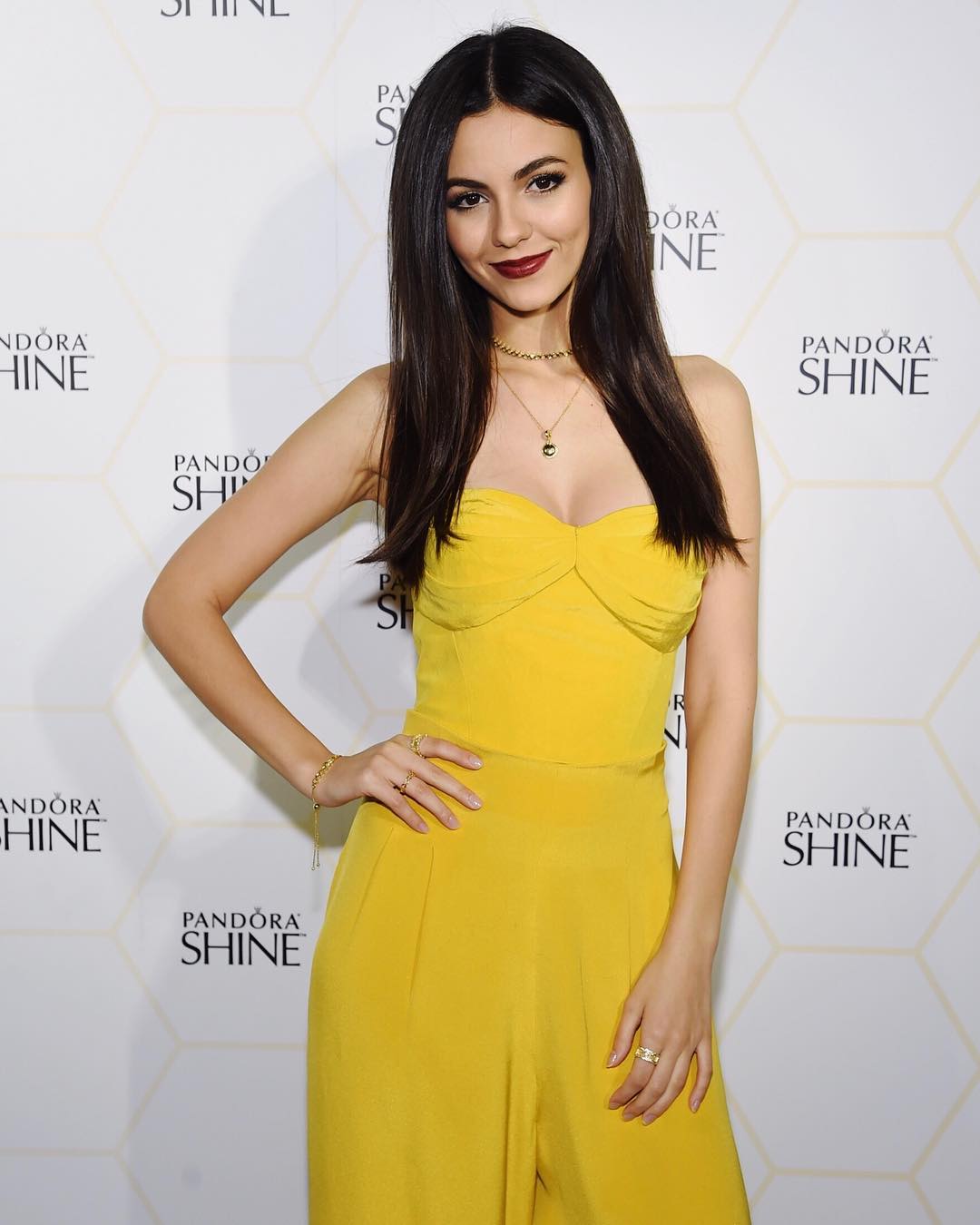 Madison Grace Reed is her younger half-sister. In 2003 she and her family relocated to Hollywood, California. Victoria Justice attended Cleveland High School before completing her Diploma through a home school program when filming victorious.
In 2013 Justice purchased Encino Hills, where she lived with her parents.
Victoria Justice Career :
Victoria Justice began her acting career appearing in films, television shows and commercials in 2003. She is known for playing the roles of Lola Martinez on Zoey 101, Tori Vega on Victorious, Rebecca on The Suit Life of Zack and Cody, and Shelby Marx on I Carly.
Films :
The Boy Who Cried Werewolf (2010)
Fun Size (2012)
The First Time (2012)
Naomi and Ely's No Kiss List (2015)
She appeared in the MTV Series Eye Candy in 2015.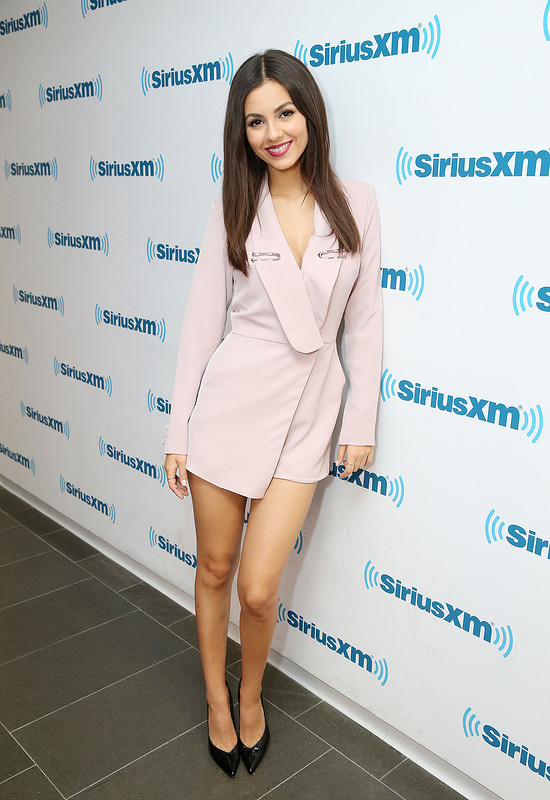 Aside from acting, she has pursued a musical career. She recorded some songs for the soundtrack to the Nickelodeon musical spectacular! In which she appeared and number of songs for victorious series. Her music career started in 2011. She contributed vocals to the soundtrack album for the American TV Sitcom, Victorious, in that she also appeared from 2010 to 2013. Between 2011 and 2012 her three soundtrack albums were released. Victoria Justice also began to work as an independent artist outside of Victorious in 2007. Her debut single "A Thousand Miles" a pop song was released the same year.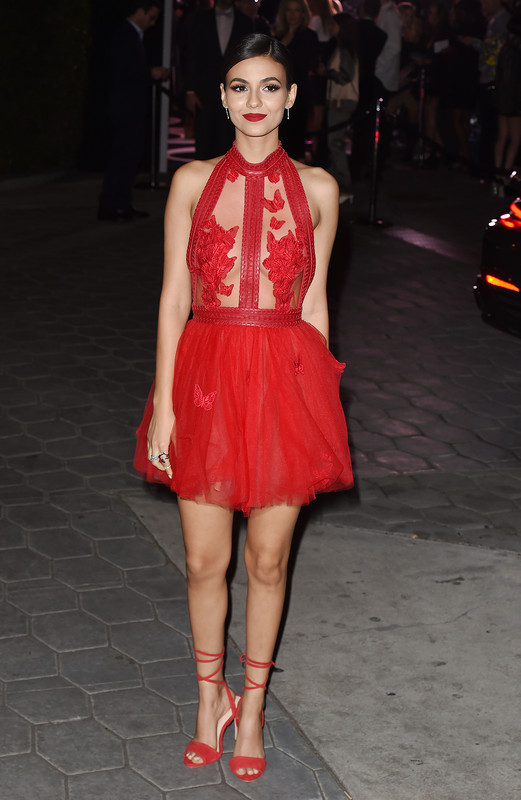 Victoria Justice Photos :
She also appeared in advertisements for companies such as Gap, Mervyns', Guess, Ralph Lauren, Ovaltine and Peanut Butter Toast Crunch. Apart from acting and singing she has taken part in several charity events, supporting charities such as the United Nations Foundation. She announced she would be joining the charity campaign girl up, on September 20, 2010. Victoria Justice has also supported children's hospitals.