Meghan Markle : Life, Career, News and Events
Meghan Markle is an American Actress and humanitarian. Now a days she become a hot favorite topic of media and news because she will going to be a member of British Royal Family upon marriage to Prince Harry on May 19th 2018. So, today am sharing some information about Meghan Markle in this article. I hope you guys love it.
Profile of Meghan Markle
Full Name : Rachel Meghan Markle
Born : August 4 1981, Los Angeles, California, USA
Age : 36
Nationality : American
University : Northwestern University
Occupation : Actress
Net Worth : $ 5 Million (According to celebrity network)
Partner : Prince Harry (Engaged)
Parents : Thomas Markle (Father), Doria Ragland (Mother)
Meghan Markle was born and raised in Los Angeles, California. She played small roles in several American Television series after graduating from Northwestern University with a degree in theatre and international studies in 2003. She played role of Rachel Zane in the legal drama series suit for seven reasons, form 2011 to 2018. She worked in a film like Remember Me and Horrible Bosses. She engaged to Prince Harry in 2017 and announced her retirement from acting and her intension to pursue humanitarian work.
1. Family
Markle's mother Doria loyce a social worker and Yoga instructor. Her father Thomas makrle is an Emmy Award winning lighting director who lives in Mexico. Her mother is African American and her father is from Dutch, English and Iris settler. She has two older half siblings on her father's side, Thomas Markle and Samantha Grant. Her parents divorced when she was six year old.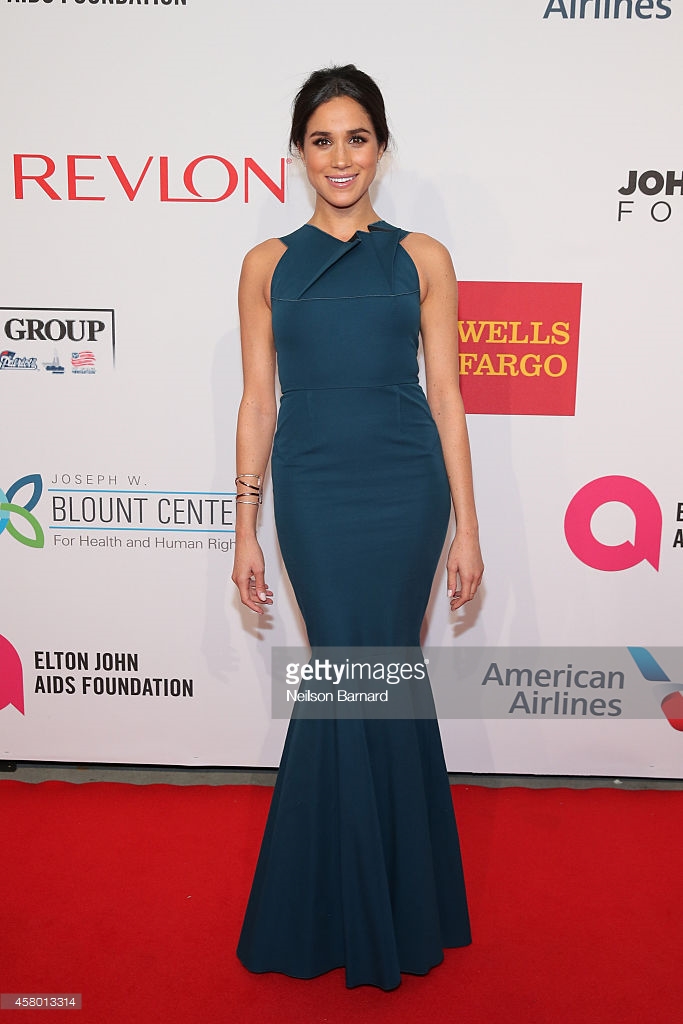 2. Education
Meghan Markle was educated at private schools, beginning Hollywood Little Red schoolhouse. In Los Angeles markle attended Immu-culate Heart High School and all girl catholic private school. She was graduated from Northwestern University in 2003. She earned a bachelor's degree with double major in theatre and international studies. At the age of 20, she successfully applied for an internship at the US embassy in Buenos Aires, Argentina.
3. Prince Harry and Meghan Markle
She has been in a relationship with Prince Harry since June 2016. Prince Harry is fifth in line to the British throne. In 2016, the press began to report the relationship. Markle spoke in public for the first time about her Love for Prince, during her interview with Vanity Fair in September 2017. They made their first public appearances together at Royal Engagement at the Invictus Games in Toronto.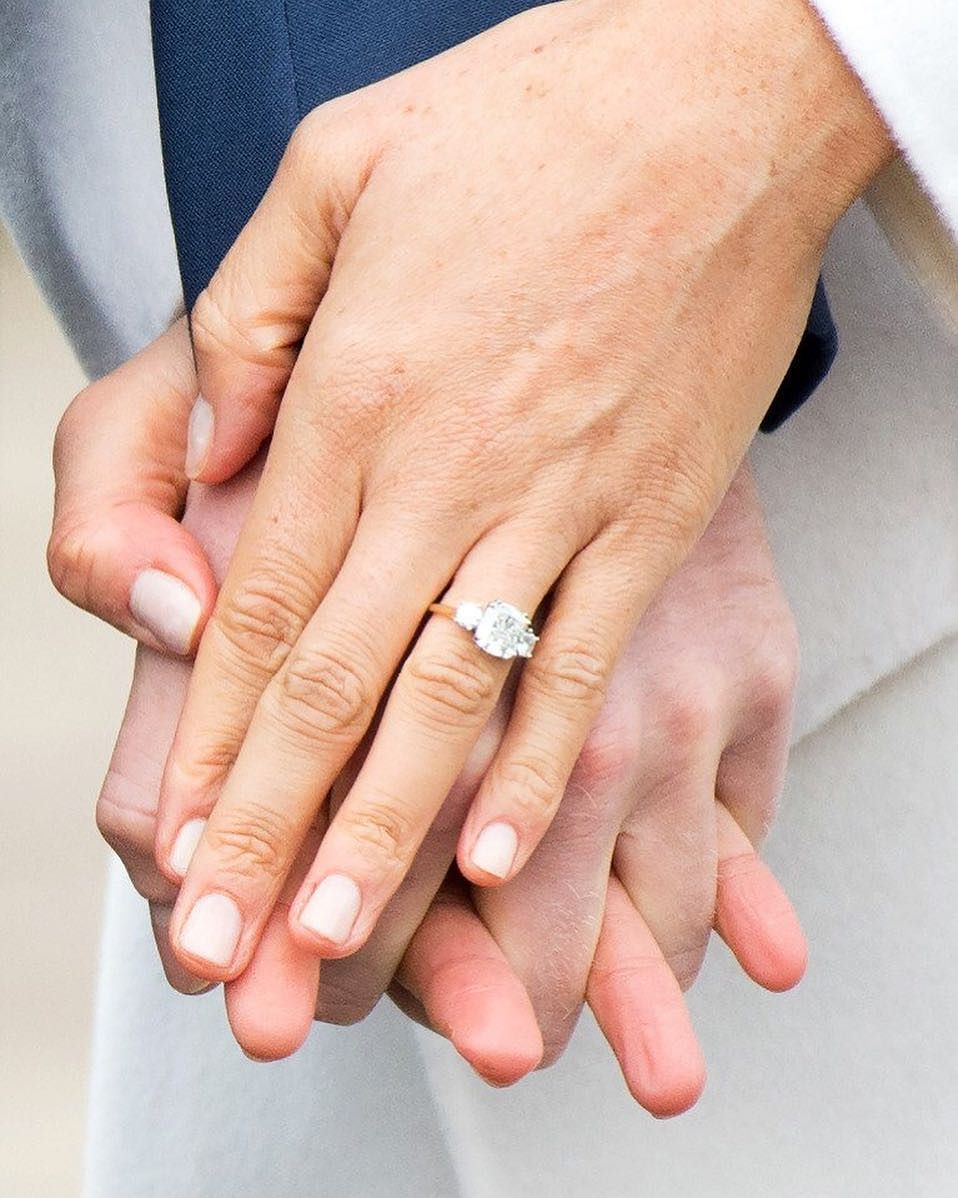 4. Meghan Markle and Prince Harry Engagement
On November 27, 2017 Meghan announced her engagement to Prince Harry. Then she has meet Queen Elizabeth several time. Markle's engagement ring is very precious and beautiful. It consists a large central diamond from Botswana, with two smaller diamonds from the jewelry collection of his mother Diana Princess of Wales. On march 23rd 2018,Markle was baptized and confirmed into the church of England.The ceremony was held in the Chapel Royal at St.Jame's place by Archbishop of Canterbury Justin Welby. He used holy water from the River Jorden to baptize Markel into the Anglican Church.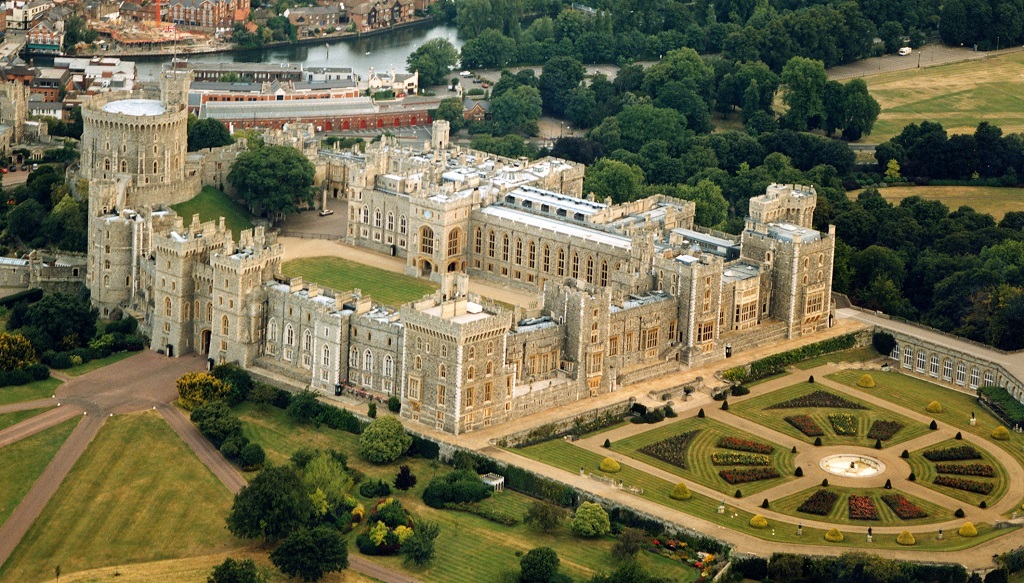 5. Markle Wedding
Prince Harry and Meghan Markle will get married on May 19, 2018 at St. George's Chaple Windsor Castle. After the marriage they will live at Nottingham Cottage in London, on the grounds of Kensington.