Top Clothing Brands in India You Should Invest in While Shopping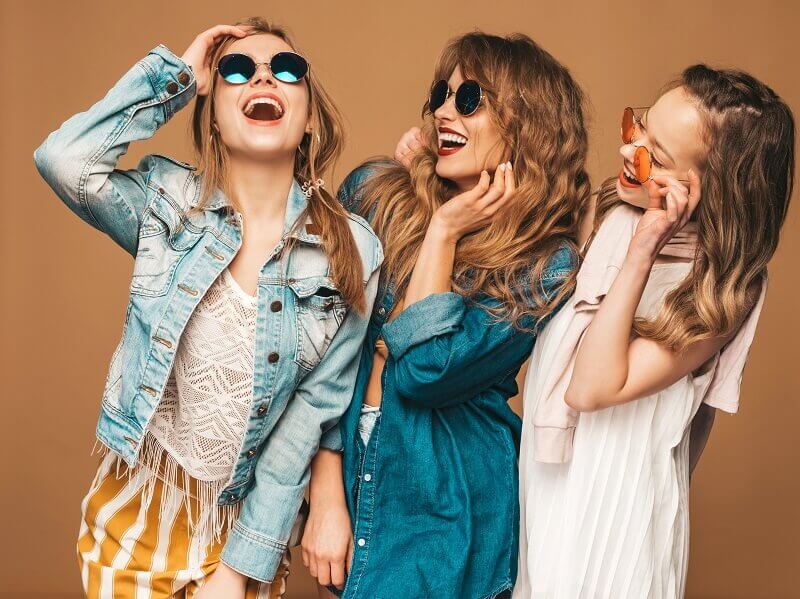 Fashion and clothing, since time immemorial, have been something we humans have used to express ourselves. Be it our quirks, feelings or even ideologies; there is nothing a good ensemble cannot communicate. Meticulously crafting outfits, using your favourite pieces that best represent your personality is an art that we all want to master.
As along with boosting our confidence, it also helps us develop a sense of self and stand out from the rest. And for this very reason, this responsibility of helping you pick the chicest, superior quality items for your collection should be entrusted only to the top clothing brands in India.
In a journey to finding your personal style, the importance of having your go-to favourite brands, brands which you can always rely on for having everything trendy, is undeniable. That being so, not already having your wardrobe stocked up with items from brands that suit your taste and consequently hindering your fashion progress will just not do. So, to makes matters easier, we at Lifestyle have compiled a short detailed list of top clothing brands in India that we are utterly sure will never fail you:
Popular Clothing Brands in India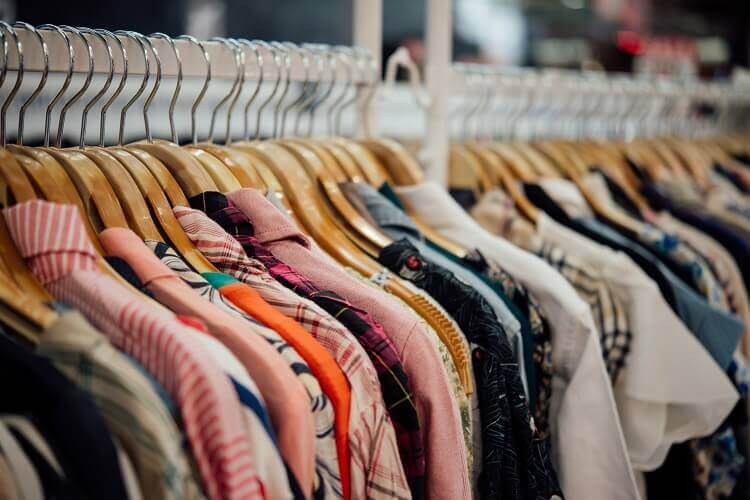 Levi's
Ever since its establishment in America over a century ago, the company has branched out worldwide and now is also one of the top clothing brands in India. It has made a huge impact on men's style over the years and has become a classic when it comes to anything denim because of its out of the box line of products. You can always turn to Levi's if ever in need of jeans, jackets, skirts, shirts, overalls or jumpsuits made of high-quality, durable materials.
Indian Terrain-
If you want to get familiar with the recent trends in men's fashion and give your wardrobe an upgrade, following this company's merchandise is a good way to do it. The mere decades old, Mahendra Singh Dhoni, approved brand has become quite adept at manufacturing quality clothing and now has some of the smartest casual, formal as well as sportswear items out there. Their comfort wear products like tees, shorts and joggers are in great demand at the moment.
Biba-
Currently one of the top clothing brands in India for women's fashion wear, you can find products from Biba on numerous online stores, including Lifestyle. Its ware consists of a wide range of traditional Indian ethnic wear items like salwar suits, kurtis as well collections of Avante-Garde indo-western pieces. Popularly known for theirelegance, bold, rich colours and fine quality of the fabric, products by Biba are a must-have in your closet in order to add to its versatility.
Van heusen-
Incepted in 1881, this brand has now become one of the most reliable clothing brands, especially when it comes to women's clothing and has managed to secure a position among the top clothing brands in India. Be it formal wear items like shirts, trousers, casual/activewear items like joggers, t-shirts, shorts, fancy and quality lingerie or even graceful dresses and gowns, Van Heusen's product line offer them all in the best of designs and fabrics that last long.
In addition to these, you can also check out brands like GINGER and melange by Lifestyle on our online store, whose products are just as chic, of exceptional quality and durable and are sure to strike your fancy.
So, now all that there is left to be done is for you to start elevating your style with the help of fabulous brands. Happy shopping!