Guide on Types of Eyeliners and How to Perfectly Apply Them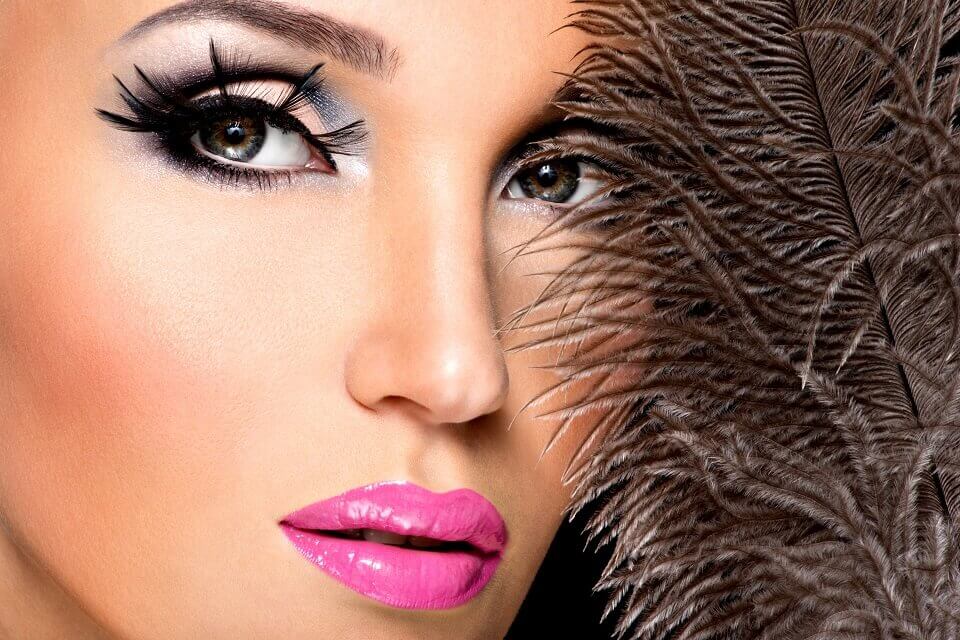 Makeup – an integral part of any person's wardrobe is no more a form of self-expression than anything else. While it was once used solely to enhance external beauty, all the latest trends point towards the younger generation being their most creative selves, especially eyeliner. Even people with the slightest knowledge about makeup know a thing or two about an eyeliner, which speaks volumes when considering how popular an eyeliner is.
Traditionally, eyeliner is used to line the outer lining of your eye, usually with a thin, black stroke or with varying thicknesses as per your eyelids. Now, however, with different types of eyeliners and a wide variety of colours being available in the markets, everyone's eyeliner game is a wholly different story altogether. So, in a place full of people who are experts at all eyeliners, if you find yourself a little lost, here's a quick guide on types of eyeliners and how you can best use them:
Types of Eyeliners
Pencil Eyeliner:
This type of eyeliner is by far the most common one, with most people using this for their makeup. Pencil eyeliner is a solid formula that is ideal for beginners for its effortless application. You can use this for the classic eyeliner look on regular mornings, as its smooth stroke will get the job done relatively quickly. To perfectly apply a pencil eyeliner, just pull your eyelid taught and apply it in small dashes to get an even stroke.
Liquid Eyeliner:
As the name suggests, this eyeliner comes in liquid form. It is stored in a small bottle and applied with a thin, sharp-tipped brush to get the perfect thickness. It might take some time to master this as the liquid dries quickly. Liquid eyeliners often give a darker look due to high pigmentation and are used to make dramatic eyeliners. To get your hand steady at liquid eyeliners, you can start by making tiny dots on your lash line and connecting the dots. Also, check out eyeliner hacks for girls here.
Pen Eyeliner:
This looks similar to a pencil eyeliner as the application technique is quite similar, but the consistency and texture you'll get will be that of liquid eyeliner. Pen eyeliners are perfect for all kinds of occasions as they do dramatic touches well but are also great when you're in a rush. To get the best out of pen eyeliners, take a second to fill in your waterline and get a rich, intense look.
Gel Eyeliner:
Gel eyeliners have a gel-like texture, unlike any of the other types. This comes in a bit of pot and is to be applied with a brush. It creates dark strokes instantly and is highly pigmented; apply this with a thin brush and use it for detailed eye makeup looks , like smokey eyes.
With these types of eyeliners, you can easily find your niche and dab into the world of makeup. So start shopping for your favourite eyeliner from Myntra's extensive collection of products from well-known brands at great prices. A single stroke can change your whole look, so don't miss out!