5 Features To Look For In Skincare Products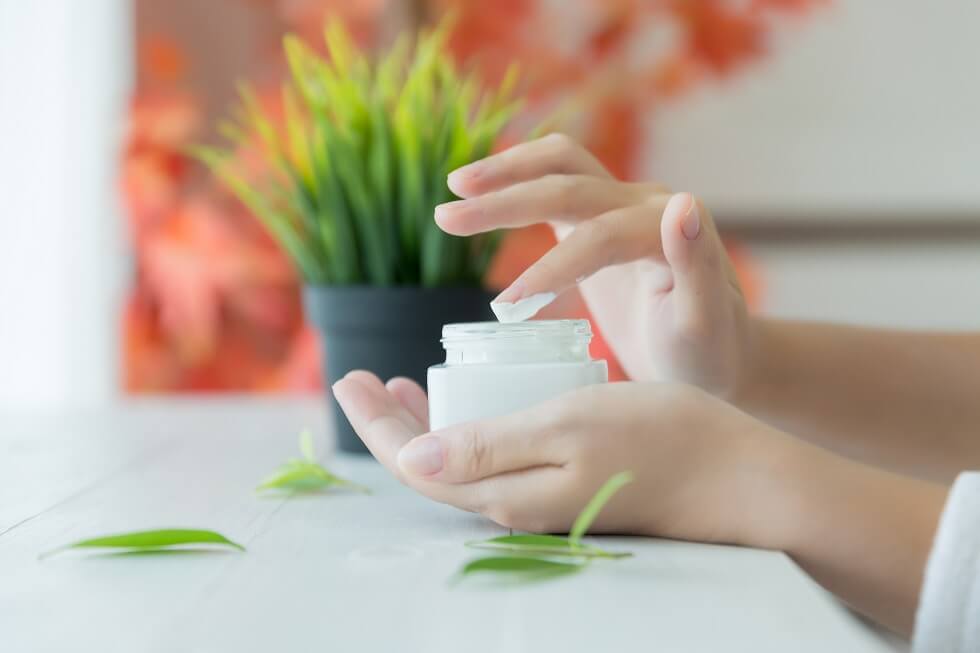 Shopping around for skincare products can be pretty overwhelming; with so many options out there, it's understandably tricky to know which ones are right for you.
However, if you shop intending to find products that don't harm the environment in any way, have been through quality testing, and don't contain harmful ingredients, you will be narrowing down the selection dramatically.
So, we've listed the essential features to look for in skincare products.
Cruelty-Free
Animal testing is a lot more horrific than most of us can comprehend; animals endure a lifetime of chemical torture and develop an array of painful ailments as a result. There's a definite good reason why so many beauty companies are quickly abolishing the practice, and anti-animal cruelty movements are stopping at nothing to shame brands that don't.
Choosing cruelty-free skincare products won't benefit your skin anymore or less, although it is a moral decision that will fuel a new standard for cruelty-free beauty products.
Whether you're shopping for a skin treat like a blue clay face mask, or a new cleansing foam, look for a cruelty-free note on the packaging or product page.
Vegan-Friendly/Organic
While vegan-friendly and organic are not entirely the same because vegans shy away from using some organic ingredients as well. However, vegan-friendly and organic skincare formulations are better for your skin than chemical formulations.
Choosing products that boast one of these features is an excellent choice for skin health and the environment. What's more, if you think vegan and organic brands will cost a fortune, you'll be pleased to know that there are several private-label organic brands that are also pocket-friendly.
Green Packaging
Product packaging has quickly become a concern for the planet; so much packaging ends up in landfills. Fortunately, as society moves towards a greener future, traditional packaging materials are going extinct, and green alternatives are becoming a top option.
Choose biodegradable, recycled, or otherwise eco-friendly packaging as this is fast becoming the standard amongst consumers.
Paraben And Sulfate-Free
Parabens can be pretty harmful to skin health, and it's a pretty common ingredient in beauty products. Because parabens are known to cause redness, itching, irritation, and even hives, it's best to make a point of shopping for paraben-free skincare products.
The same is relevant when it comes to sulfates in shampoos and other beauty products. Even though this ingredient is pretty good at cleaning, it's not suitable for skin either, so switch to sulfate-free products where possible.
Physician Formulated/Dermatologist Tested
Lastly, when choosing products for your skin, opt for those that have been formulated by a physician or that have been dermatologist tested.
There's no doubt that products that have been formulated under strict guidelines and tested for effectiveness are the ones you want to be using.
Final Words
In addition to the above, you must also ensure skincare products are formulated for your particular skin type. You can determine your skin type by assessing pore size, texture, and other factors like blemishes and skin radiance.