Foolproof Tricks Will Make Your Lipstick Last All Day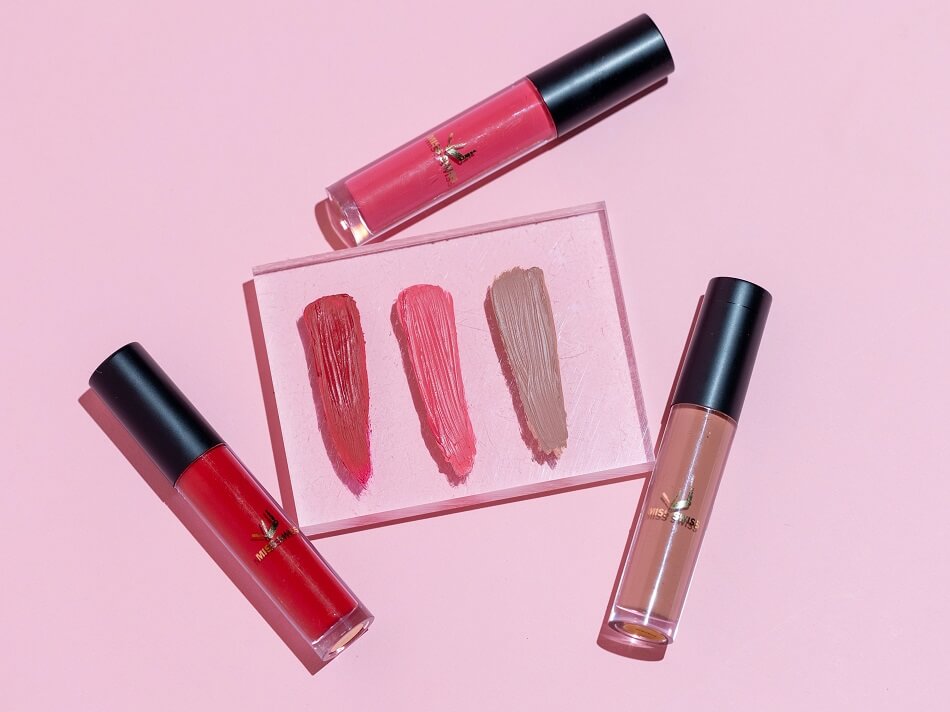 Lipstick is probably the first thing that comes to mind when anybody thinks about make-up. Although there are various ways of flaunting your favourite shades, a couple of lipstick hacks can make your look more polished. Here are some foolproof tips and tricks that will not only help your lipstick last longer but also help you apply lipsticks like a pro.
Tricks For Your Lips
The first of the lipstick hacks is how to get flawless lips. Plump and healthy lips will make your lipstick application stand out the most.
Hydrate Your Lips While Exfoliating
You don't need expensive lip scrubs to maintain your plumpy lips. Instead, one can easily make use of a used/ old mascara wand for exfoliation. Then, add honey, oil, and moderately ground sugar to scrub off the dead skin cells.
Avoid Using Too Much Of Lip Balm
The tissues of lips differ from our overall skin type. Those are more prone to breakage, which leads to patchy or flaky lips. Many people use lip balms constantly for this reason, but actually, this practice results in even more flaky lips. Additionally, one should seldom use lip balms to make waxes, bacterias and yeast to build upon the gentle tissues. This process ultimately leaves a fat layer of dead cells on the lips, part of the cell turnover process. Trying out these lipstick hacks will let you have the juiciest and healthiest lips to flaunt.
Tips To Make Your Lipstick Game Strong
Though the lipstick application seems like a piece of cake, a single error can ruin your entire look. However, the subsequent nifty tricks can help with maximizing the potentials of lipsticks.
Perfect Your Cupid Bow
One of the easiest lipstick hacks is to draw an 'X' on your cupid bow to define the shape of your lips. You can also go for concealers that help with reshaping your lips. Then, just concentrate on achieving the desired shape that gives more definition to your lips. You can also use a lip liner for tracing and filling the lips.
Make Use Of Blotting For Long-Wear Lipsticks
When you're done applying your lipstick, take a napkin or tissue paper and place it between your lips. Do not forget the corners. This trick helps with eliminating any excess product. After that, use some translucent powder to blot and set your lipstick. It is considered one of the prime lipstick hacks that make your lipstick stay longer. This practice also helps keep the lipstick from moving all over your face due to sweat or eating. Also, read our latest review on maybelline superstay matte ink lipstick here.
Avoid Getting Lipstick Stains On Your Teeth
More than often, we forget to check if there is any residue of lipstick on our teeth. Do not wait until somebody points out this embarrassing flaw and make use of these lipstick hacks. First, put your index finger inside your mouth, making a pout after applying lipstick. The excess will stick to your finger and not end up on your teeth.
Conclusion
Even a beginner can achieve a professional-like outcome by following a few nifty lipstick hacks that take care of all the potential lipstick disasters. Following these tricks will result in flawless application and long-lasting lipstick wear for everyone.