Types of Makeup Foundation : Liquid, Powder, Stick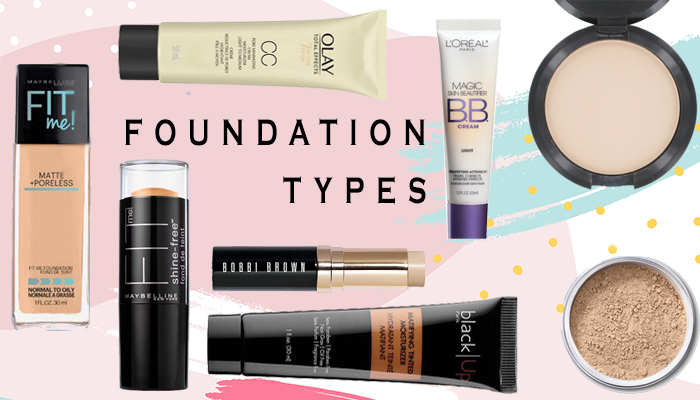 What is foundation?
Foundation is a makeup which creates an even, uniform color to the complexion, to change natural skin tone. If we talk about history of foundation than ancient Greek women applied white powder and chalk to lighten their skin. In those days it was considered fashionable for women to have a pale complexion. In Rome and Europe also women used things like lead powder, chalk and cream for pale complexion.
Not only women but men also used such a kind of things for lighten their complexion. Modern foundation's root can be founding 1914. The first commercially available foundation is one Pan-Cake which was made by Max Factor's. In 1937, Pan-Cake became one of the most successful cosmetic. And now in modern days there are so many types of foundation available in different shades and textures.
It is available in shades like Warm, Neutral and Beige. It is also available in different type of coverage. Coverage means the way it conceals on the skin. Foundation can gives you Sheer, Light, Medium to full coverage.
It can be applied with Fingers, Sponge, Brush or Air Brush. Now a day's foundations are available in different types and textures, they are as under.
Types of Foundation: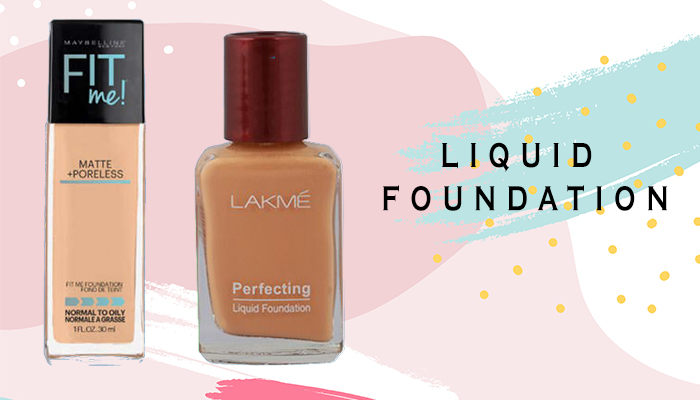 (1) Liquid
Liquid foundation is a most popular type of foundation. It can be used dry as well as for combination skin, I think that is the reason behind its popularity. You have to shake it well before use it, if you are using water or oil-based formula. Most of liquid foundations provides medium to full coverage.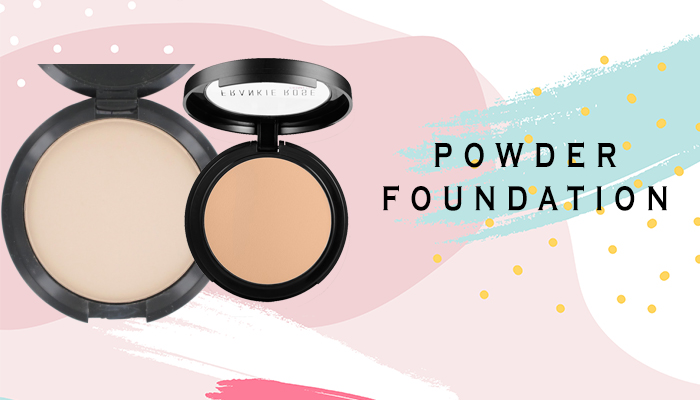 (2) Powder
Powder foundation is a Pan-Cake, which can be consider as the most classic kind of foundation. It is very easy to apply. It comes in a compact like case, so best for on-the-go-touch-ups. As its drier formula it is best for oily skin. It is light weight and gives you natural looking appearance.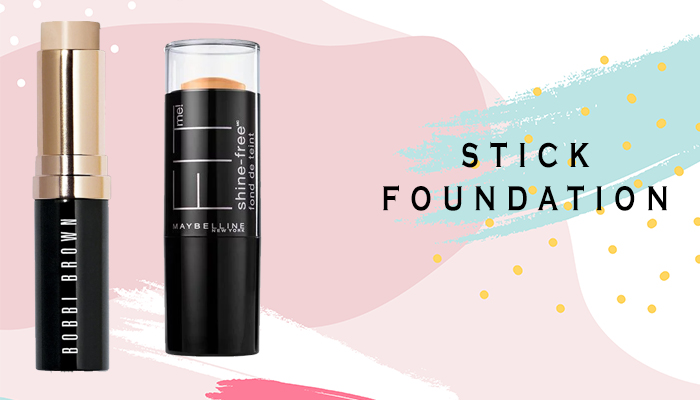 (3) Stick
Main reason behind using foundation is covering blemishes and dark spot, and stick type of foundation is best for this. It is easy to use as it comes like "Stick" format. It is also travel friendly due to its format. Its consistency is little bit thicker, so it's very important to find right shade. It can be also used as concealers.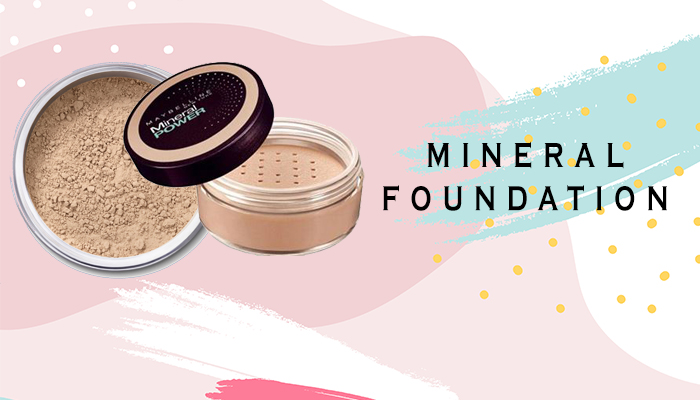 (4) Mineral
It is powder based foundation and comes in a compact or sifter. If not applied carefully, it can be quite messy. It can be best for using it for touch-ups during day.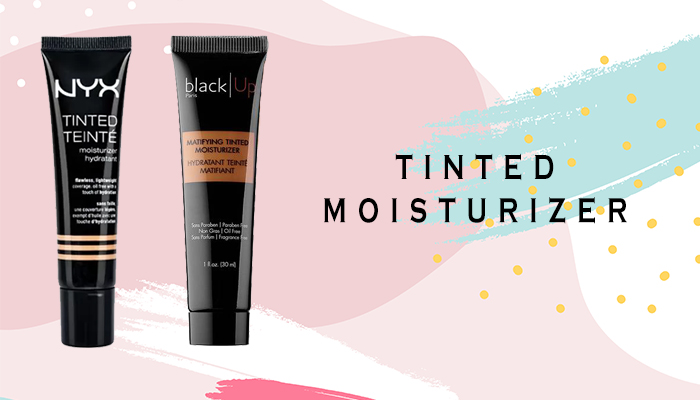 (5) Tinted
The purpose of tinted moisturizer type of foundation is skin care. It provides you very light coverage and may not be best for covering dark spot and blemishes. But, it is best for bright and dewy complexion. It also even-out your skin tone. It proves to be a very good for using in summer.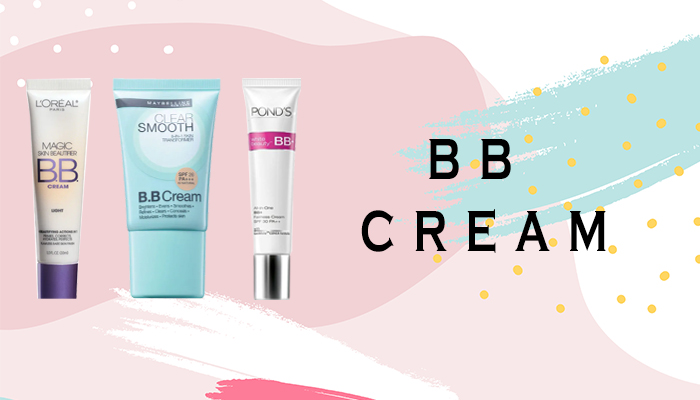 (6) BB Cream
BB Cream is used as a blemish balm. It has a kind of creamy foundation which even-outs your skin tone with moisturizing skin. Oily skinned girl can use BB Cream with mattifying effect.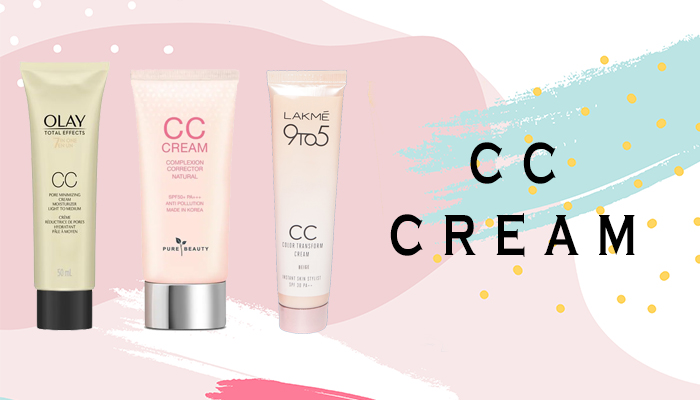 (7) CC Cream
CC Cream, CC means color correcting. It provides light coverage with natural tint. CC Cream contains anti-ageing ingredients and hydrates your skin. It evens-out skin tone and provides fresh look.
(8) Spray Foundation
When you want long lasting makeup than spray foundation is best option. When it spread over the face, it refreshes the make-up, that's the reason people loves it a most. It is also available in so many shads and easy to apply. It is best for sensitive skin.
There are so many types of foundation in the market which offers various benefits like making your skin more even, moisturizing your skin and providing sun protection. But the main purpose of using foundation is to provide a clean base for your make up and make your skin look beautiful.