Seven Types of Girls Sandals That You Need To Make The Outfit Look Good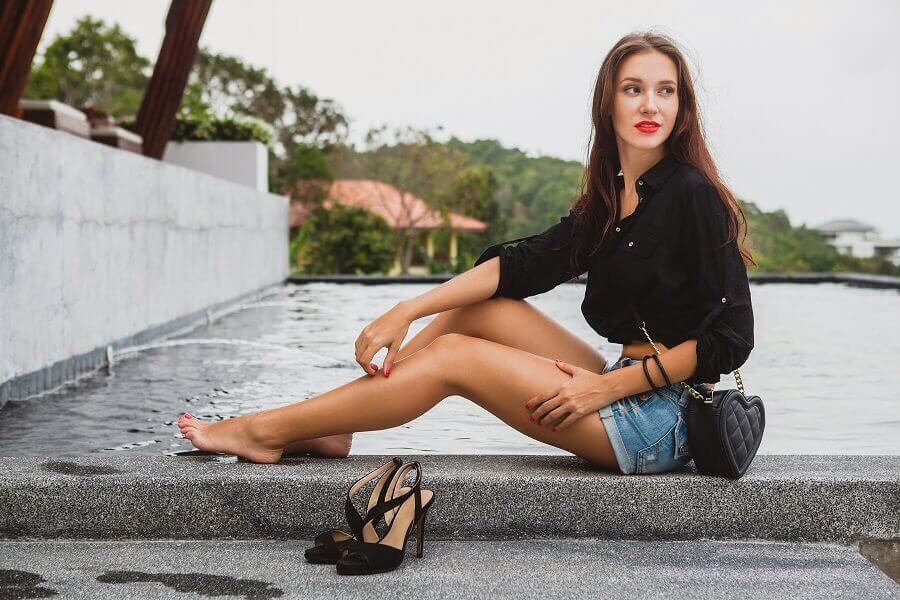 Did you know that footwear is the first thing we subconsciously notice in a person? If that's the case, then footwear holds power to make or break your entire look. This is why you must consider the importance of making a good first impression.
These days there are a variety of girls sandals available. With a wide range of variety, you get a wide range of options to choose from. From your casual days out to date nights to days for running errands, there are a lot of girls sandals you can choose from.
You can either opt for the open-toes or flat girls sandals that will give you a comfortable look or opt for heels and boots that give you a chic, edgy look in your ensemble. No matter what choice you make, here's a list of girls sandals that you must have in your wardrobe.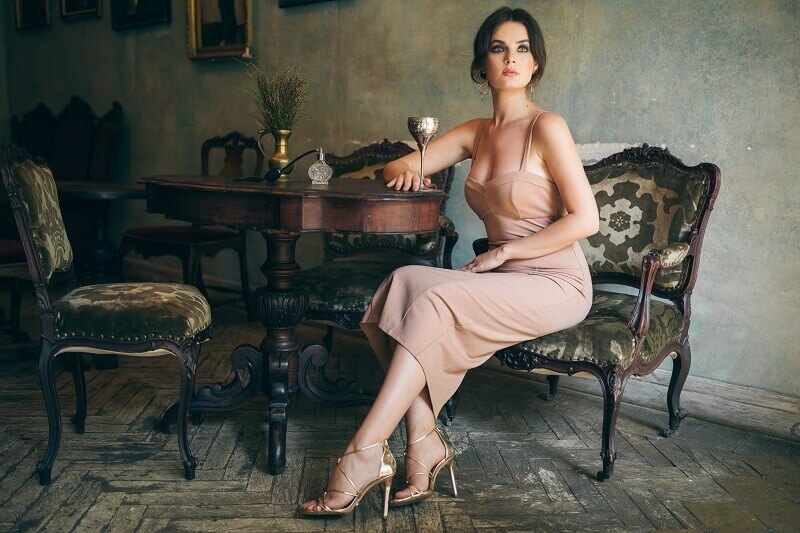 Espadrilles: These sandals scream "spring", which is why you must have a pair of them if you want to look comfortable yet chic in that pretty floral dress of yours. If you opt for a slightly dressier version of these sandals, you can pair them with a dressy top and pants, which will make for a perfect look for your office parties.
Gladiator sandals: If you love fashion that is over the top, you will surely fall in love with gladiator sandals, which are perfect to be paired with your mini dresses and skirts. The tie-up detailing featured in these sandals will immediately draw attention to your beautiful long legs. If you are feeling experimental, you can even style them with your trousers by tying the long straps over your bottoms.
Flat strappy sandals: There is something about these flat, strappy sandals which makes everyone immediately drawn towards them, which is why they are a must-have. You may get this footwear in bright colours for a comfortable yet stylish summer look. The best part about them is that they blend with almost every outfit.
Closed-toe sandals: When you're aiming for a more sophisticated look, these classic beauties are a must-buy. Buy the ones in solid colours, which can perfectly blend with all your clothes.
Sweet lace-up sandals: These sandals are similar to gladiator sandals but have a vast difference between them. If you're invited to a beach party and want to nail the boho-chic look, lace-up sandals should be your first choice.
Platform sandals: Platform sandals are just what you need to add a dash of drama to your life. The best part about these sandals is that they match your denim, skirts, shorts and even dresses.
Slide sandals: When you're running around and don't have time to look your best, slip up sandals will come to your rescue. These make your job super easy because all you need to do is slide your feet into them, and you're good to go. These sandals feature no laces or buckles, reducing the drama in your life.
These are the best girls sandals that you just have to make a style statement.