Reasons to Live and Move in Nashville, Tennessee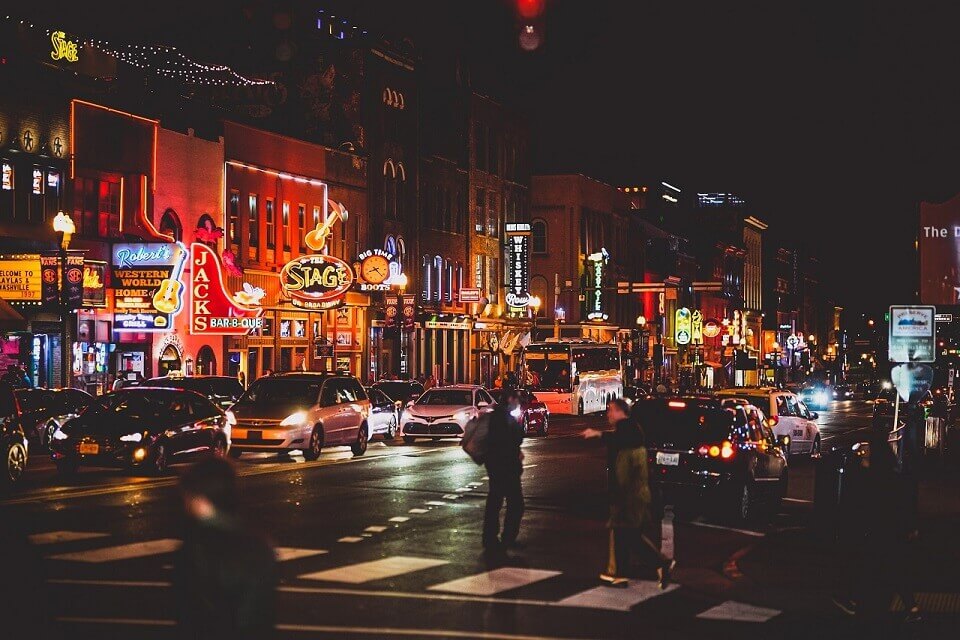 If you want to call Nashville home, this is a good choice for sure. I can tell you hundreds of facts about Nashville that will impress you and make you fall in love with this Music City though recently earn another nickname "Smashville".
Yes, every time you think about Nashville, entertainment and music come to your mind. But, besides the entertainment facts, this city is blessed by other several points like their solid and booming economy, reasonable cost of living, sports culture, schools and many more.
In a recent study of U-Haul, the leading moving and storage company in the USA, in 2020 Tennessee is in the number one position for where people move from other states. And, most of the people actually targeted Nashville for their new home. Living in Tennessee becomes a fascination nowadays.
In this article, we are presenting some important aspects of living in Nashville that you need to know.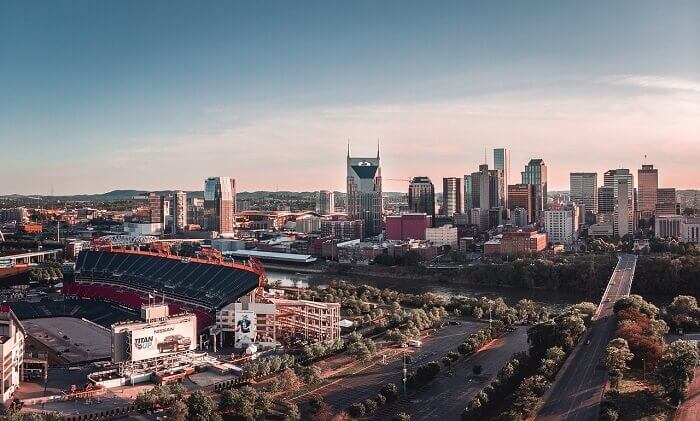 Nashville's Educational Edge
The educational system and presence of internationally and nationally recognized schools, colleges, universities are important factors for being a perfect place for living. Luckily, Nashville has all of these and the reputation of their educational background is well recognized throughout the country.
There are 9 high-quality schools, 2 colleges and 1 university which ranked in the higer position of US's educational institutes. So, this is a great place for those who are looking for a higer study and for those who would like to raise a family.
The Economy and The Living of Cost
During the recession, Nashville surprised everyone by its economical boom and stability. Still, the fiscal condition is rising slowly but steadily day by day.
The cost of living is almost 3% lower than the national average and much lower than the bigger cities like Los Angeles, Newyork, etc. The average earning of Nashville's people is $66,846 and $250,600 is the median home cost. However, you will find some luxurious condos and homes also in the Downtown area which are quite costly. But, the apartment and home rentals in Nashville are quite logical.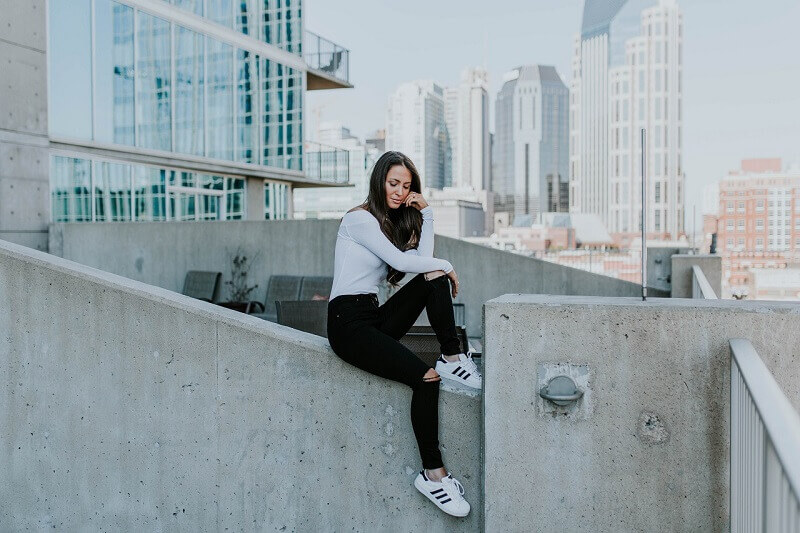 Sports Culture Will Amaze You
Hockey is the recent sensation and most popular in the city. Thanks to their hockey team Nashville Predators introduce the nickname SMASHVILLE. Nissan Stadium, the home of Tenessee Titans, one of the famous NFL grounds in the USA. In recent years, the Nashville Metro Soccer team has been performing its magic and make soccer much popular among the city people.
Undoubtedly, sports here are sensational having a wide range of variety.
No Doubt About Nashville's Music Scene
Nashville, known as the "Songwriter's Capital in the World" is best known for its iconic music venues. Music is everywhere in this city. The different venues and halls, recording studios, in the coffee shops, lively bars – music, music and music.
Country music started from here. The artists like Hank Williams, George Jones and Dolly Parton are based in Nashville. Ryan Auditorium is a popular country music venue in Nashville which is famous for regular concerts.
The city is exciting. Young people tend to move here vastly each year for its charming and electric vibe.