How To Bleach Hair At Home?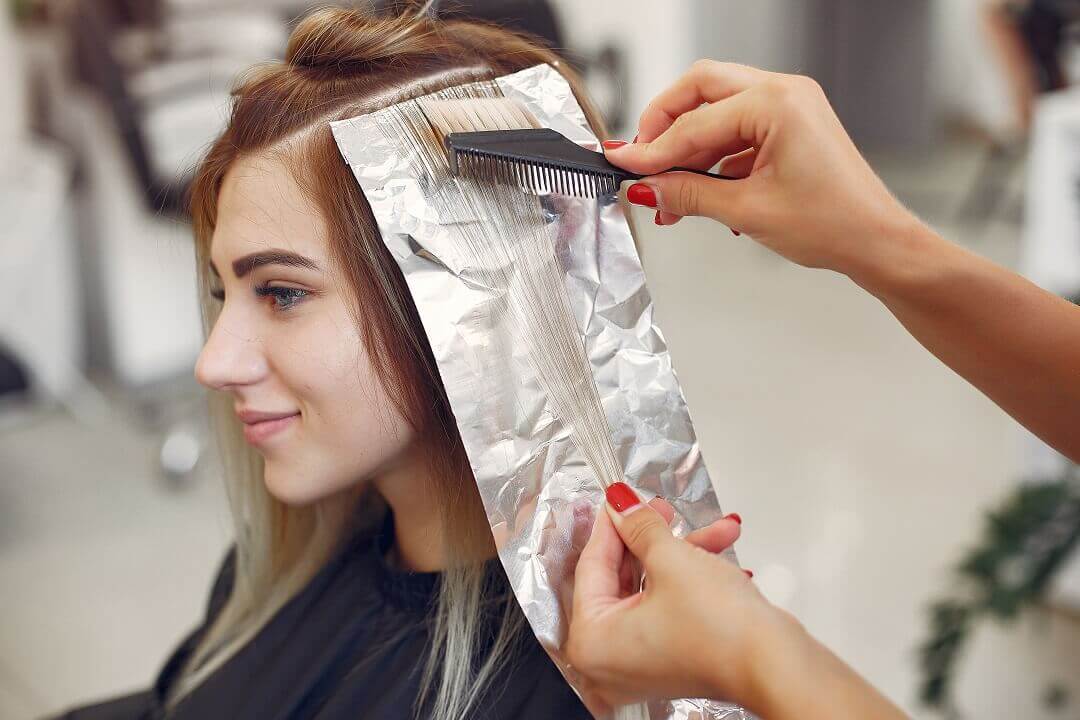 Changing your looks from time to time is an essential requirement these days. You just can't stick to that monotonous look that you have now. You should keep changing your appearance. Men can opt for a grown moustache or a grown beard. Talking about women, changing looks for them is easier in comparison to men. All they have to do is either change the hairstyle or change the color of the hair. It becomes tremendously easy and also you get rid of those old hair with the same single color that you have been watching out for since childhood. If you have dark hair, you are restricted to certain colors only.
And before you opt out for lighter hair color, you should keep in mind that you have to first bleach your hair. Bleaching is a form of oxidation reaction. This lightens hair color by breaking the melanin pigment from the shaft of hair. Bleach can also simultaneously damage your hair so it should be noted that your hair is in very good condition and completely healthy if you are opting for bleaching.
Step By Step Guide Of How To Bleach Hair At home
If you have rough or dry hair, you should try making your hair healthier. You can wait for sometime before getting hair color or bleach. Below we have mentioned a few tips on how to get healthier looking hair-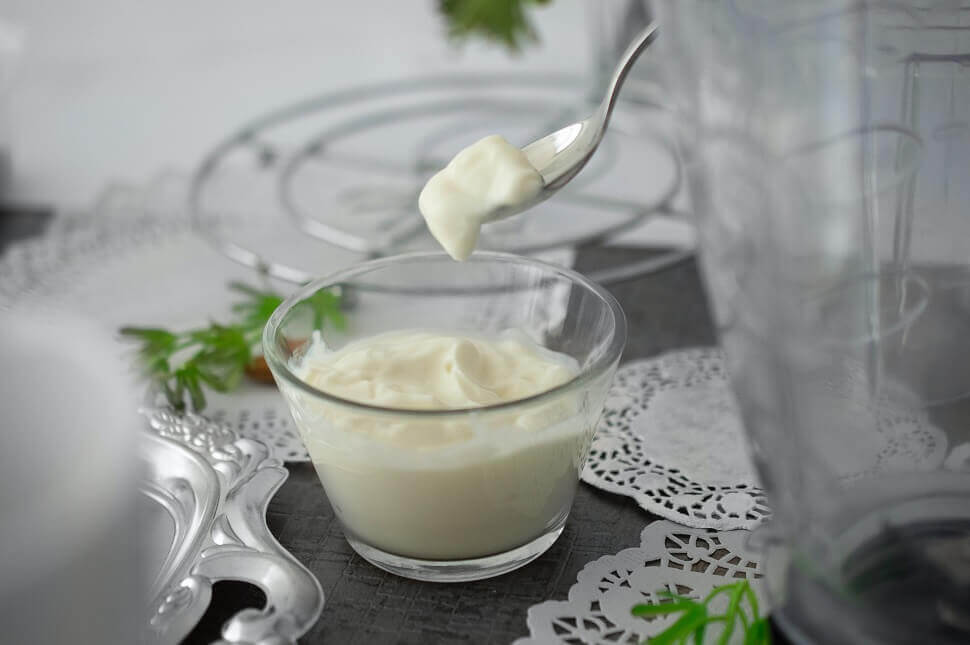 Application of yogurt :
Yogurt is considered as a boon for hair. It is rich in Vitamin C and other minerals which are very essential for hair. Also it makes hair silkier and smoother. All you have to do is apply a thick layer of yogurt on your hair shaft full length. After some time, wash it with mild shampoo or warm water.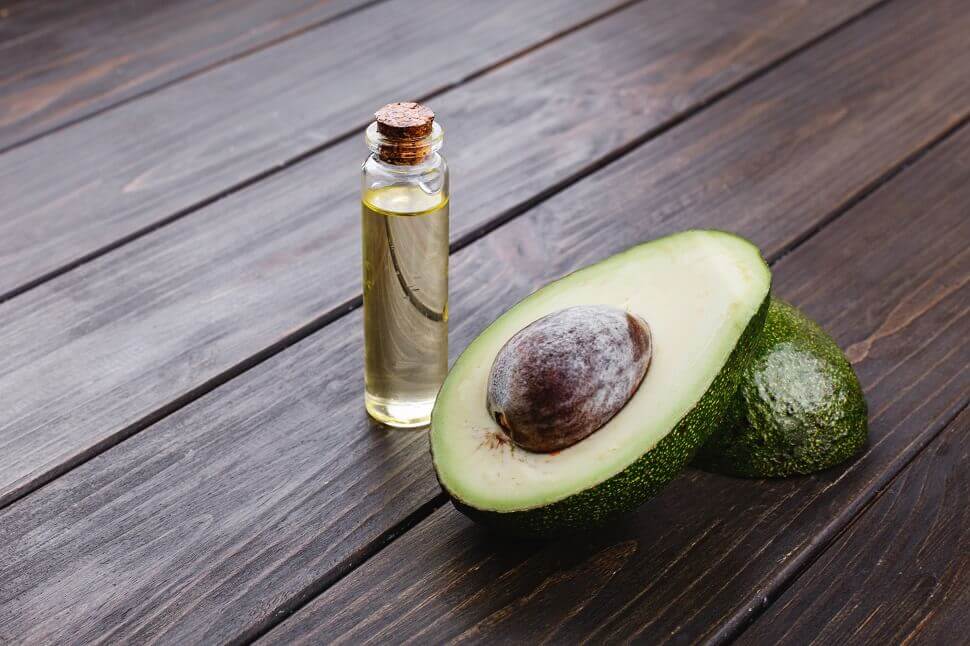 Massage with hot oil :
Oils are said to do wonders. They not only provide moisture but also hydrates hair well and nourishes them. Guess what, our grandmother's remedy was actually fruitful !! So always wear a hot oil mask on your hair a few hours before washing hair.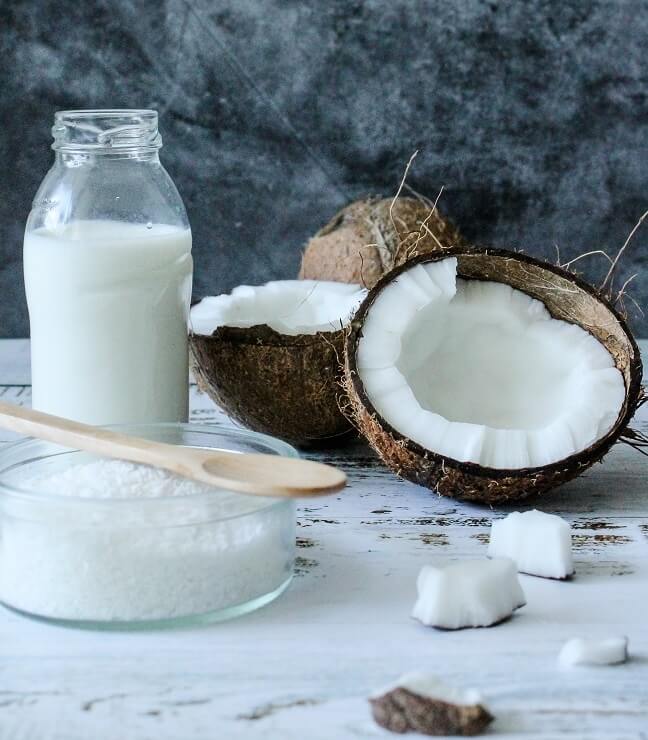 Application of coconut milk :
Coconut is very tender and gentle for your hair and scalp providing the adequate nutrition and nourishment.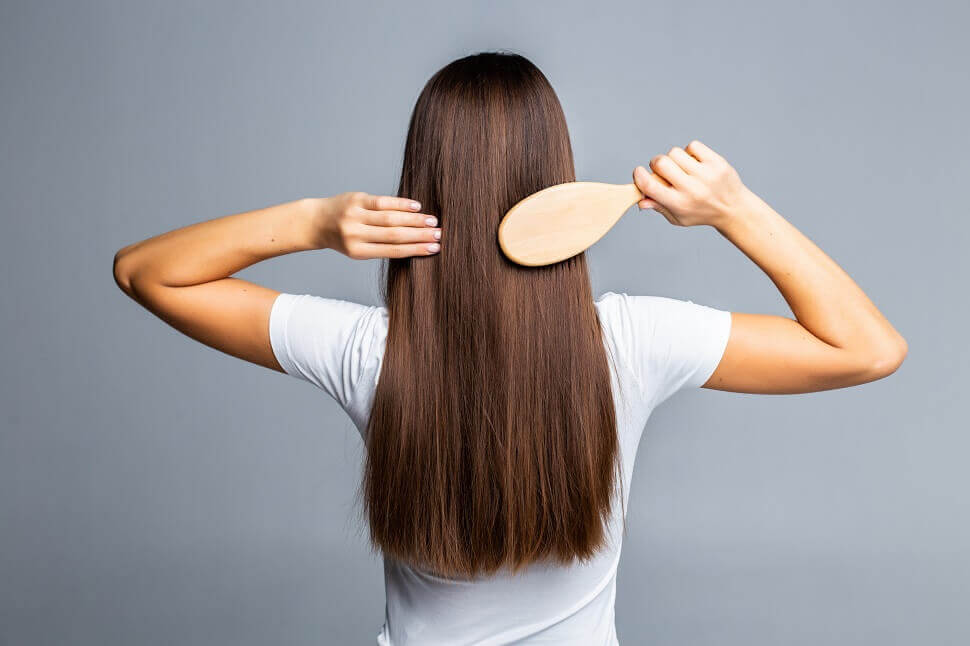 Take a break from styling :
Your styling iron is actually causing a lot of harm to your hair. They are not at all good for your hair if used regularly. So it's better to take a break from your styling thing.
So these were some tricks and tips or "Dadi ma ke nuskhe" for getting much better hair before your bleaching.
Now let's come to how you can bleach hair at home. Not everyone can go to expensive salons and get their hair ready every time they want one. But do you know you can actually get all your expensive salon styling at home itself ? Yes, below we have mentioned how you can bleach hair at home. Stay tuned to get to know. Do read this article till last. Haha.
Bring your things together
First of all you need to bring together your bleaching helpers. These include the bleach powder, the developer, accessories like a shower cap, a hair brush for application, a plastic bowl, your old tee, towel, conditioner , clips to section hair. One thing to keep in mind is that you should always get a very good quality of bleaching powder failing which can lead to some serious after bleaching complications. Try to keep in mind that the bleaching powder should be either blue or purple.
The developer/peroxide is the one that acts as an activator for activating the bleach. Also this is available in various volumes- volume 10, volume 20, volume 30 and volume 40. Higher the number, higher is the strength, so one should choose the volume number wisely after thoroughly checking his/her hair color and needs. Volume 10 works for lighter hair, volume 20 works for medium light colored hair, volume 30 works for medium light colored hair to medium dark colored hair and volume 40 works for very dark colored hair.
Steps to apply bleach
After wearing your old clothes, mix the bleaching powder and the developer thoroughly in the plastic bowl. There shouldn't be any lumps in the mixture.
Divide your hair into small sections. This will ensure hair color is applied equally.
Always first apply the bleach along the tips and the shaft, only after that go for the roots. This ensures uniform color all over your hair and not non uniformly colored hair.
Now apply the bleach on the hair along the full length. Once done, cover your hair with the shower cap to avoid spilling of bleach on your clothes.
After covering your hair with the shower cap, wait for around 40 minutes.
After 40 minutes, wash your hair with mild pH balancing shampoo. After shampooing, apply a pH balancing conditioner as well for making your hair softer.
Note :
One thing that is required to note here is that while getting bleached, your hair might turn orange which is completely normal. However, if you observe prolonged redness or itching then it is advised to immediately seek medical advice.
After bleaching, take a very good care of your hair and avoid chemicals as much as possible as after bleaching your hair are highly prone to get damaged, so minimize the use of chemicals post bleaching.