How to Choose a Photographer?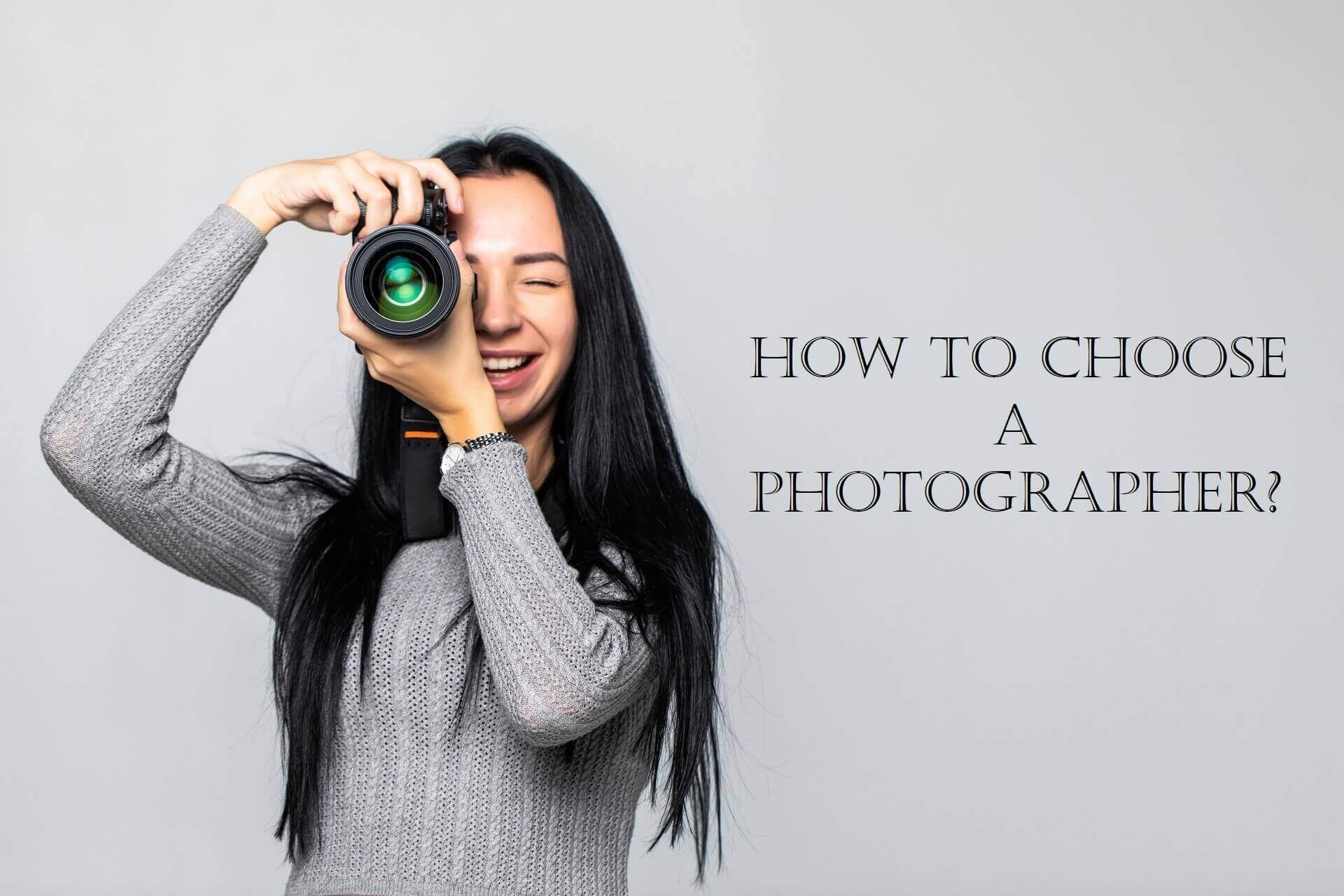 So you want to know how to choose a photographer? Well, you have come to the right place!
Photography is everywhere nowadays, with every modern smartphone having a camera, and a good one too! You might even be tempted to call yourself a photographer, depending on how often you snap a picture with the ever-present companion in your pocket.
However, when you're looking for a professional, things become a bit different. If you want to find someone truly talented, who can achieve the expectations you have in your head, you are going to need to think things through. Keep reading to learn more about how to choose the perfect photographer for you.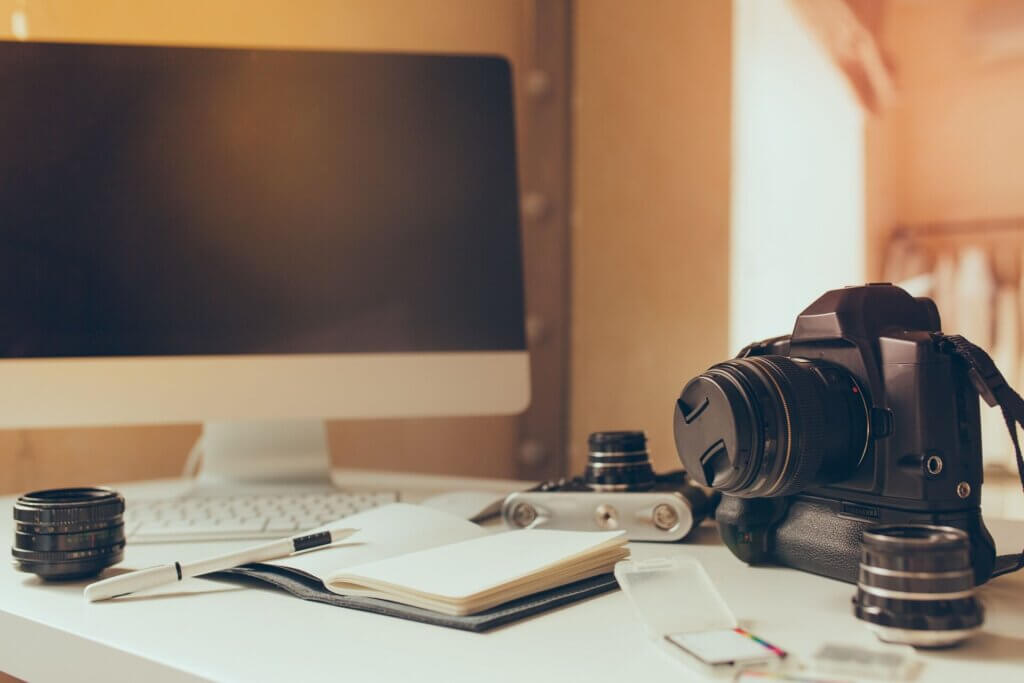 Look at Their Work
Make sure the photographer is good! It might seem basic, but ensuring you hire a talented professional is important. What makes good photographs is often the photographer, not the equipment or what is being photographed. While having good subject matter and equipment helps, a creative and talented person behind the camera still comes out as the most important aspect.
You can also look at their work on their website. A photographer with a professional web design says he or she cares about his business and is a professional person to hire!
Choose Based on What You Need
Most photographers have a specialty. Whether it be portraits, still life, or sports photography, they all require different skill sets. Of course, there are photographers that know how to do it all, but some do certain types of photography more than others. You probably wouldn't want to hire a still life photographer to capture your wedding day.
Therefore, before anything else, narrow down your search to those that operate within the field you are interested in. If you aren't sure, perhaps finding someone with good reviews or through a friend, you should just ask. Be upfront and see what they have done. You can even ask for examples of their work.
Check Their Prices
Your needs might not require a top of the line photographer with sky-high prices. While every project demands a talented photographer, how talented depends on what you hope to get out of the pictures and their experience.
Ensure They Can Meet a Deadline
Scour the reviews and make sure they are known for keeping their deadlines. Perhaps give them a trial project to see how they deal with the work. You want to make sure that they prepare and execute when it matters, especially if you are hiring them for an important date.
Make Sure They Are Friendly
It might not seem important, but a lot of photography requires people to feel comfortable. Whether it is for portraits, a wedding, or another event, the photographer's personal skills can greatly impact the outcome. If they can't make the people they photograph comfortable, it will be hard to get a happy, natural picture.
Conclusion
Choosing a photographer is a highly personal thing. There are general rules to follow, such as finding a talented individual with the ability to meet deadlines. However, it all comes down to what works best for you and your needs in the end. Now that you have a better idea about how to choose a photographer, you can find the perfect one for you.