How Does the Online Meal Delivery Services Work?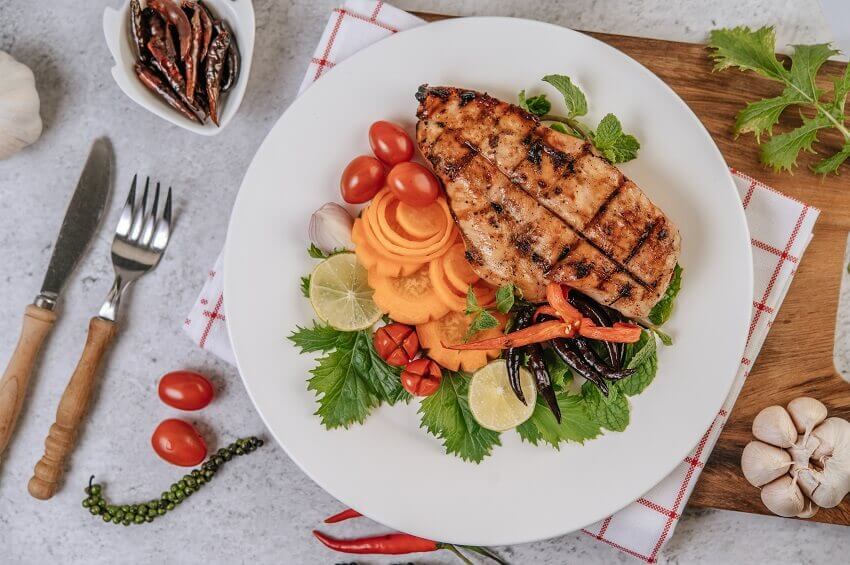 The Online Meal Delivery Services are those that deliver fresh meals to customers in their offices or homes. These services package the meals that are pre-portioned to promote eating a healthy diet.
From the successful food start-ups to the established ones who have stood the test of time like Salad Servers Direct, all have a simple psychological appeal – they promise healthy meals at the doorstep and, in the process, save you both effort and time.
Here is a descriptive account of how these meal delivery services work if you want to capitalise on this trend.
Steps How Online Meal Delivery Services Work?
The online meal delivery services enable a convenient way for the customers to have delicious and nutritious food at home without any effort or plan.
Thanks to these online portals, people can choose meals from a menu that is updated every week or so. As a result, fresh and premeasured food along with the recipes (so that customers can cook chef-styled meals at home) are delivered right at the doorstep.
Here is a breakdown of the processes followed by most of these portals.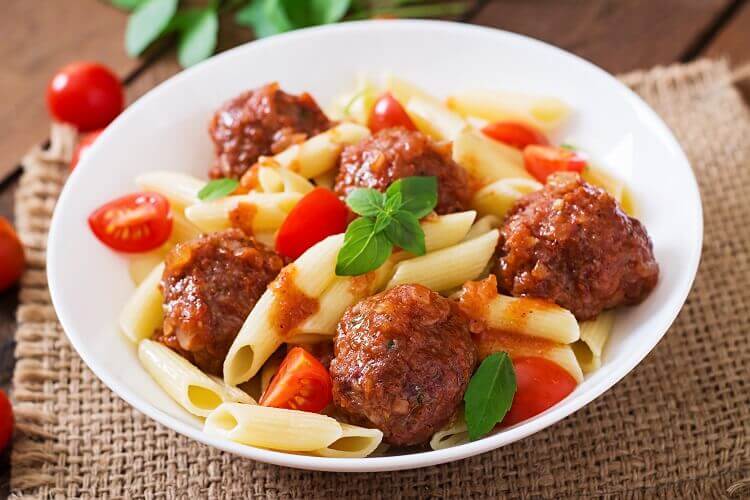 Each week the online meal delivery services display a new menu that features delicious and nutritious recipes prepared by professional chefs.
Customers can choose their meals directly from the menu on the website according to their choice.
They have the freedom to personalise their order based on:

a) Number of members
b) Number of meals

The online meal delivery services then deliver the fresh ingredients as ordered by the customers along with the recipes at the doorstep.
As a result, you can prepare chef-quality meals right in your home with the right recipes and ingredients at hand. It is a win-win situation for all.
So, it can be said that online meal delivery service caters to serve not just the taste buds but also helps to ensure healthy meal planning for the customers.
The Future of Online Meal Delivery services
The online meal delivery service has a lot of prospects since it is predicted to grow manifolds in the next few years.
It has devised a way for customers to get easy food without cutting any corners as far as nutrition is concerned. So once you return home after your daily hustle, you can relax without stressing about preparing meals for your family.
With ready-made hot meals, you don't have to give a thought about the taste or the nutrition factor, too. You can rest assured that you and your family will finish up eating every meal, licking your finger.
Hence you won't also lose your face in family gatherings, where preparing meals that would satiate everyone's preferences can be a challenge. Naturally, once you opt for these, you can achieve complete peace of mind from them.
There is a lot of scope in this, and you should make the most of what this has to offer through delivery services like Salad Servers Direct that can easily become the next big name in this industry.