Here's How You Can Choose The Best Men's Deodorant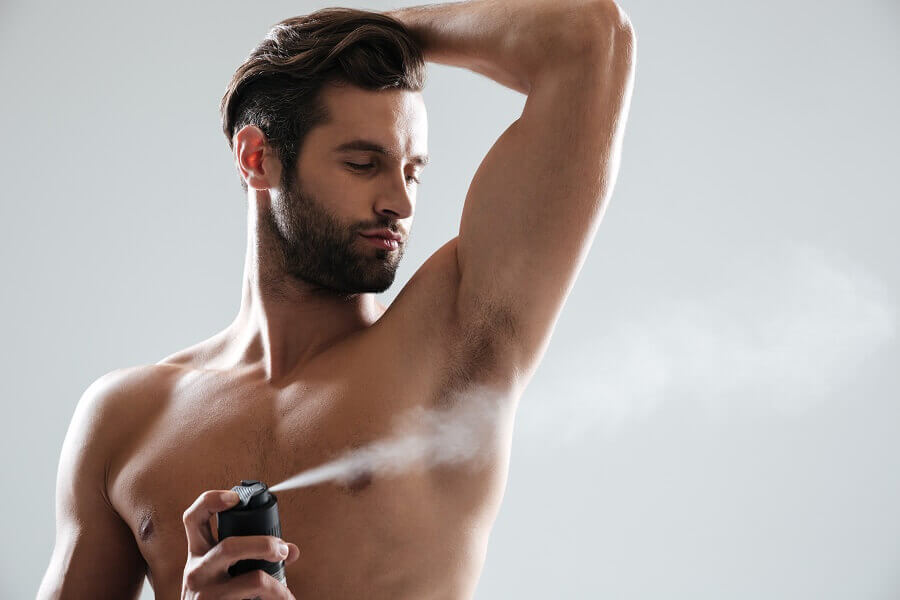 For men, deodorant is an essential part of their hygiene and cleanliness routine. A good deodorant can make heads turn and change your aura.
However, buying a good deodorant requires effort and thinking. You cannot go to a store, pick out a random brand and expect it to be just what you're looking for. If you want to smell good and feel fresh all day, you need to be careful about how you pick out your deodorant.
In this article, we're giving you some amazing insider tips on how to choose the best men's deodorant for yourself; one that ticks all your boxes. To know more, just keep reading.
1. Know Your Scent
Deodorant is largely about fragrance, as we all know. Not only should the deodorant have a suitable smell, but the fragrance should also be long-lasting. Nowadays, you can find deodorants in a variety of scents, including musky forest scents like sandalwood and eucalyptus as well as citrusy scents like lemon and grapefruit. Stop going for the same old cloying fragrances that are overpowering, and instead opt for fresh summer scents like the ones listed above.
2. Avoid Toxins and Chemicals
Common deodorants contain a lot of toxins and chemicals, such as sulfates, parabens, and even aluminum. These substances, when applied to sensitive areas can lead to irritation such as itching, redness, rashes, and more. Research has also shown that traces of aluminum that are present in deodorants can lead to the development of cancerous cells and tumors. On top of that, these substances are also the reason behind skin irritation issues, which is why you should always take extra care to avoid them at all costs.
3. Try Out Natural Brands
More and more new brands are entering the market, with all-natural deodorants, antiperspirants, and roll-ons. These products are free from chemicals and largely consist of natural ingredients derived straight from plants. Not only are these products better for your body and skin, but they are also equally, if not more effective than your average deodorants. The idea that natural deodorants won't work as good, or won't last as long is a myth. If you pick the right kind, you'll face no such problem. Some great brands that sell natural deodorants that you should try out are Native, By Humankind, Ursa Major, and Corpus.
4. Think About Long-Term Viability
Deodorants are a non-negotiable thing, and they're essential in your everyday routine. So buying and using them, in the long run, should be a viable idea. Viability doesn't mean just in terms of price but also availability and convenience. For instance, make sure that the brand you decide to opt for is easily accessible where you live and you can obtain it easily. Of course, it should also be within your budget and you should be able to comfortably purchase it as and when required. There shouldn't be any possibly irritating ingredients either that end up leading to problems in the long run.
5. Remember The "You" Factor
Last but not the least, always buy deodorants with the "you" factor in mind. What we mean by this is when you buy a deodorant don't just blindly one, but instead, factor in how much you apply, how much you sweat, and what your routine is like. For instance, if you are someone who sweats a lot, then you'll need a deodorant that has strong antiperspirant ingredients and a long-lasting but not cloying fragrance. Similarly, if you tend to hit the gym often, then you'll need deodorants that can keep you fresh even when you don't get a chance to shower.