6 Best Hair Care Products For Dry Frizzy Curly Hair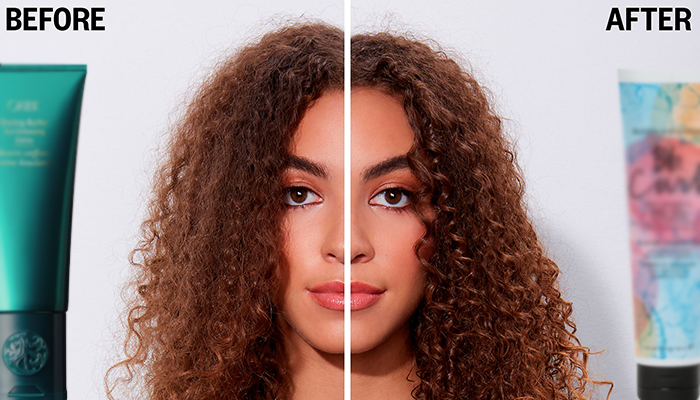 Whoever have curly hair, better know that sometimes, curly hair is really annoying straight-up. It is very tiresome to maintaining curls. Whether it's a heat damaged, humidity or even no reason at all, curly frizzy hair will be horrible and unmanageable.
It is the most frustrating thing to leave with dry frizzy hair. You have to put in so much effort to make hair look perfect every time.
Frizziness and dryness is the result of lacking proper hair care regime, so a little attention should be given to solve the problem. That means you have to take care while choosing right hair product for dry frizzy curly hair.
Products List For Dry Frizzy Curly Hair
Here, I am sharing some best products for dry curly frizzy hair. This balm, creams, strays and shampoos full with ingredients that you will help you to get hair of your dream.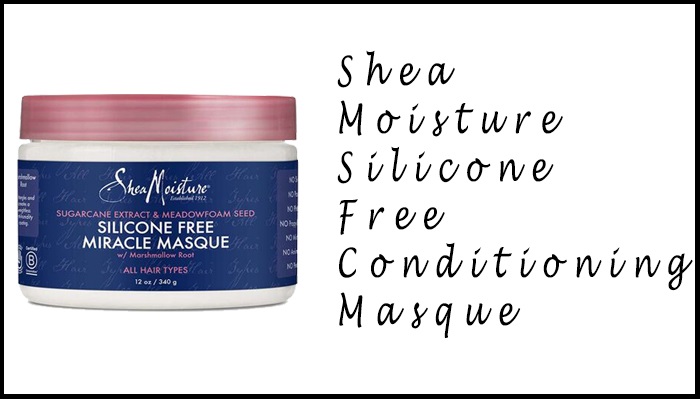 (1) Shea Moisture Silicone Free Conditioning Masque
This hair masque will give your hair little extra care and love they need. It has marshmallow root extract and meadow foam seed oil this ultra-hydrating formula will reducing frizz & flyways. It will moisturize the scalp. It is also very easy to use, just takes some amount of masque and finger-rake it through damp hair. Then just sit for 5-10 minutes and rising it out.
Price: 13.49 $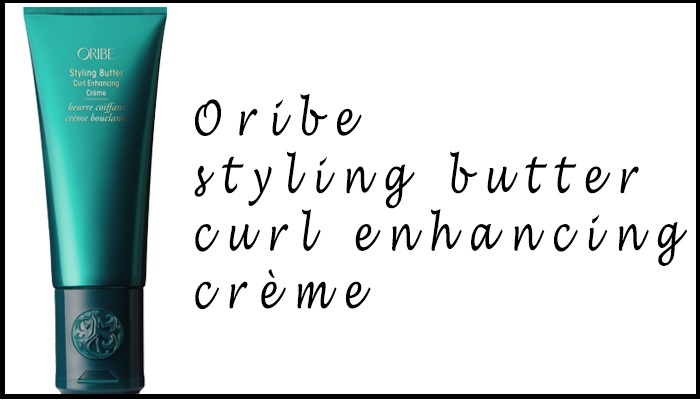 (2) Oribe Styling Butter Curl Enhancing Crème
Oribe styling butter curl enhancing crème contains ingredients like avocado oil and butter which hydration to your dry coils, without any sticky heaviness. It instantly absorb into hair and give soft and define curls. This is the best hair product for dry frizzy curly hair. It is silicone free and provides medium hold with natural finish. To soften and define your coils, just use your finger to work a palm full of cream through your damp curls.
Price: 46 $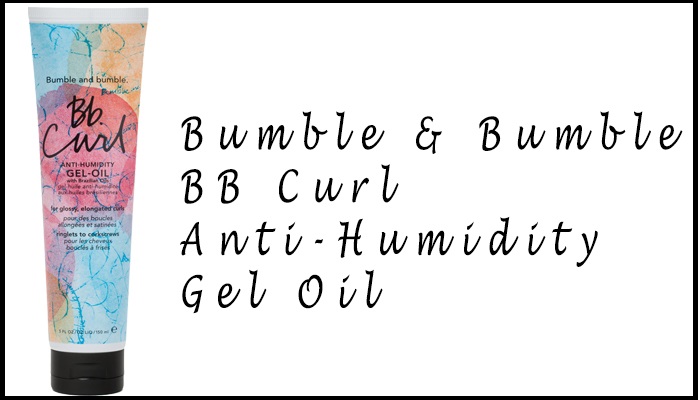 (3) Bumble and Bumble BB Curl Anti-Humidity Gel Oil
Bumble and Bumble BB Curl Anti-Humidity Gel Oil has fresh formula gel/oil hybrid. So you can get hold without crispy feel. It does not feel greasy on your hair. It leaves curls super touchable and fight with frizz, helping curls keep in shape. It has a blend of humectants gives you long lasting moisture. Just take the product in your palm and use your finger to rake through damp curls, using sparing around your roots.
Price: 30 $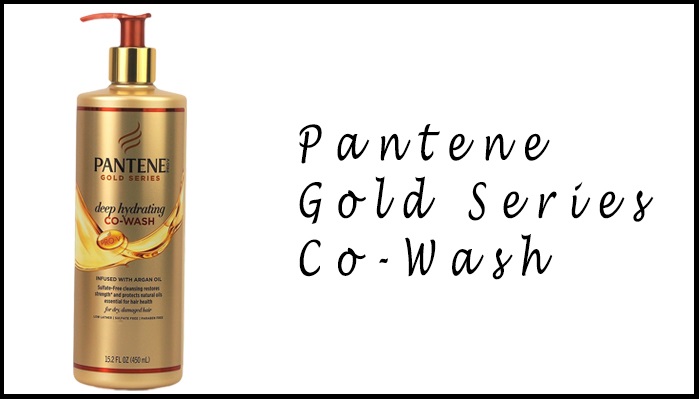 (4) Pantene Gold Series Co-Wash
Pentene Gold Series Co-Wash helps argan oil with hydrates and add shine to your hair without weighing them down. Between washes use this co-wash in place of shampoo and conditioner. The product is paraben-free, sulfate-free, dye-free and gentle on hair. It helps argan oil which helps bring more moisturized, softness and manageability.
Price: 9.99 $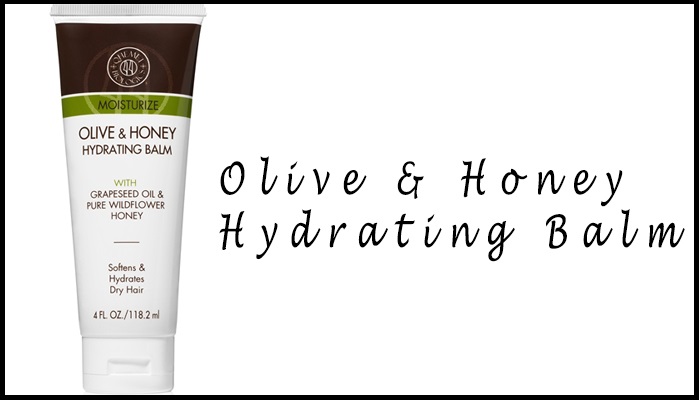 (5) Olive & Honey Hydrating Balm
Olive & Honey Hydrating Balm contains ingredients like grapseed oil, olive oil and wild flower honey which deeply moisturize hair and seal in hydration. It is better alternative to using an oil. This rich, honey infused botanical balm adds an additional layer of moisture to hair in need of extra hydration. Comb a scoop through damp hair before your wash and go or twist out and your curl will stay shank free, defined and shiny all day long.
Price: 16 $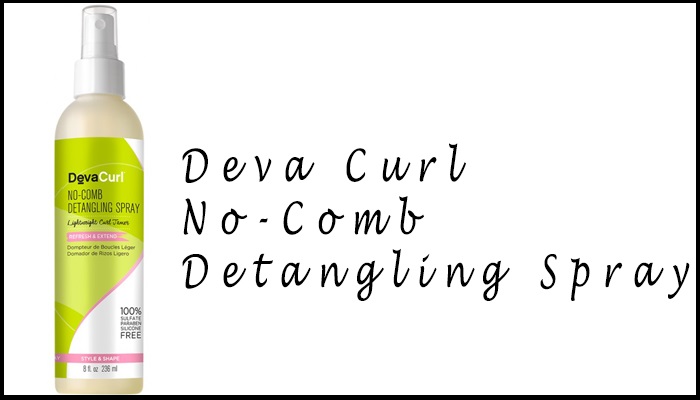 (6) Deva Curl No-Comb Detangling Spray
Detangling curls can be most painful, but this Deva Curl No-Comb Detangling Spray will make it easier. This spray made with a gentle blend of botanicals which helps undo knots and tangles easily. It gives you smooth, frizz free and shiny hair. Just spray all over wet curls and finger comb it through. You can use it to refresh between wash days, spray directly on to tangled areas as needed.
Price: 20 $
These are some best hair products for dry curly frizzy hair. Share your experience with us in comment box if you have used any of them. Soon will be back with some more beauty tips and reviews till then sayonara. 👋👋👋👋