Which Lipstick Color Perfect for Navy Blue Dress?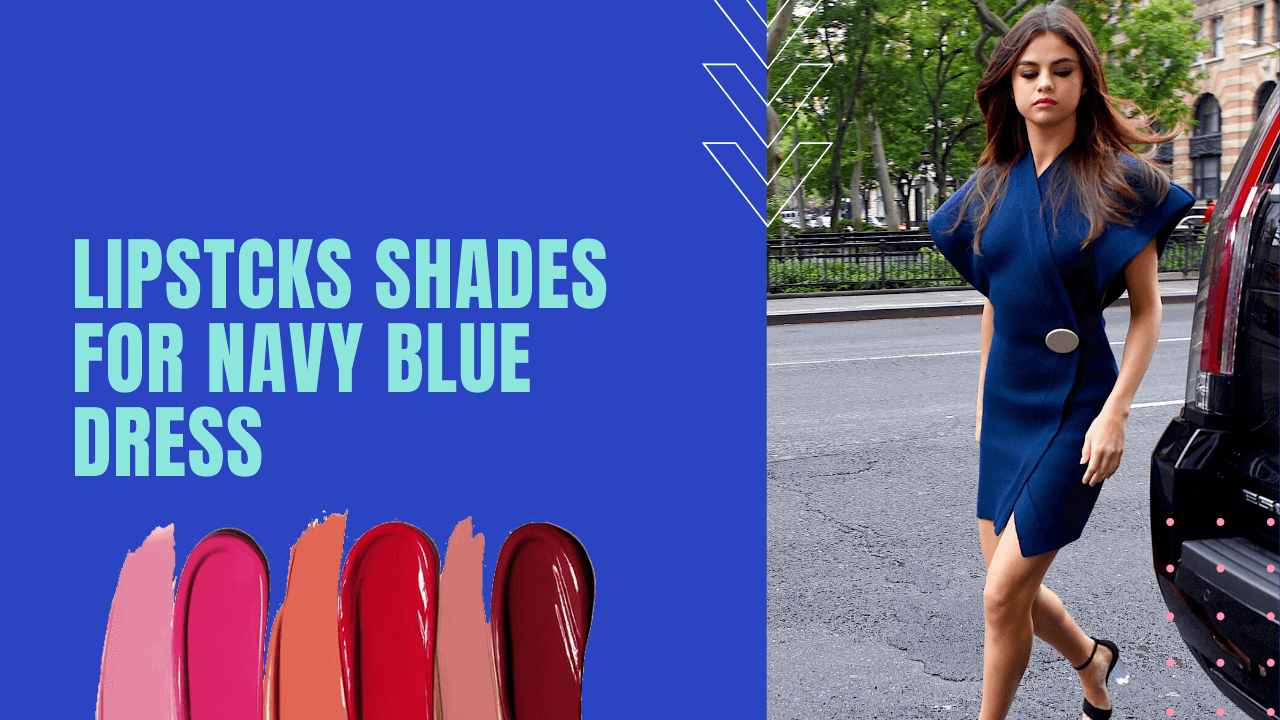 Your makeup and attire can be your weapon to gather attention. Lipstick has always been one of the most favorite makeover products for girls. When it comes to pairing it up with a navy blue dress, then it largely depends on the event you are attending and the design of your dress. Here is a guide for the confused folks where they can know about a few lipstick shades which can complement their blue dress well. So stay tuned and go through the pointers below and create your look topping it off with the right lipstick color for navy blue dress.
Best Lipstick Color For Navy Blue Dress
Haute Fudge from Nykaa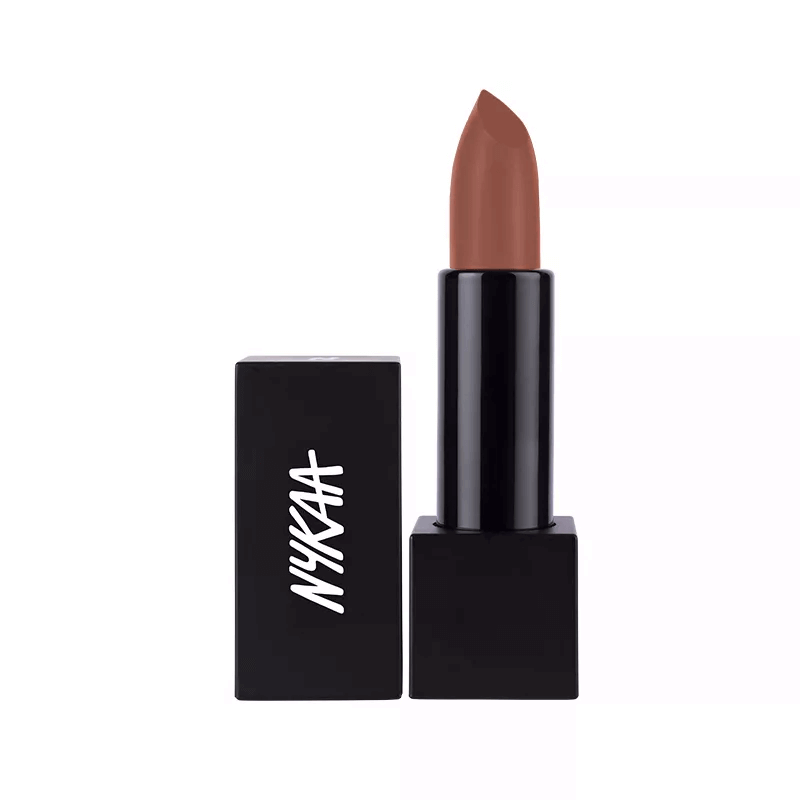 Haute Fudge from Nykaa is a nude shade that almost compliments all your looks. If you have a brighter skin tone, then this is the shade that can help you achieve amazing looks for all your attires. You can sue this shade to enhance your navy blue attire for both day and night looks. This helps in achieving a subtle make-up look. There is no glass shine that you can achieve but the melting color on your lips can help you get a no-makeup look. If you want to keep you get up simple then this is the right lipstick for navy blue dress.
Claret from Bobbi Brown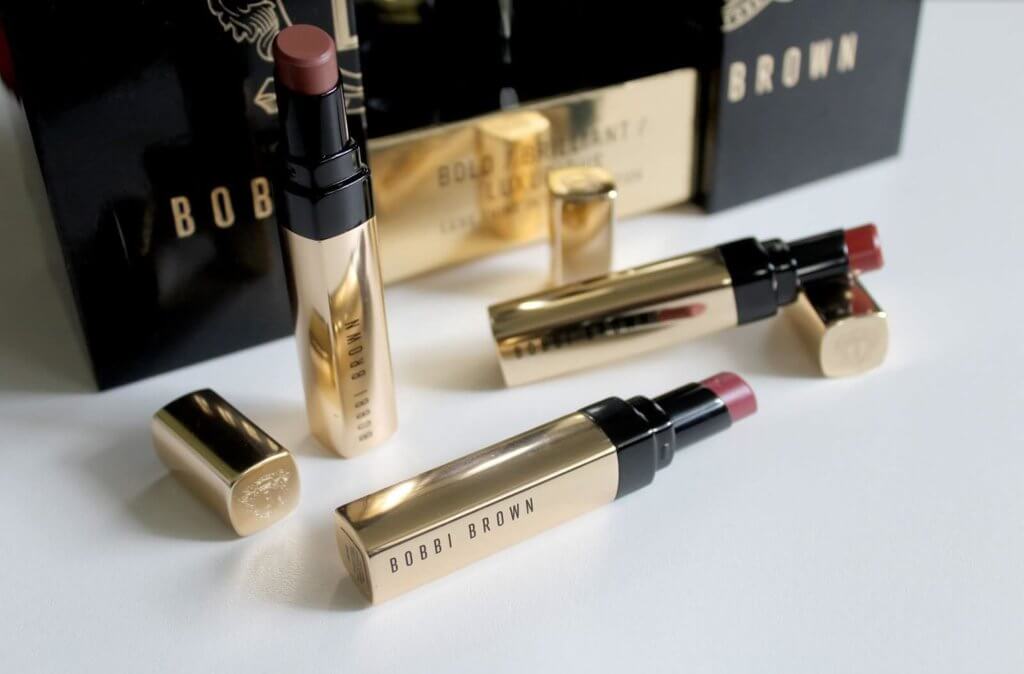 Claret shade from Bobbi Brown is a classic color that can uplift all your look for an elegant night party. It is neither more nor less giving your face the exact amount of color bringing up an elegant look altogether. Bobbi Brown is one of the most renowned makeup brands. It's a perfect shade or lipstick with blue dress. You need not be worried about the smudges as it is an amazing brand for creating an amazing look. A navy blue dress can be classic wear for a night party and here is a shade that adds up to its elegance.
Lady Danger from Mac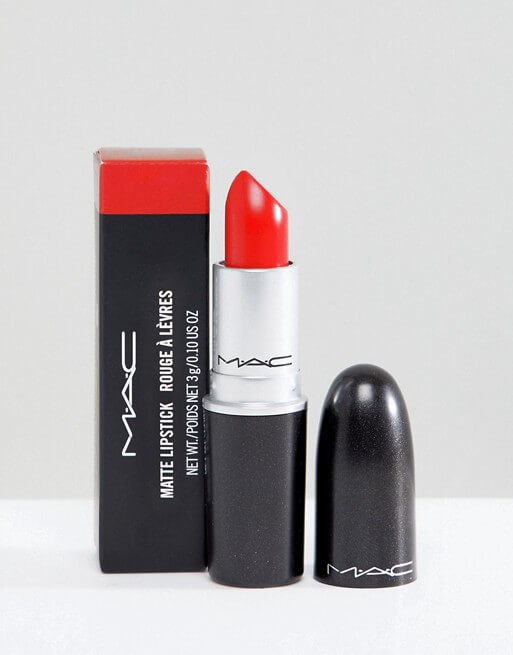 Want to have the most vibrant look in the part tonight? Then this is the savior shade that can help you achieve a loud look altogether that can go well with your navy blue party dress. It is a perfect attention seeker as it defines your face and leaves behind a shimmery look that gets you party-ready. Mac can never be a brand that you should doubt on. Hence, this is also another amazing shade of the orange family that is not completely coral but also has a texture of redness in it. And as the name of the shade suggests, it gives your makeup a voice.
Facepalm from Masaba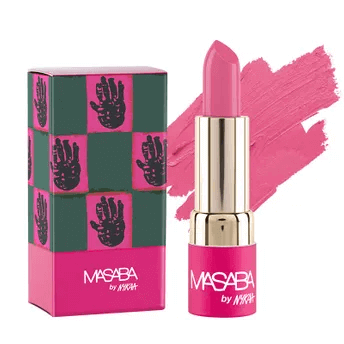 This cute shade of pink family is an amazing thing that can brighten up your look for a day look. You can hardly get over the overall look created with this lipstick shad. Masaba is one of the renowned brands of makeup and can be trusted even for sensitive skin. Hence, you have this lip shade as your savior and you can successfully create your vibrant day looks. This is a must-have for ladies as this cannot just complement your navy blue dress but can also go well with other poppy summer looks.
Fire and Ice from Revlon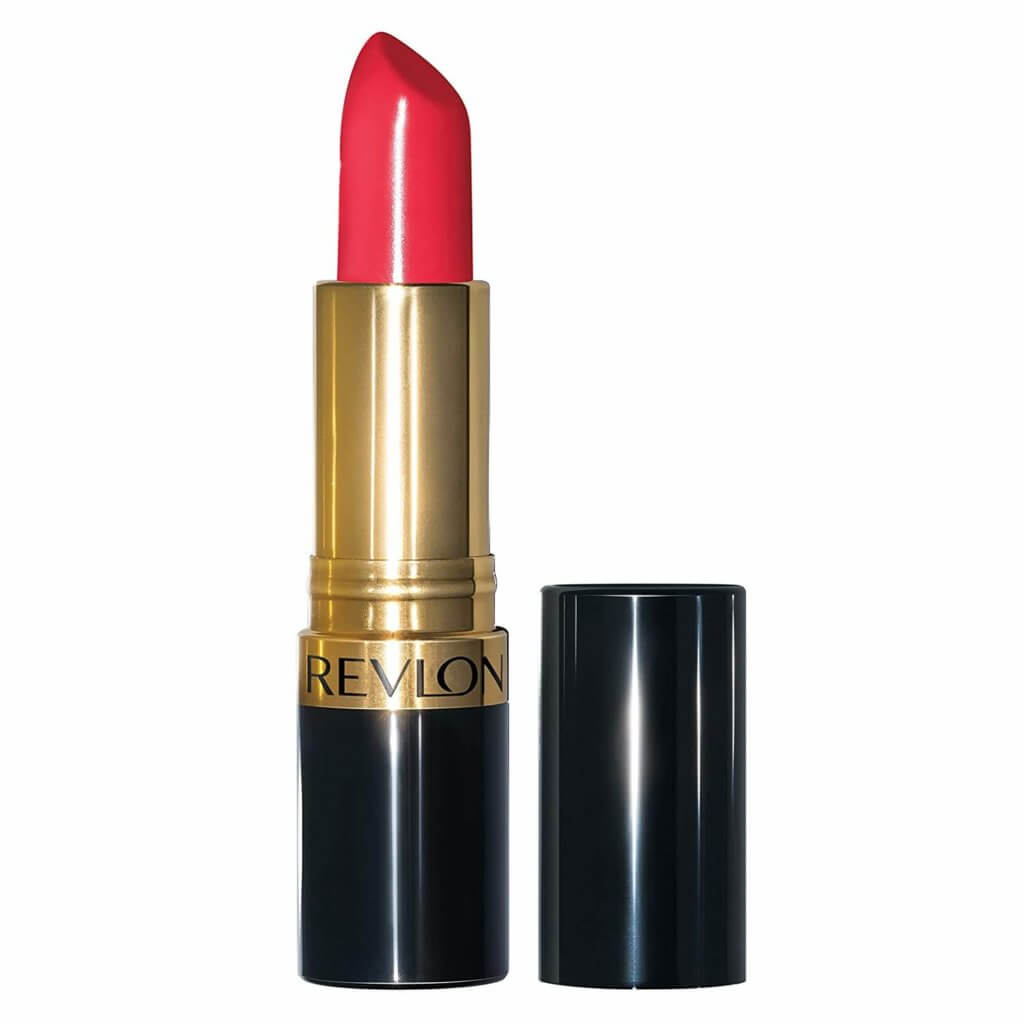 This is a shade that can be used for all looks. Whether you are stepping out during the daytime or you are attending parties, this is a color that efficiently creates the poppy summer look and the shimmery night look as well. Revlon is the brand that promises long stays and you can eat whatever you want and still have your lips party-ready. This is a shade that can turn out to be a perfect lipstick on navy blue dress. Also, read review about Maybelline creamy matte lipstick here.
Hence, these are the shades that can help you achieve an appreciable look complementing your blue dress. The brands suggested are the ones that can help you get the best of the shade and can stay throughout the event without being smudged. Try to have light make up base that is light, blends well to your skin and suits your skin types.
Conceal your spots, highlight your nose and cheek bones, have your own choice of eye makeup and put a shade on your lips that goes well with your navy blue dress. Above mentioned shades make the best of the looks which can complement your attire.