Platform Heels, High Heel Sandals, Wedges Heels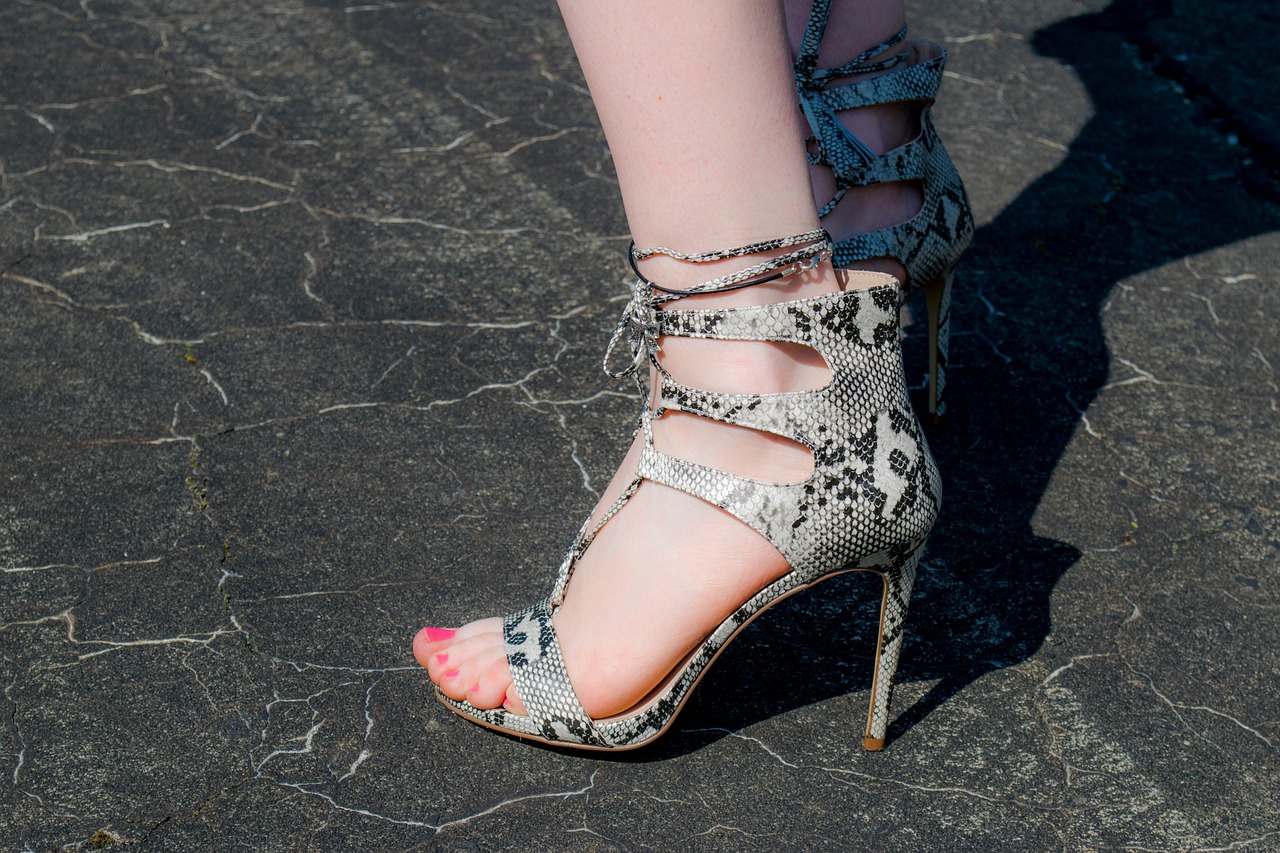 When comes to dressing up, never underestimate the power of High Heels. I personally believes that high heels can add more grace to your personality than a sexy, confident walk. High Heels are not only look very sexy but they add extra something to any outfits.
The "Spine Health Institute" reports that 72% of women will wear high heels in their lifetime. Through, sometime it is uncomfortable, women always loved it. May sometimes it can gives a pain in your legs.
I love and hate high heels for all these reasons. And would guess, no matter how you feel about them, you have probably worn them.
So, ladies here I am sharing some information about heels which may help you in choosing right heels for your sexy outfits and hot look.
Various Types of High Heels for Girls, Women :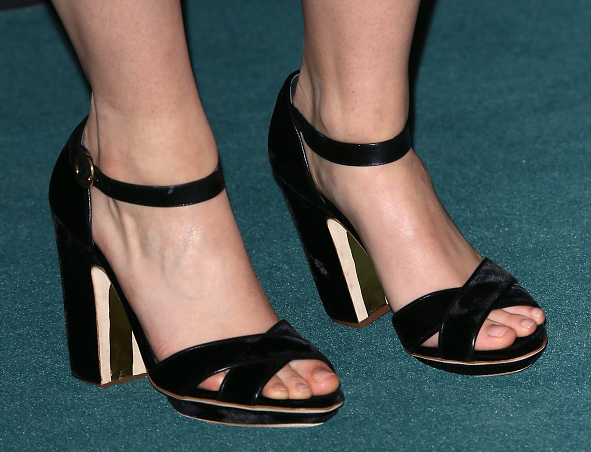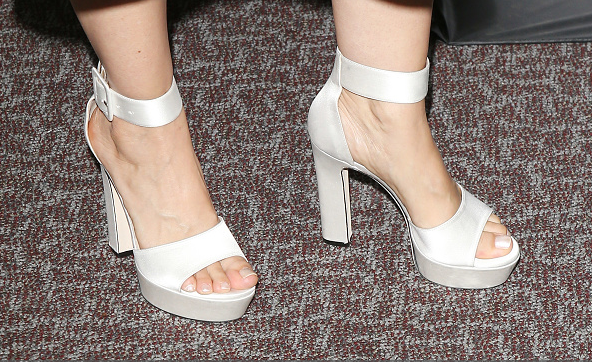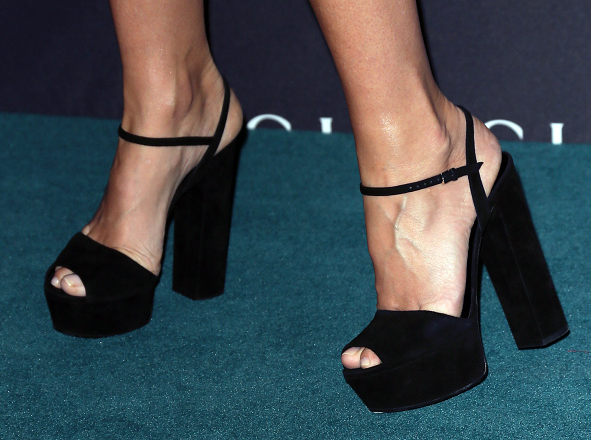 Platform Heels:
Platform heels have obvious thick sole, usually in the range of 3-10 cm that makes them platform heels. You can see platform heels from short to tall. They may also be high heels, in which the heel is raised higher than the ball of the foot.
It is more comfortable because there is less of a height different between back and front part of the foot. It can be wear daily. If you want to wear heels daily, than it is perfect for you. A Black Platform Heels will look great with a pair of black short dress or a pair of jeans.
It will look great with any outfit. It is comfortable as well as Stylish if you love wear heels daily.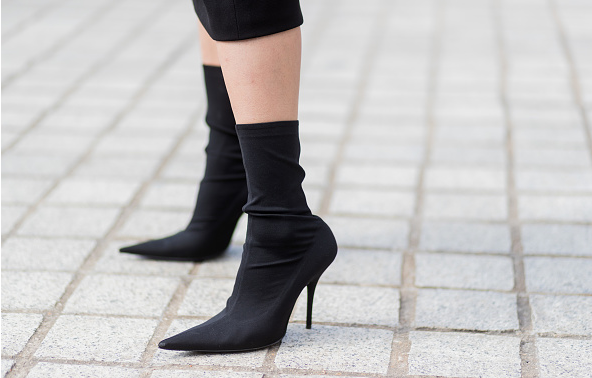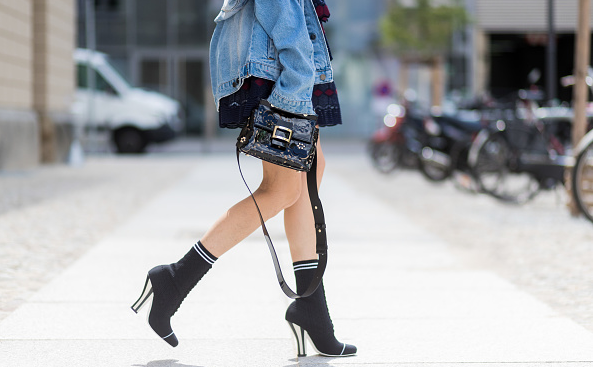 High Heels Boots:
Boots is a type of footwear usually extends part ankle or sometimes reach up to thighs. They have stiletto heels when it is worn for fashion but when they wore for protection from mud, snow or water they have law heels.
Steve Miller said, "In the wintertime when all the trees are brown, wear high heeled boots." Yeah….. Ankle boots, a knee high boots or a cowboy boots. Boots look great for a causal meeting with friends or family.
It work great for night out on the town. If you have plan for going outdoors than it will look Stylish as well as comfortable. A brown high heeled boots will make you hot with a pair of jeans and white shirt.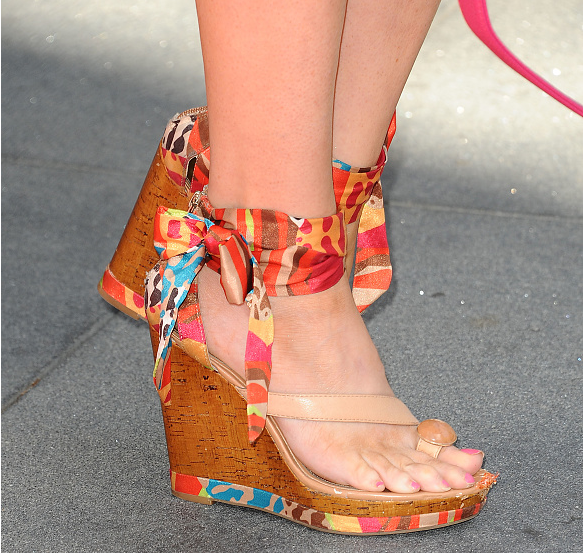 Cute High Heel Wedges:
Wedges are as comfortable as flats, but give the night and glamour of wearing high heels. It is generally worn in summer seasons. They are generally stappy and available in bright colors. In wedges there is no separation from the heel to side, they are flush just like a high heel would be.
They are available in various bright colors so, you can wear it with any of your outfit and yeah…. it looks very very hot.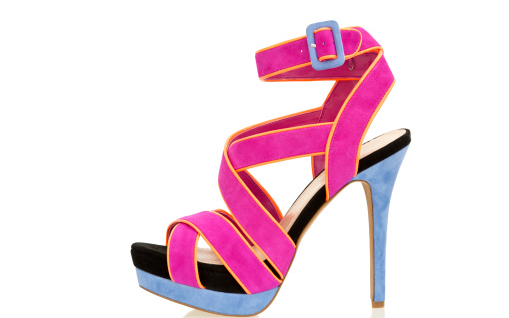 High Heel Sandals:
With a various height, a high heel sandal is anything that has any of the heel types like high, stiletto or kitten, but with a sandal upper. They are outdoor shoes generally used in summer season.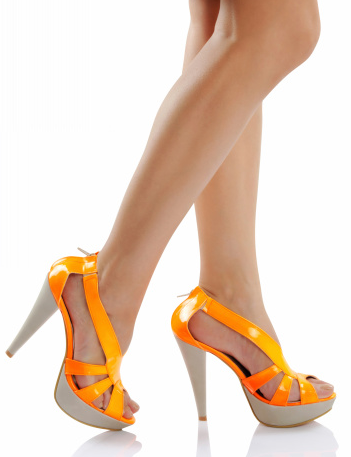 The sole of the shoes are strapped to the wearer's foot by straps around the ankle and over the feet. They are available in both high and low heels. They are mostly wear, because it keeps the feet cool, dry and it also look Stylish.
A pair of red sandals look hot with a beautiful red party dress. You can be the attraction in nigh party with a black pair of high heeled sandals. It will also add a more grace to your personality with your traditional wear.
Kitten Heels :
The name itself kitten heels, it just a cute. Kitten heels is like a stiletto heels that is less than 2 inches in height. It's 1 or 1.5 inches. It was introduced first in 1950 and now it can be found in many type of shoes, pumps and sandals. You can try this cute heels with causal outfit, shopping outfit or going in town. Its add glamour to your look. It looks perfect with causal outfit. So, my pretty kitties let's go with kitten to be cute.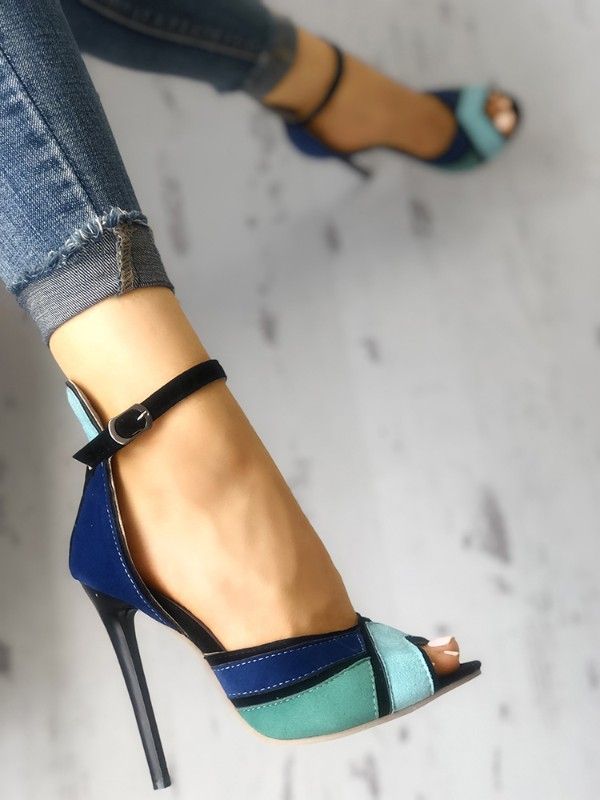 Ankle Strap Heels :
Right now ankle strap heels are very much in trend. The height of the heels may vary, but the common thing between them is the strap that goes around the ankle, which makes the heels more comfortable to walk. The best thing about ankle strap heels is the support, and having two colors. If your heels have two colors means it work with both outfit and you have no longer by them in both colors. It is perfect for party. You can wear it with a little body con dress and just rock the floor.