Must-Have Wardrobe Essentials for Fall 2021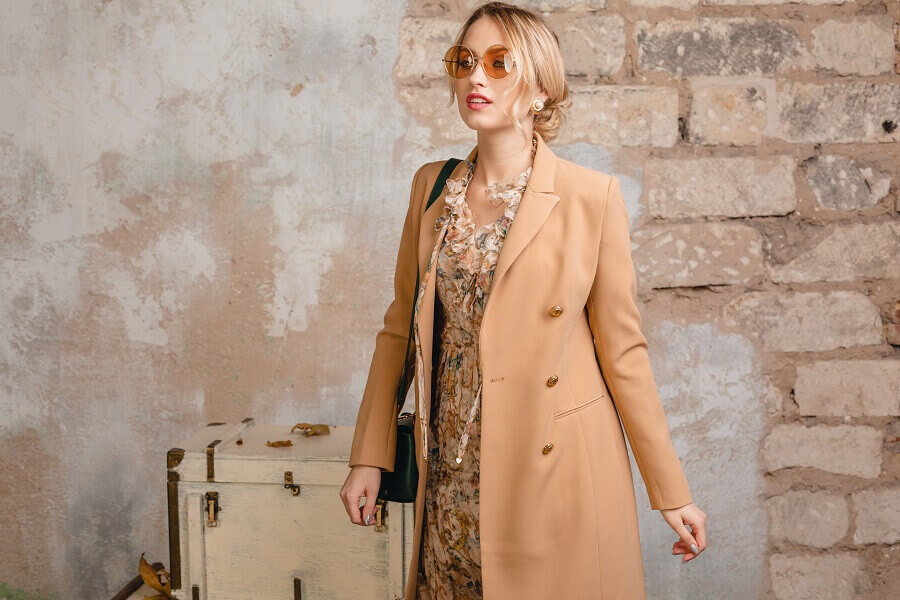 I can't believe fall is already here! It was just summer yesterday, but the weather has already changed to cooler temperatures, and leaves are changing colors around me. I love this time of year; it means I can wear my favorite fall outfits and accessories! Here are some of my favorite fall wardrobe essentials that won't break the bank that you'll want to check out now that it's back-to-school season.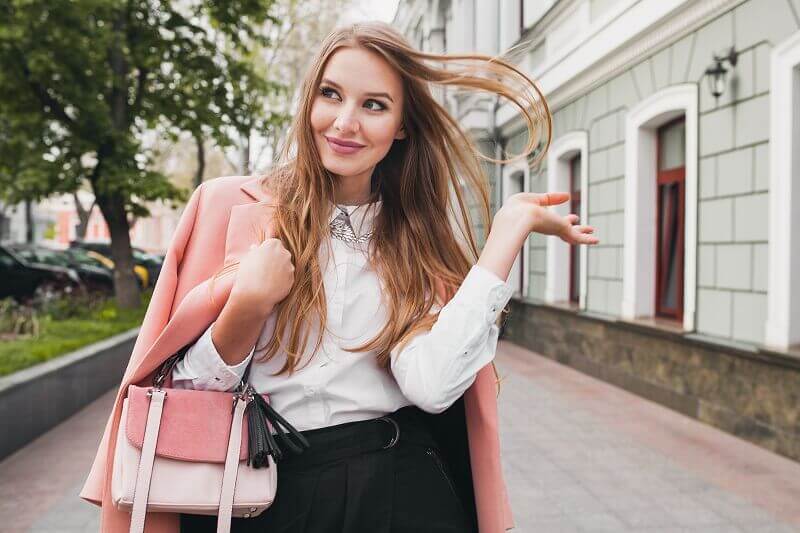 Fall Fashion Essentials 2021 Ideas
Fall outfit idea 1 :
Keep your fall wardrobe essentials classic and match them with a little bit of edge. A black and grey outfit is always in style. Mix in some ankle boots for a little edge and make sure to add some comfortable, loose layers in case it gets too cold out. If you want to keep your looks simple, try matching a black leather jacket with dark denim pants and chunky wedges for a more subtle look. Add some gold jewelry if you're going for glitz, but always remember that all accessories should be minimal to avoid looking cluttered or overdone.
Fall outfit idea 2 :
Blazer with Jeans & Boots: To create a polished look, pair jeans with a blazer and casual boots. Pairing these items gives you both edge and elegance for your office or classroom. If you're planning on wearing jeans to work or school, consider saving money by choosing versatile, inexpensive denim over designer brands. For example, don't buy $200 jeans when you can get better quality ones for $20. Finally, if you're trying to maximize value while staying on budget, opt for black denim over other colors; black will make any outfit more formal while also saving money because it's less likely to fade or wear out quickly.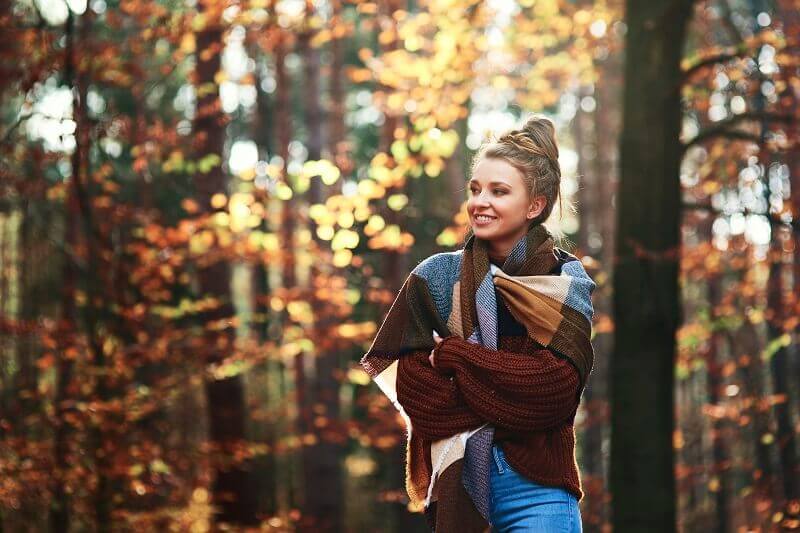 Fall outfit idea 3
A comfy sweater and scarf combo is a wardrobe staple that can be used to transform your entire look for not much cash. Layer it over some full-length dresses from Sweet Saltess, pair it with leggings, or wear it as a top. You can also use a cable-knit sweater as an easy base for a cute holiday outfit. A simple skirt, leggings, and boots would all work well with a black knit top and red scarf. Whether you want to dress up or down your outfit, wearing a set of earrings will turn any sweater into something fancy.
Fall outfit idea 4
You can still create a seasonal look with your existing clothes. Add some black tights, a chic scarf, and classic white sneakers to go from summery cool to fall. Just because you have cold-weather clothing doesn't mean it has to look outdated or frumpy—think peplum blazers, sheer sweaters, knee socks, and scarves that don't overwhelm your outfit. Go for versatility with jackets that are just as likely to work in fall as they are spring—and find dresses that are equally appealing with tights as they are bare legs. With these pieces, you'll be well on your way to building an entire wardrobe that goes from season to season without looking stale! Also, find out more lifestyle related posts here.
Final Words
To wrap up, there are so many things to love about fall, but our favorite part is how cozy it makes us feel. As we hunker down and get ready for winter, there's nothing like adding some new essentials to our fall wardrobe. The look you've been rocking all summer may not be what you want to sport when it gets cooler out; that doesn't mean your wardrobe has to be thrown out.