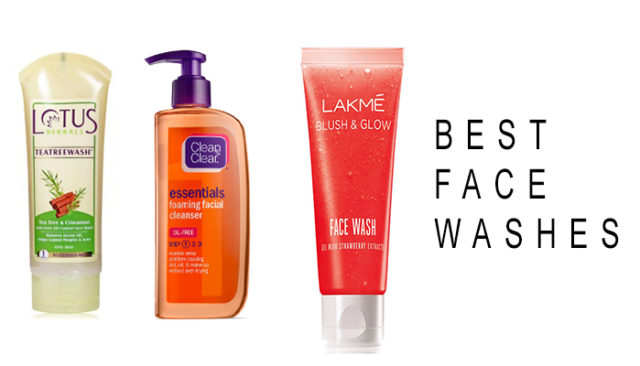 For skin care it is very important to find right face wash. And when you have an oily skin and its became a sticky by the second that can be extremely unpleasant. So, you should be go for the face wash that mattifies your skin and live it oil free without dehydrating. So, here I have 10 face washes which can be helpful for oily skinned beauty.
Best Face Washes for Oily Skin and Acne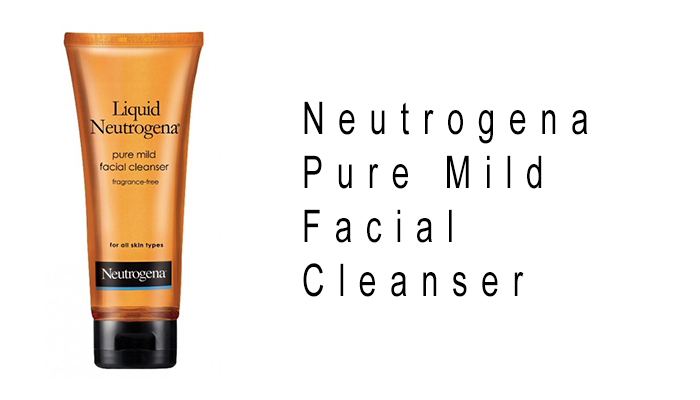 (1) Neutrogena Pure Mild Facial Cleanser
Neutrogena's Pure Mild Cleanser is an oil free formula with glycerin which remove excess oil and keeping your skin hydrated. It dissolving and banishing dirt and germs as well it unclog the pores. It is dermatologically tested good face wash for oily skin.
Pros :
Lathers well
Pump – Packaging
Mild formation
Controls oiliness
Effectively cleanse skin
Cons :
Not travel – friendly
Contains SLS and Parabens
Ratings : 4.5/5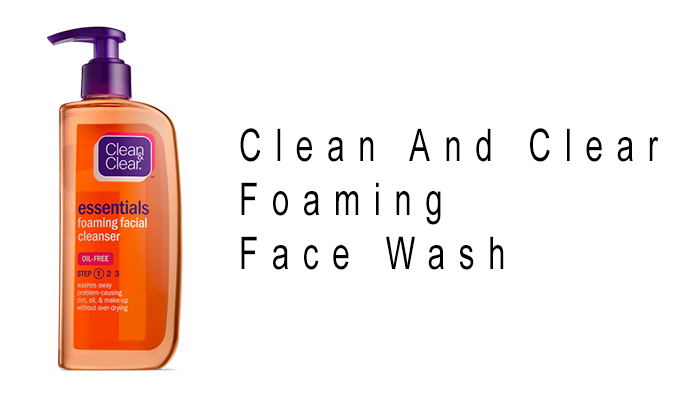 (2) Clean And Clear Foaming Face Wash
Clean and Clear's Foaming Face Wash effectively cleanses dirt, make up and oil from your skin. It has an antibacterial ingredients which helps prevent acne and other problems causing by bacteria. It lives your skin soft and supple.
Pros :
Budget – Friendly
Lathers well
Travel friendly packaging
Work for sensitive skin
Give glowing skin
Cons :
It does not come with full ingredients list
Rating = 4.0/5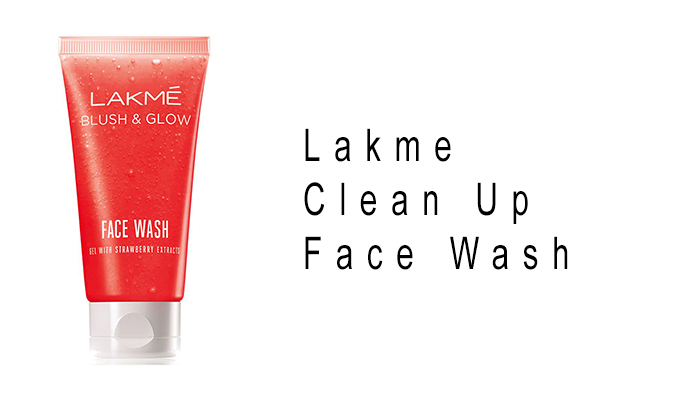 (3) Lakme Clean Up Face Wash
Lakme's Clean Up Face Wash is contains green tea extracts which removes the dirt, impurities and excess oil from the skin. It also contains salicylic acid which controls acne. The green tea extracts protect the skin with its antioxidant properties.
Pros :
Mattifyng the skin
Effectively cleanses skin
Controls oil at least up to 4 hours
Travels friendly packaging
Control Acne
Keeps skin soft and hydrated
Cons :
Rating = 5/5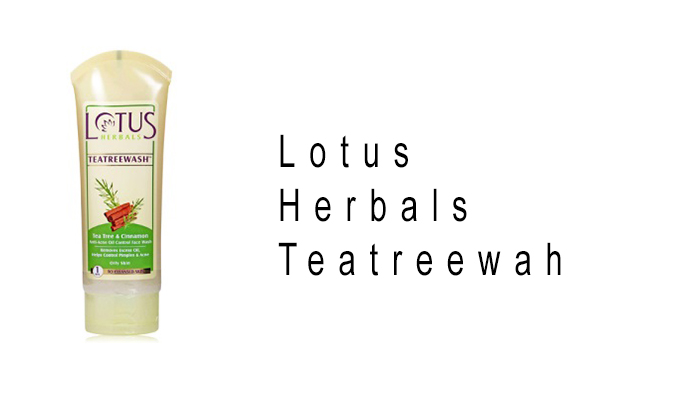 (4) Lotus Herbals Teatreewah – Tea Tree Absolute Oil Control Face Wash
Lotus Herbals' Teatree Wash claims to regulate the production of sebum on skin while removing dirt and excess oil. The product's active ingredients cinnamon, tea tree oil and Oak bark have strong antioxidant and antimicrobial properties. This face wash not only live your skin oil free but it also control and prevent acne.
Pros :
Refreshing herbal smell
Cooling effect on skin
Works for acne prone and sensitive skin
Effectively cleanse skin
Controls oiliness
Travel friendly packaging
Cons :
The full list of ingredients are not provided
Rating = 4.5/5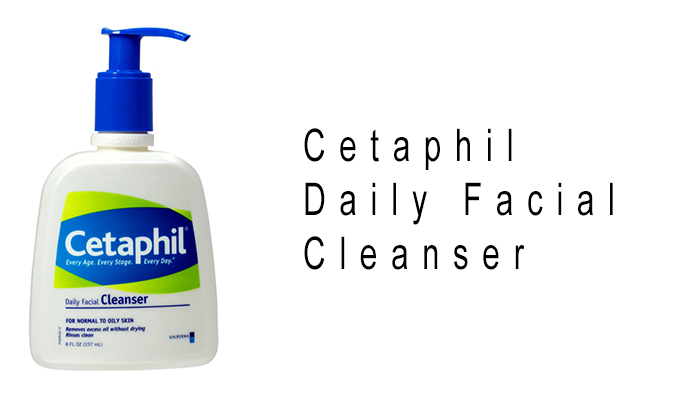 (5) Cetaphil Daily Facial Cleanser
Cetaphil has been specially designed to remove excess oil and dirt with a mild, non- irritating formula. It is non-comedogenic and perfect for people with sensitive skin types.
Pros :
Helps control oiliness
Effectively cleanses skin
It works for oily as well as combination skin types
Cons :
Rating = 4/5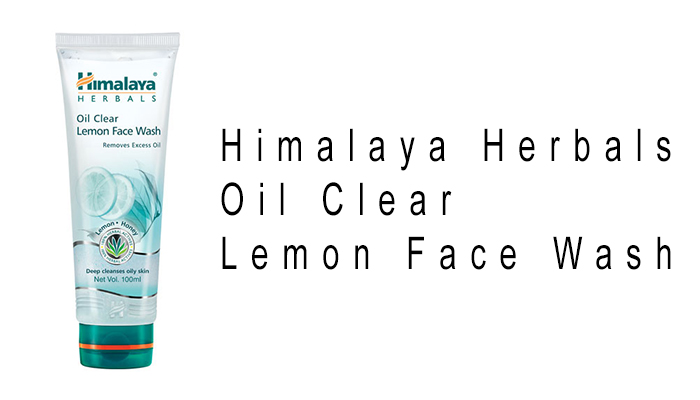 (6) Himalaya Herbals Oil Clear Lemon Face Wash
Himalaya Herbals Oil Clear Lemon Face Wash has lemon and honey as its active ingredients. The lemon extracts has astringent effect on skin and the honey helps maintain a moisture balance of skin. The face wash also claims to help get rid of dark spots, blackheads and blemishes.
Pros :
100% Herbal
Gentle on skin
Budget – Friendly
Lathers well
Effectively cleanse skin
Control oiliness for a while
Travel – friendly
Cons :
Does not control oiliness for a long period of time.
Rating = 3.5/5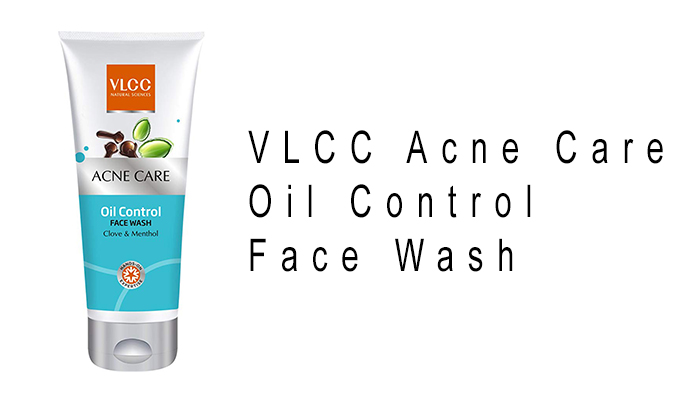 (7) VLCC Acne Care Oil Control Face Wash
VLCC Acne Care Oil Control Face Wash is best for flawlessly radiant skin. It helps clear out the skin and controlling oil production. It also gives you a matte finish as well as preventing the acne.
Pros :
Contains salicylic acid which helps control acne
Effectively cleanse skin
Travel – friendly packaging
Lathers well
Controls oiliness at list three hours
Cons :
Fragrance might be too strong
Rating = 4.5/5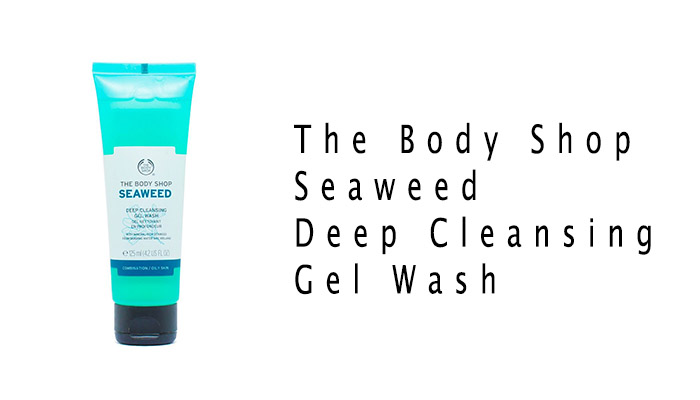 (8) The Body Shop Seaweed Deep Cleansing Gel Wash
The Body Shop's Seaweed Deep Cleansing Gel facial wash effectively removing make up, excess oil and impurities. It also help bring about a moisture balance. It is formulated with extracts of the bladder wrack seaweed. The cleansing gel is free of soap and oil. It is extremely gentle on the skin.
Pros :
Shine – free
Lives the skin feeling fresh
Effectively cleanse skin
Gives a matte finish
Long Lasting oil control
Travel friendly packaging
Cons :
Does not do much for acne
Contains Parabens
Rating = 4/5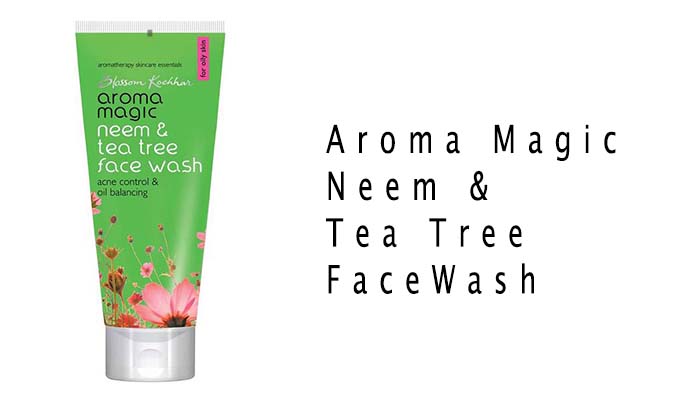 (9) Aroma Magic Neem And Tea Tree Wash
Aroma Magic Neem and Tea Tree Face Wash with rose extracts claims to cure acne and bring about an oil balance. It is formulated with vitamins that help lighten scare and blemishes and improving skin tone and texture.
Lighten acne scare
Removes light makeup
Contains herbal ingredients
Control oiliness
Effective cleanse skin
Travel friendly packaging
Control and prevent acne
Cons :
Fragrance might be too strong
Rating = 4.5/5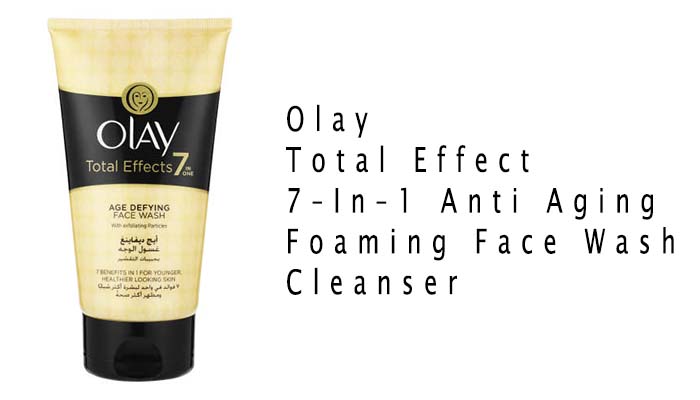 (10) Olay Total Effect 7–In–1 Anti Aging Foaming Face Wash Cleanser
Olay's Total Effects 7 – In – 1 Anti Aging Foaming Face Wash Cleanser's gentle formula works to remove dirt, excess oil and makeup from your skin. It claims to wash away impurities with fresher and younger looking skin.
Pros :
Washes off easily
Does not dehydrate skin
Pleasant skin
Make the skin bright and healthy
Creamy texture that spreads well on skin
Travel –Friendly
Cons :
Rating = 5/5
This face washes for oily skin really help you to find perfect product for your oily skin. If you have tried any of those product then share your experience in the comments section below.